OH MY GIRL (오마이걸)
---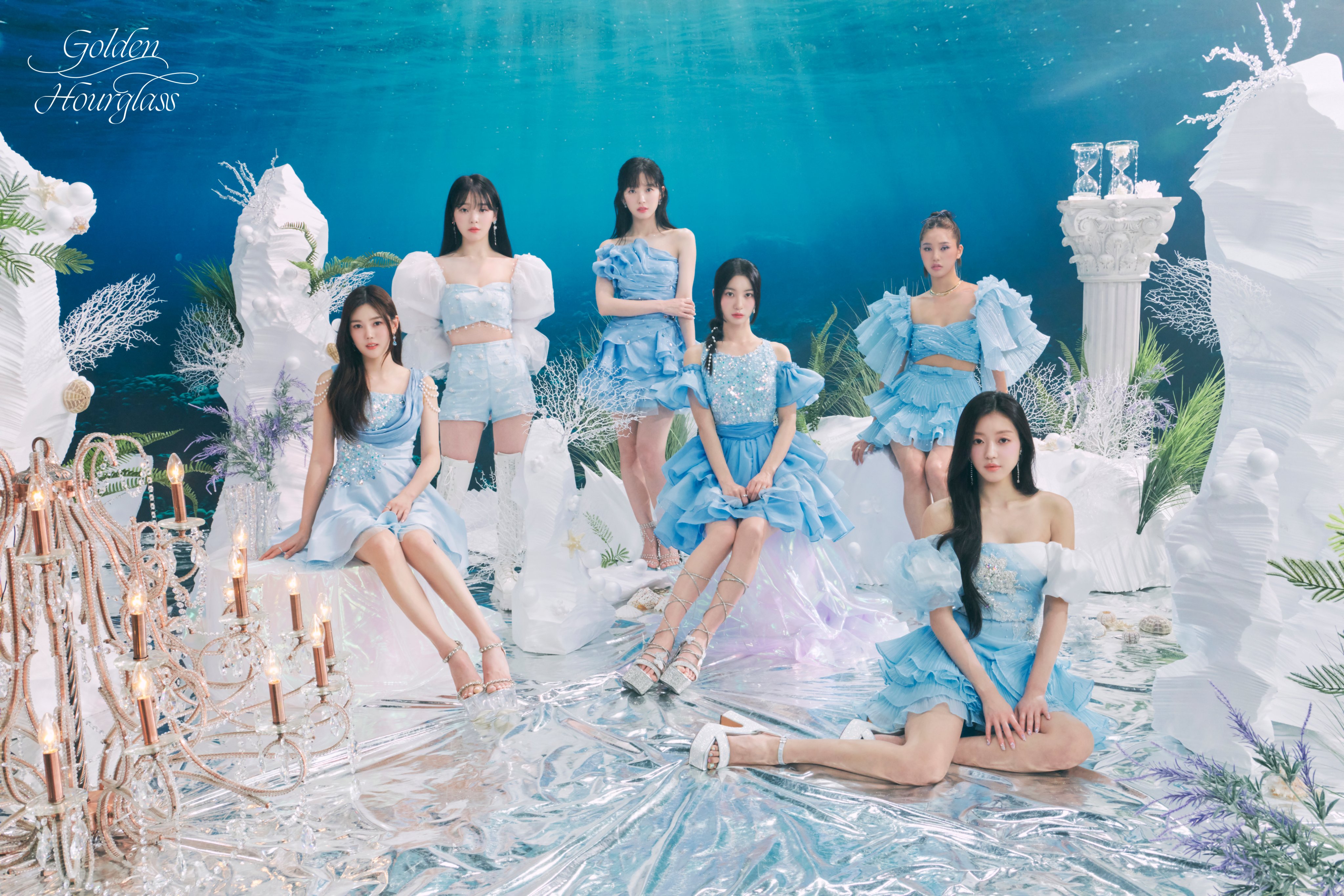 Hyojung

,

Mimi

,

YooA

,

Seunghee

,

Yubin

,

Arin
About
OH MY GIRL (Hangul: 오마이걸; Romanization: omaigeol) is a 6-member girl group from WM Entertainment.
They debuted on 21 April 2015, and their fandom name is MIRACLE (미라클).
Member YooA was previously a part of project girl groups Sunny Girls and Girls Next Door, as well as a contestant on Good Girl. Members Yubin and Arin are drama actresses, with Arin being a former Music Bank MC.
Previous Affiliation(s): Queendom, Sunny Girls, Girls Next Door, Good Girl
Former Member(s): JinE, Jiho
Members
Members
---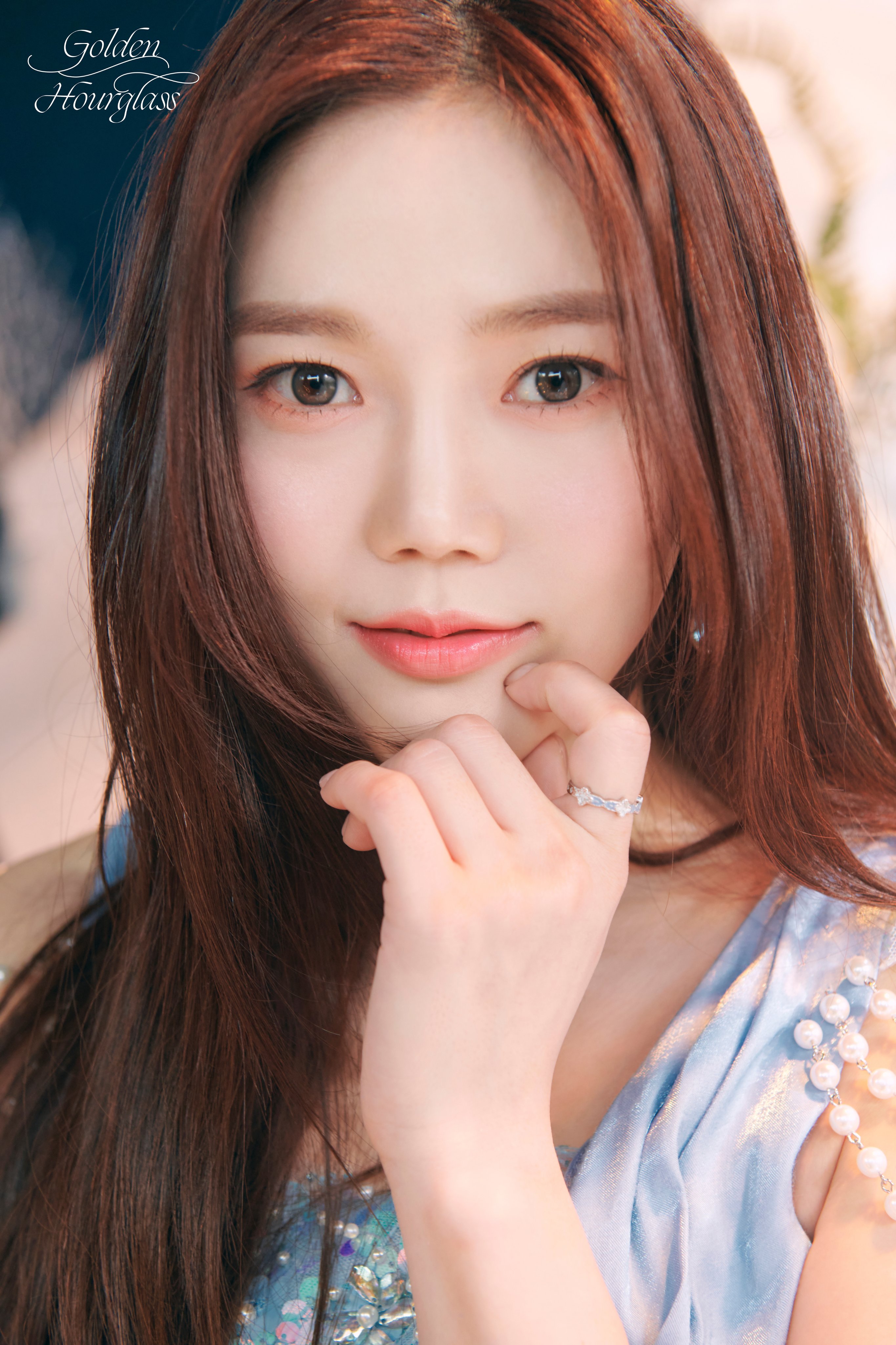 Hyojung (효정)
Birth Name: Choi Hyojung (최효정)
Position: Leader, Main Vocalist
Birthday: 28 July 1994
Nationality: 🇰🇷
Emoji: 🍭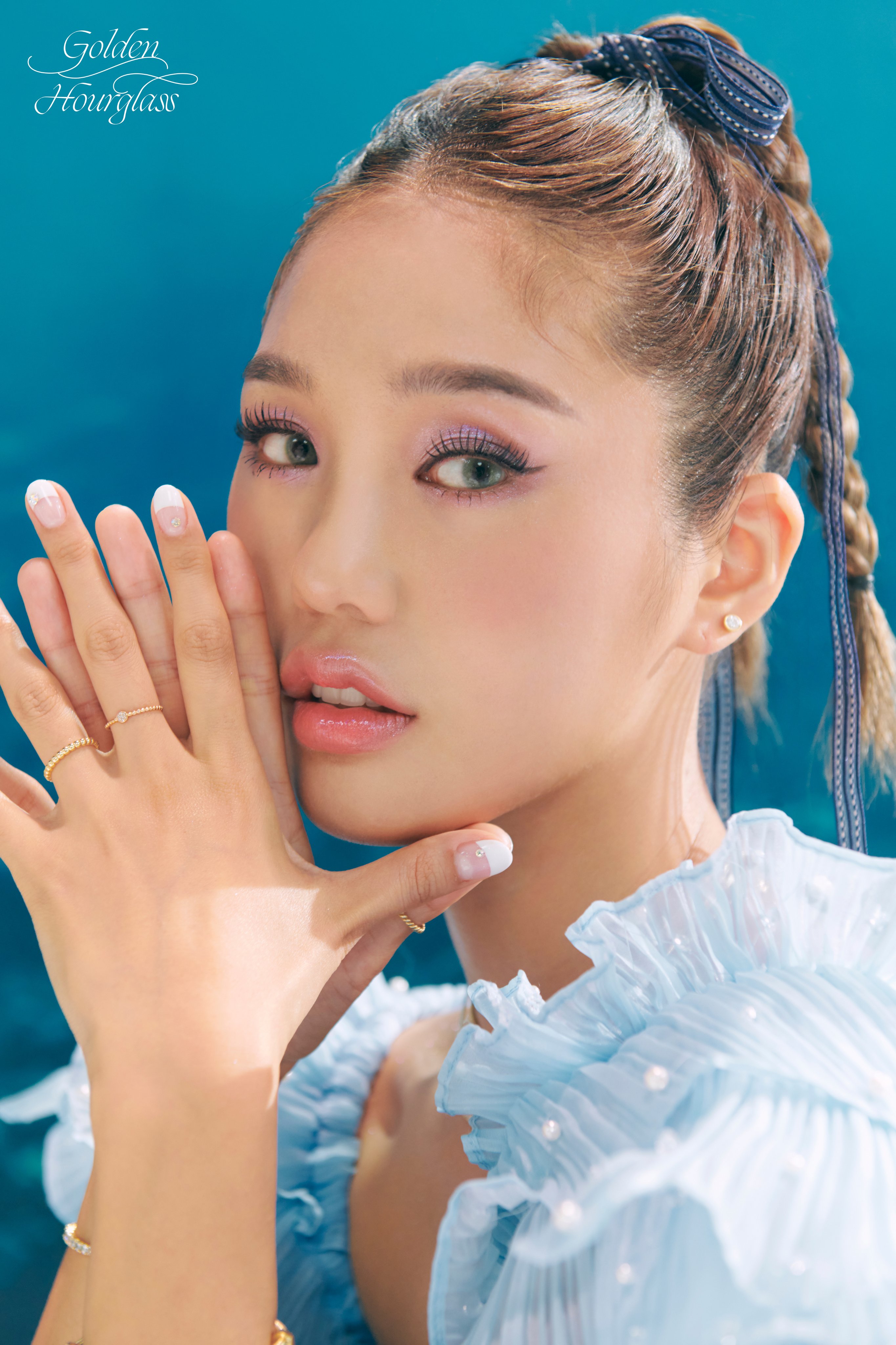 Mimi (미미)
Birth Name: Kim Mihyun (김미현)
Position: Main Rapper, Main Dancer, Vocalist
Birthday: 1 May 1995
Nationality: 🇰🇷
Emoji: 🐻
YooA (유아)
Birth Name: Yoo Yeonjoo (유연주), changd to Yoo Shiah (유시아)
Position: Main Dancer, Lead Voalist, FOTG
Birthday: 17 September 1995
Nationality: 🇰🇷
Emoji: 🍒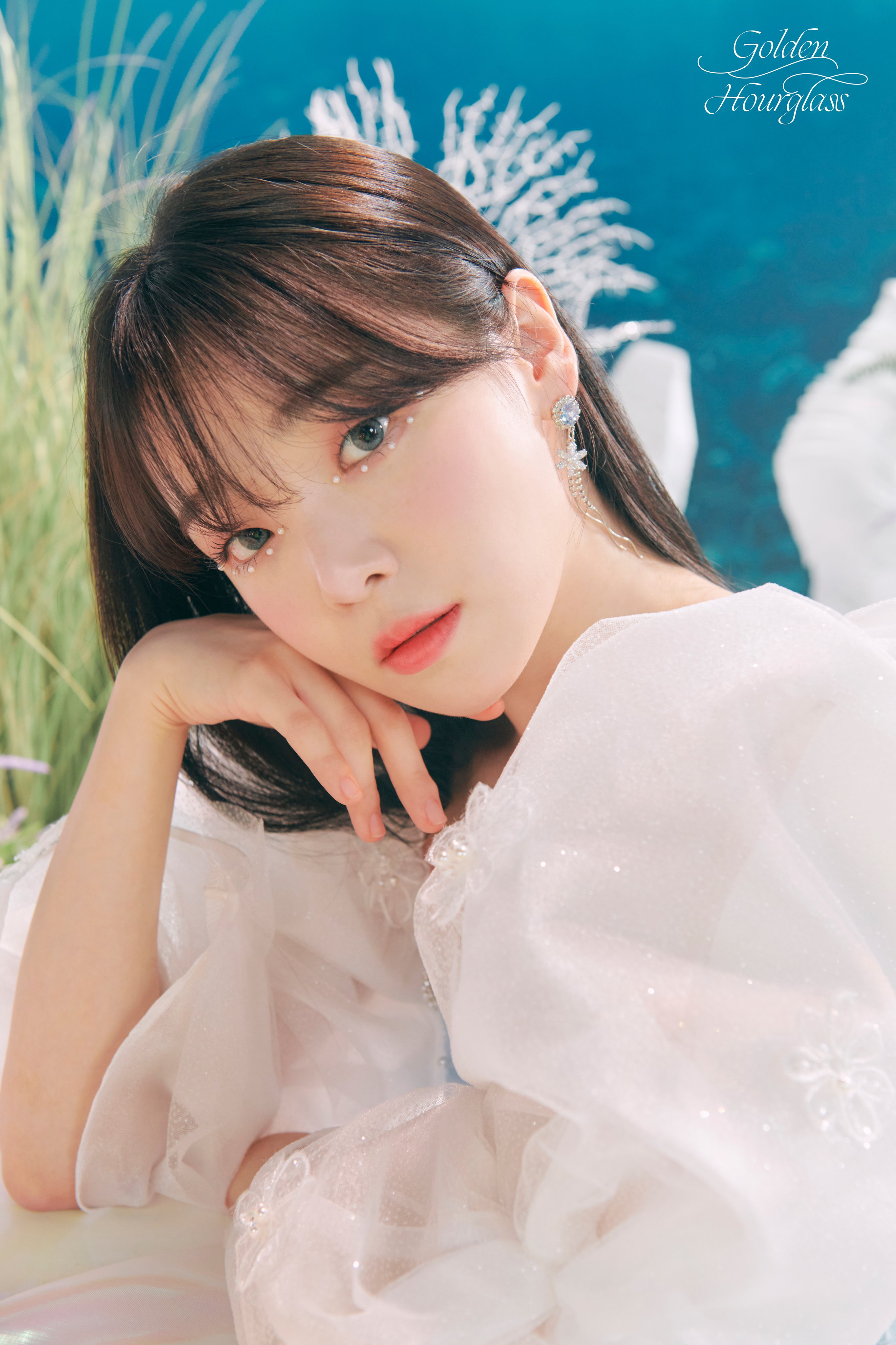 Seunghee (승희)
Birth Name: Hyun Seunghee (현승희)
Position: Main Vocalist
Birthday: 25 January 1996
Nationality: 🇰🇷
Emoji: 🐿️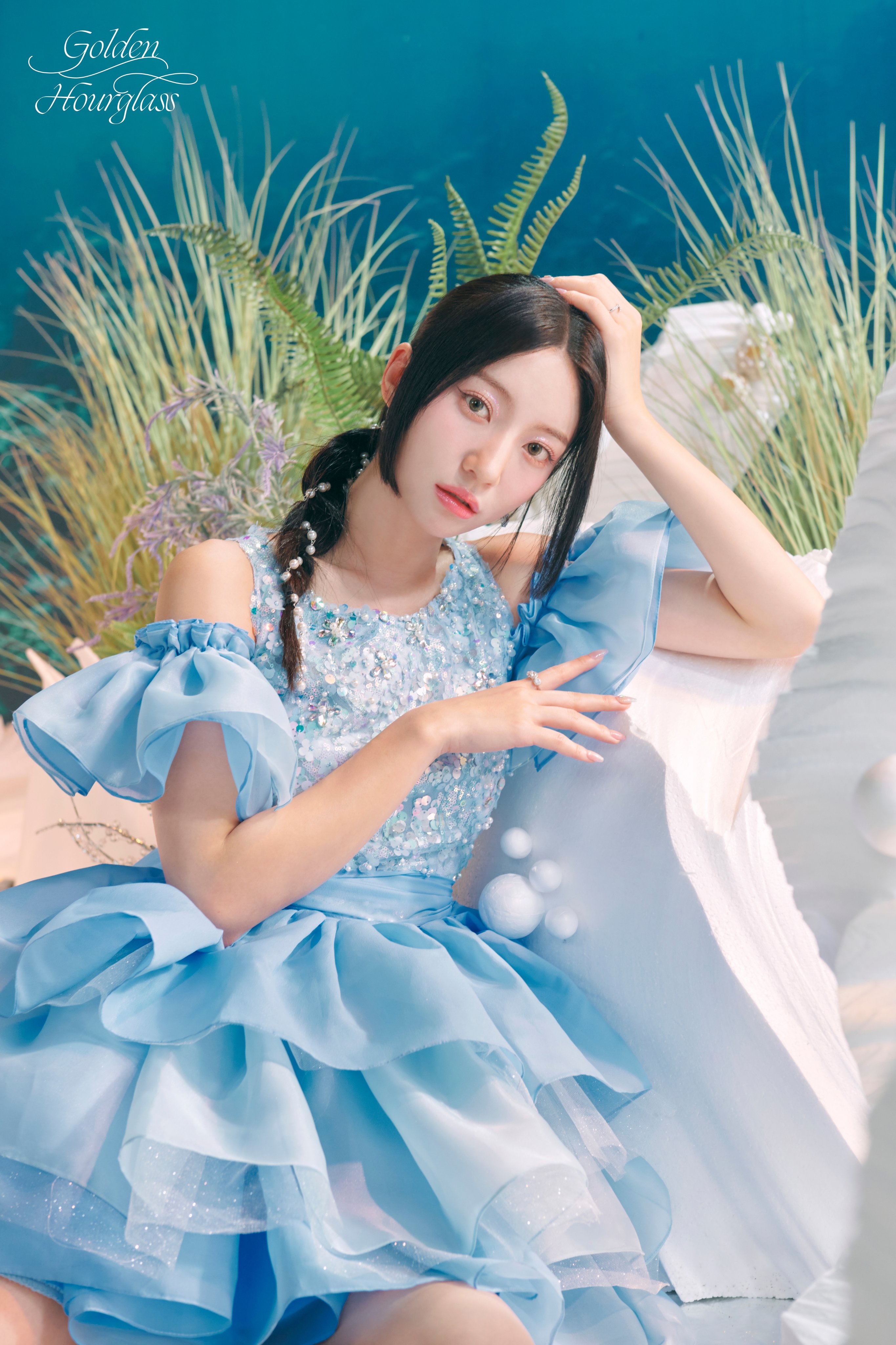 Yubin (유빈) (Formerly Binnie (비니))
Birth Name: Bae Yubin (배유빈)
Position: Vocalist
Birthday: 9 September 1997
Nationality: 🇰🇷
Emoji: 🐰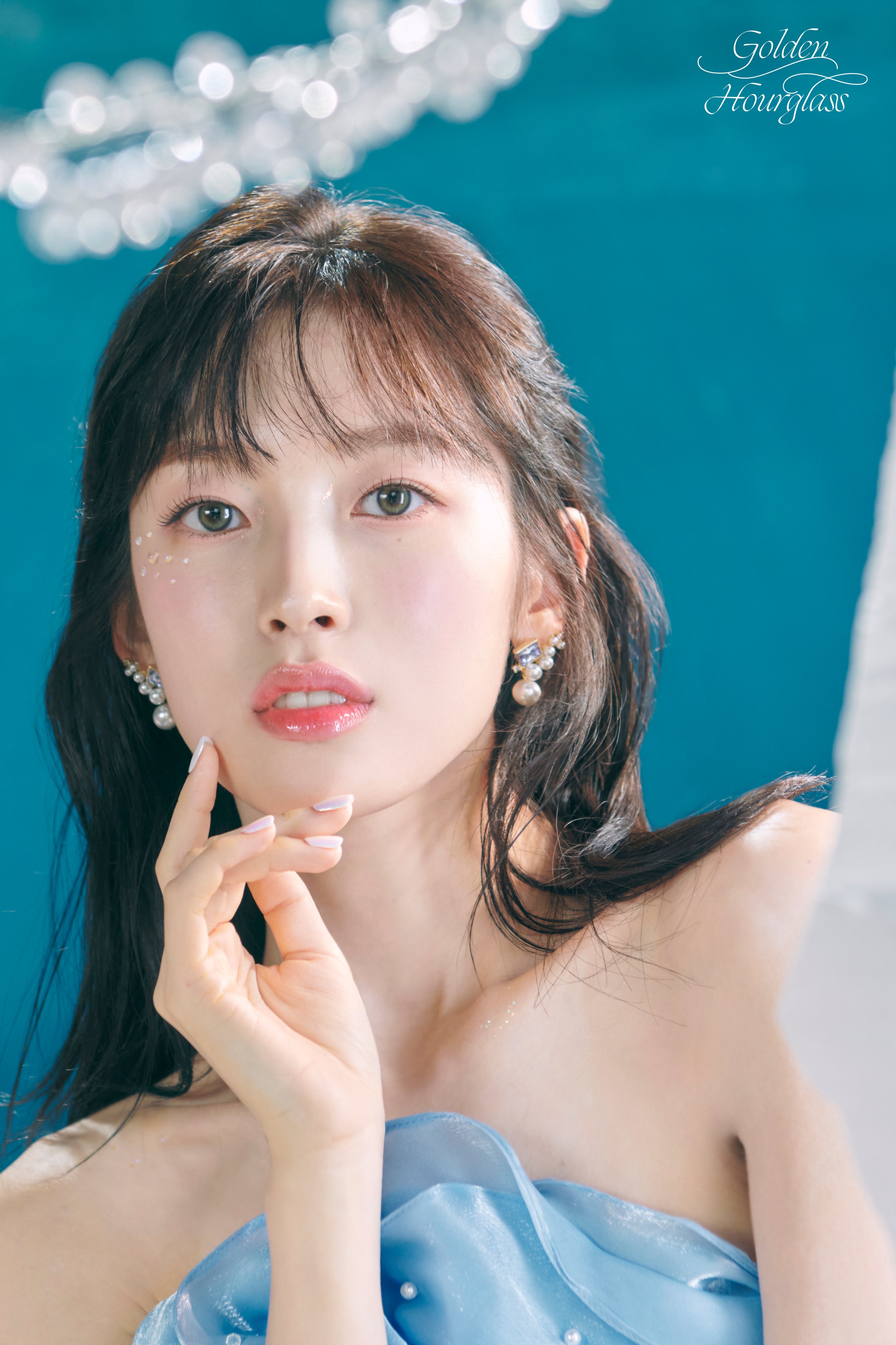 Arin (아린)
Birth Name: Choi Yewon (최예원)
Position: Lead Dancer, Vocalist, Visual, Maknae
Birthday: 18 June 1999
Nationality: 🇰🇷
Emoji: 🐣
---
KR Repackaged Studio Albums
KR Studio Albums
Korean Studio Albums
---
---
KR Repackaged Studio Albums
Korean Repackaged Studio Albums
---
KR EPs
KR Repackaged EPs
Korean Repackaged EPs
---
KR Singles
Korean Singles
---
---
---
OSTs
OSTs
---
---
---
---
---
---
---
---
---
---
---
---
---
---
---
---
---
---
---
---
---
Collaborations
Collaborations
---
---
---
---
---
---
---
---
JP Studio Albums
Japanese Studio Albums
---
---
---
JP Best Albums
Japanese Best Albums
---
JP Singles
Japanese Singles
---
---
JP Digital Singles
Japanese Digital Singles
---
---
---
---
---
---
---
OH MY GIRL BANHANA Lyrics Index
Hyojung, Yubin, Arin
KR Special Albums
Korean Special Albums
---
---
[#2] 뽀마이걸 반하나 (PORORO X OH MYGIRL BANHANA) for Christmas
Release Date: 2020.12.07
Tracklist:
01. 스노우볼 (SNOW BALL) (with Pororo, Loopy)
KR Digital Singles
Korean Digital Singles
---
KR OSTs
Korean OSTs
---
[#1] Clean with Passion for Now OST Part.1
Release Date: 2018.11.26
Tracklist:
01. Sweet Heart
02. Sweet Heart (Inst.)
JP Singles
Japanese Singles
---
[#1] バナナが食べれないサル (Banana Allergy Monkey)
Release Date: 2018.08.29
Tracklist:
01. Ukiuki Waikiki (Intro)
02. バナナが食べれないサル (Banana Allergy Monkey)
03. そうなんだって (It Is Said)
04. 惚れたんじゃない (I'm Not in Love With You)
05. バナナが食べれないサル (Banana Allergy Monkey) (Original Ver.)
06. そうなんだって (It Is Said) (Original Ver.)
07. 惚れたんじゃない (I'm Not in Love With You) (Original Ver.)
08. バナナが食べれないサル (Banana Allergy Monkey) (Inst.)
09. そうなんだって (It Is Said) (Inst.)
10. 惚れたんじゃない (I'm Not in Love With You) (Inst.)
---
EPs
Korean EPs
---
---
Digital Singles
Korean Singles
---
OSTs
OSTs
---
---
[#2] 구미호뎐 (Tale of the Nine Tailed) OST Part 7
Release Date: 2020.11.19
Tracklist:
01. Stay With Me
02. Stay With Me
Collaborations
Collaborations
---
---
---
Digital Singles
OSTs
OSTs
---
---
---
---
---
---
---
---
---
---
Collaborations
Collaborations
---
[#1] The Listen – 느린 이별 (Still Parting From Us)
Release Date: 2021.10.18
Tracklist:
01. 느린 이별 (Still Parting From Us) [Solji, Kim Nayoung, Kassy, Seunghee, HYNN]
02. 느린 이별 (Still Parting From Us) (Inst.)