(G)I-DLE ((여자)아이들)
---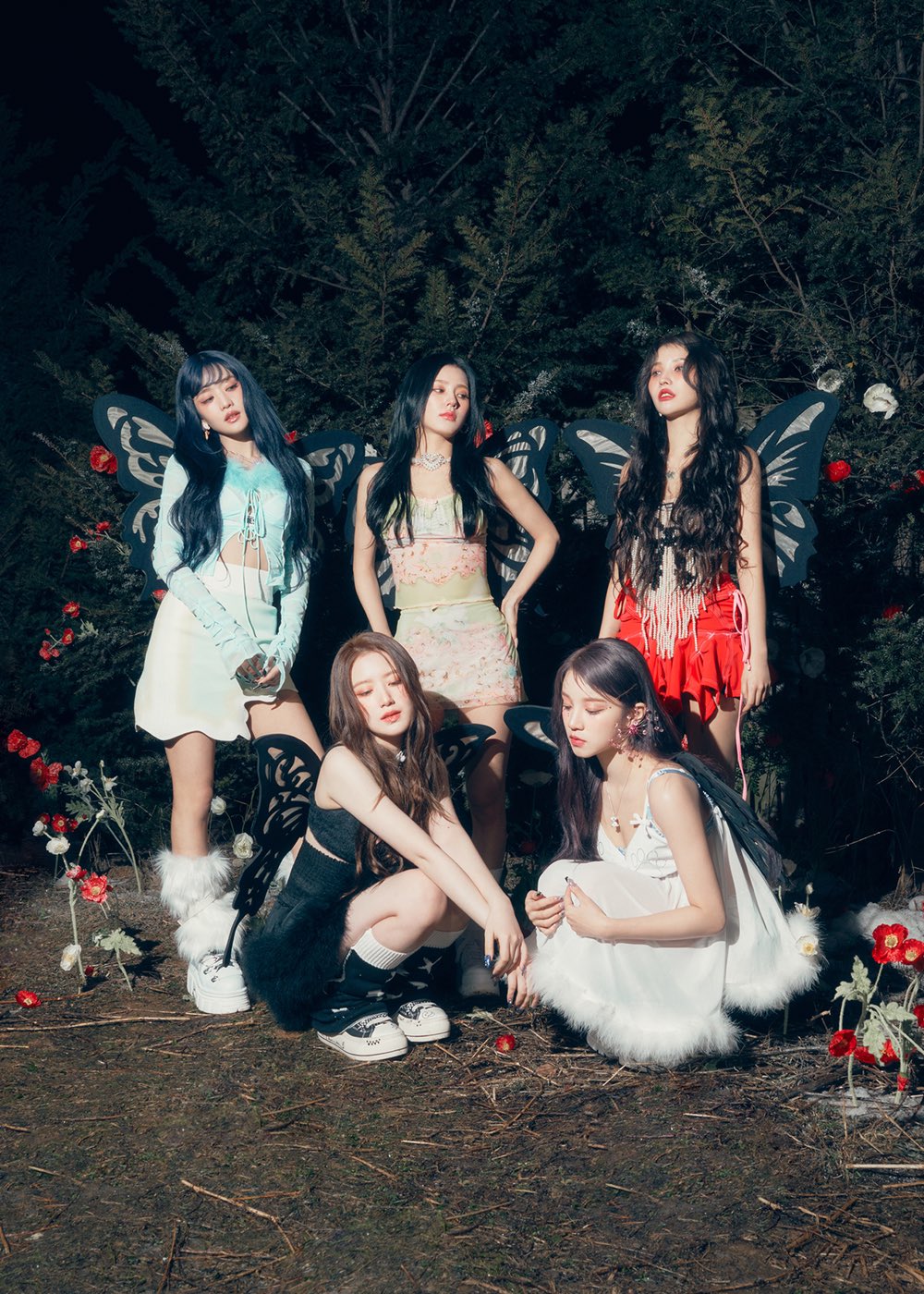 Miyeon

,

Minnie

,

Soyeon

,

Yuqi

,

Shuhua
About
(G)I-DLE (Hangul: (여자)아이들; Romanization: (yeoja)aideul) is a 5-member girl group from Cube Entertainment.
Their name holds a dual significance in both English and Korean: the "g" stands for "girl" and "idle" as a homophone for the Korean word for children (아이들, aideul) as well as "idol" in English.
Produced mainly by member Soyeon, the group debuted on 2 May 2018. Their fandom name is Neverland (네버랜드). Members Minnie and Yuqi also contribute to lyrics and composition.
Members Soyeon and Miyeon are part of virtual group K/DA, providing voices for the characters Akali and Ahri respectively.
Previous Affiliation(s): Queendom, Unpretty Rapstar 3, Produce 101, K/DA
Former Member(s): Soojin
Members
Members
---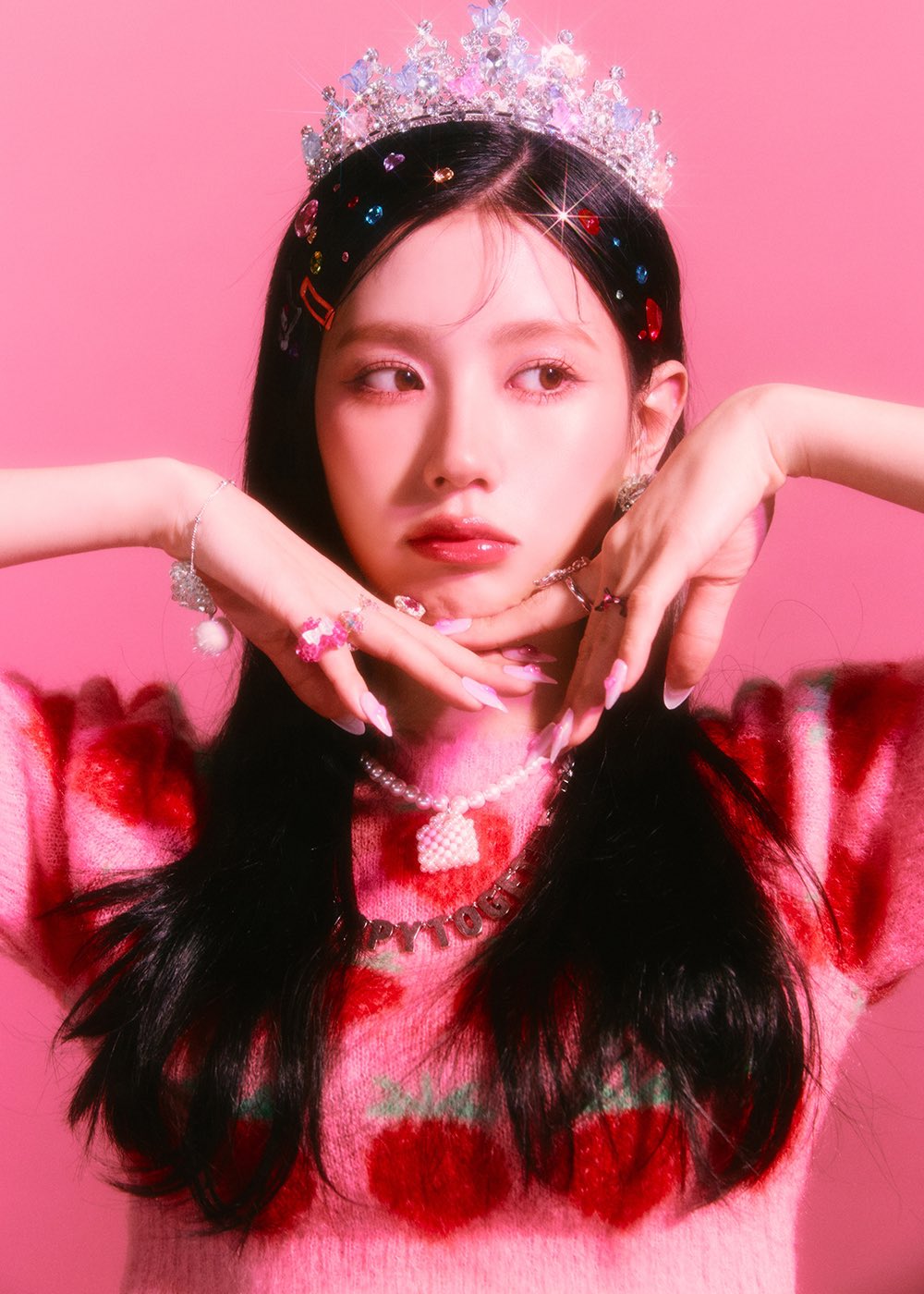 Miyeon (미연)
Birth Name: Cho Miyeon (조미연)
Position: Main Vocalist, Visual
Birthday: 31 January 1997
Nationality: 🇰🇷
Emoji: 🐰🐊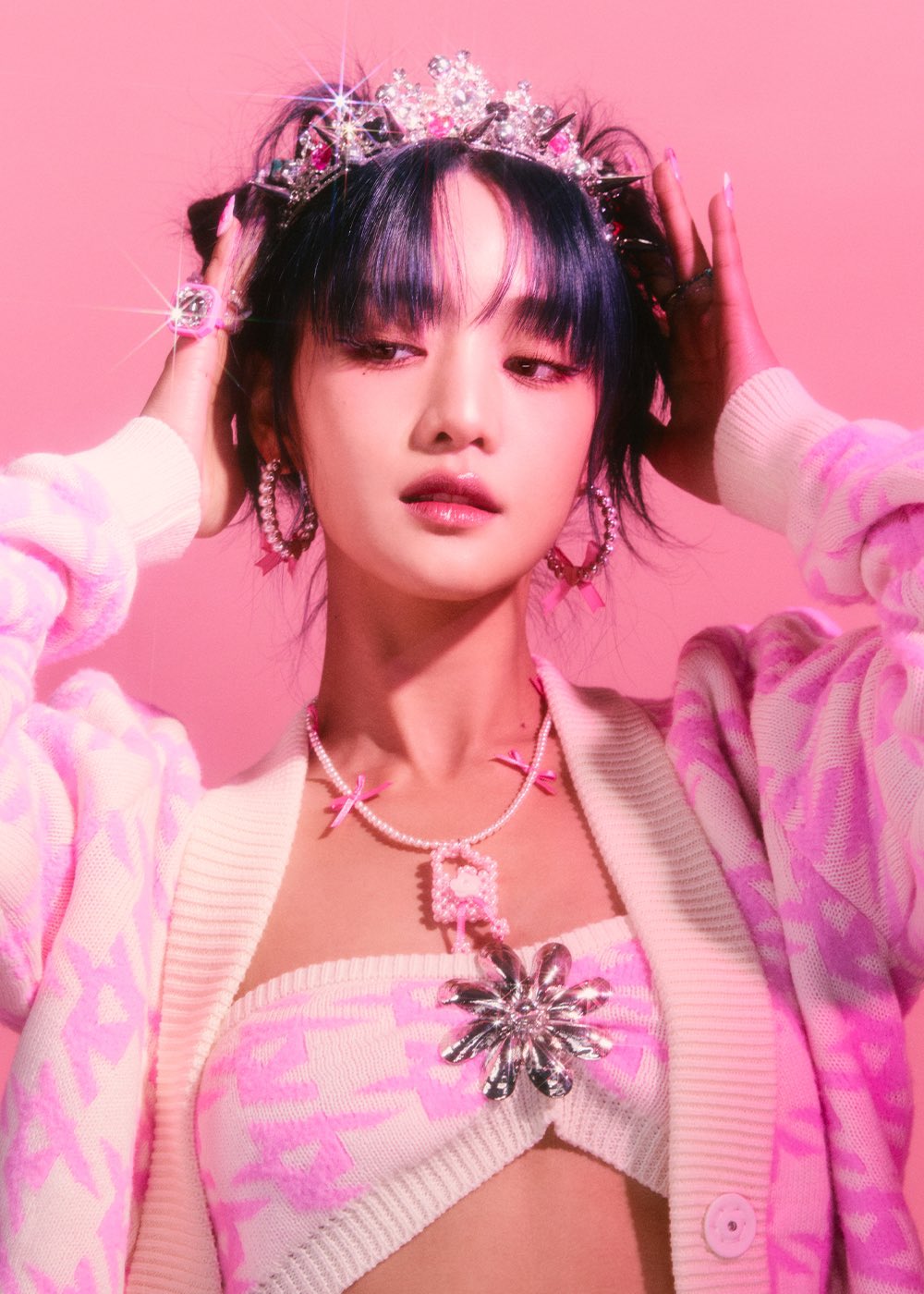 Minnie (민니)
Birth Name: Nicha Yontarak (ณิชา ยนตรรักษ์)
Position: Main Vocalist
Birthday: 23 October 1997
Nationality: 🇹🇭
Emoji: 🐭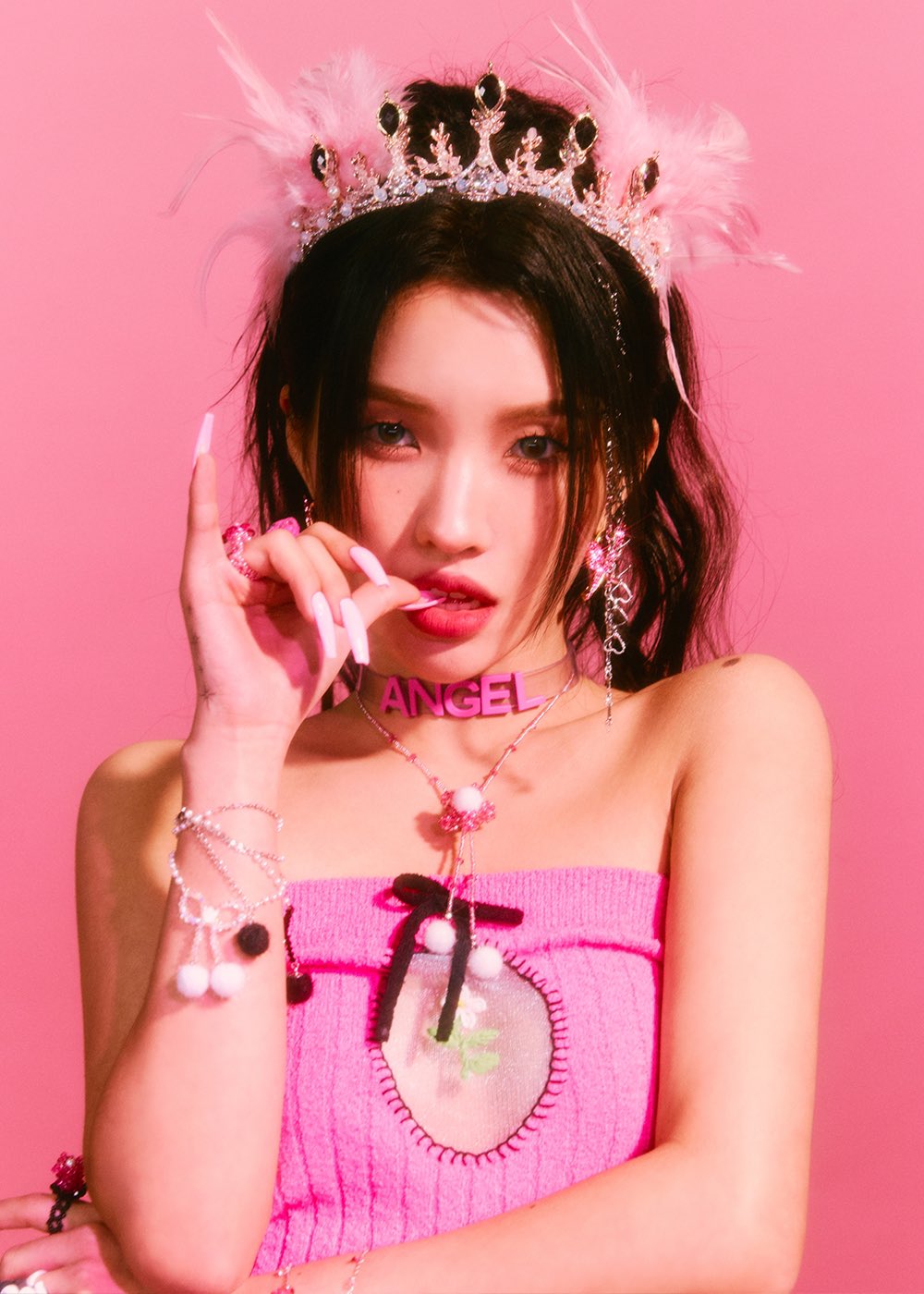 Soyeon (소연)
Birth Name: Jeon Soyeon (전소연)
Position: Leader, Main Rapper, Vocalist, Center
Birthday: 26 August 1998
Nationality: 🇰🇷
Emoji: 🦁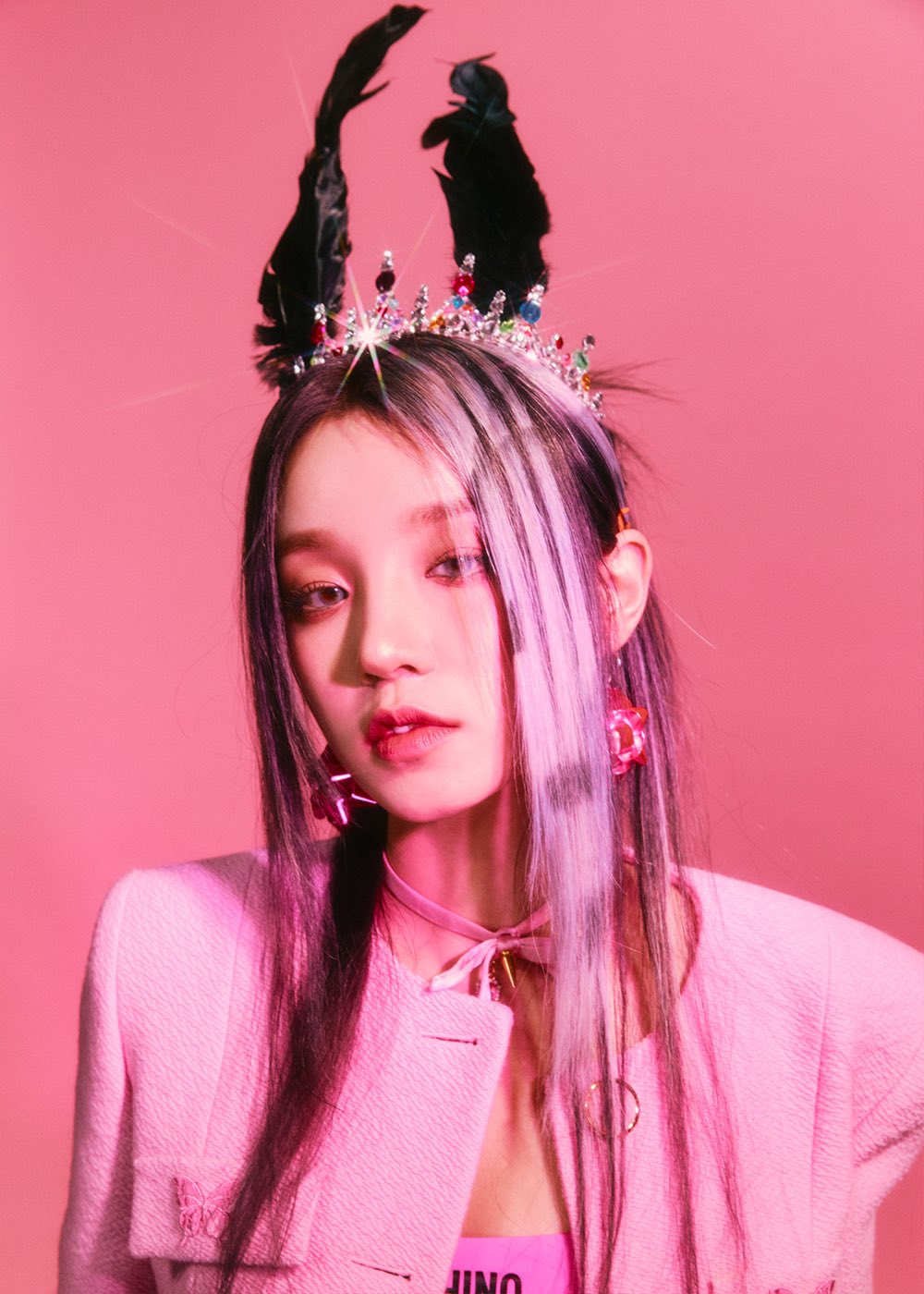 Yuqi (우기)
Birth Name: Song Yuqi (宋雨琦)
Position: Main Dancer, Lead Vocalist, Rapper, FOTG
Birthday: 23 September 1999
Nationality: 🇨🇳
Emoji: 🦒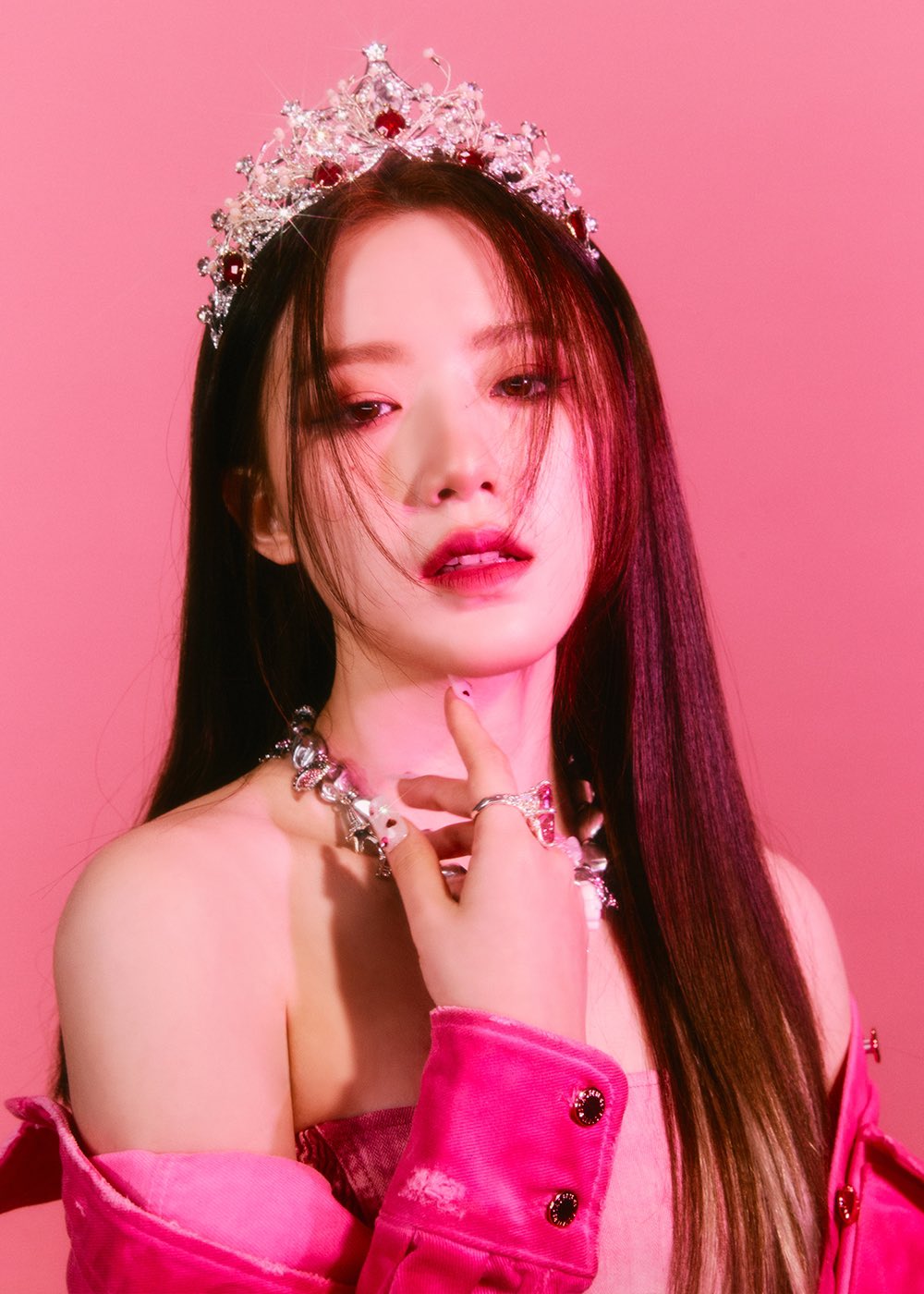 Shuhua (슈화)
Birth Name: Yeh Shuhua (葉舒華)
Position: Vocalist, Visual, Maknae
Birthday: 6 January 2000
Nationality: 🇹🇼
Emoji: 🐺
---
Korean Studio Albums
Korean Studio Albums
---
Korean EPs
Korean Singles
United Cube
United Cube
---
[#1] ONE
Release Date: 2018.06.17
Tracklist:
01. Upgrade
02. Mermaid [Soyeon]
03. 한걸음 (Follow Your Dreams) (Vocal Unit)
04. Young & One
OSTs
OSTs
---
---
---
---
---
---
---
---
Collaborations
Collaborations
---
---
[#2] K/DA – THE BADDEST
Release Date: 2020.08.27
Tracklist:
01. THE BADDEST [Miyeon/Ahri & Soyeon/Akali]
---
Japanese EPs
Japanese EPs
---
[#1] LATATA
Release Date: 2019.07.31
Tracklist:
01. LATATA (Japanese Ver.)
02. Light My Fire
03. MAZE (Japanese Ver.)
04. For You
05. HANN (Japanese Ver.) ※ iTunes Exclusive Track
---
English Digital Singles
English Digital Singles
---
---
[#2] 화 (火花) (HWAA)
Release Date: 2021.01.27
Tracklist:
01. HWAA (English Ver.)
02. HWAA (火/花) (Chinese Ver.)
---
EPs
---
Digital Singles
---
---
Collaborations
---
---
---
---
---
Digital Singles
---
OSTs
---
[#1] 신데렐라는 내가 아니었다 (Not Cinderella) OST Part 1
Release Date: 2023.02.23
Tracklist:
01. Not Cinderella [Yuqi]