ATEEZ (에이티즈)
---
Seonghwa

,

Hongjoong

,

Yunho

,

Yeosang

,

San

,

Mingi

,

Wooyoung

,

Jongho
About
ATEEZ (Hangul: 에이티즈, Romanization: eitijeu; Japanese: エイティーズ, Romanization: eitiizu) is an 8-member boy group from KQ Entertainment.
They debuted on 24 October 2018, and their fandom name is ATINY (에이티니), a combo of their group name and "destiny."
Members Hongjoong and Mingi are often credited with writing and composing for many of their songs.
Members Yunho and Seonghwa were part of fictional boy group Sparkling, and Jongho and San in SHAX, for the drama Imitation. Member Yeosang is the current MC for The Show.
Previous Affiliation(s): Kingdom: Legendary War, MIXNINE, Imitation
Members
Members
---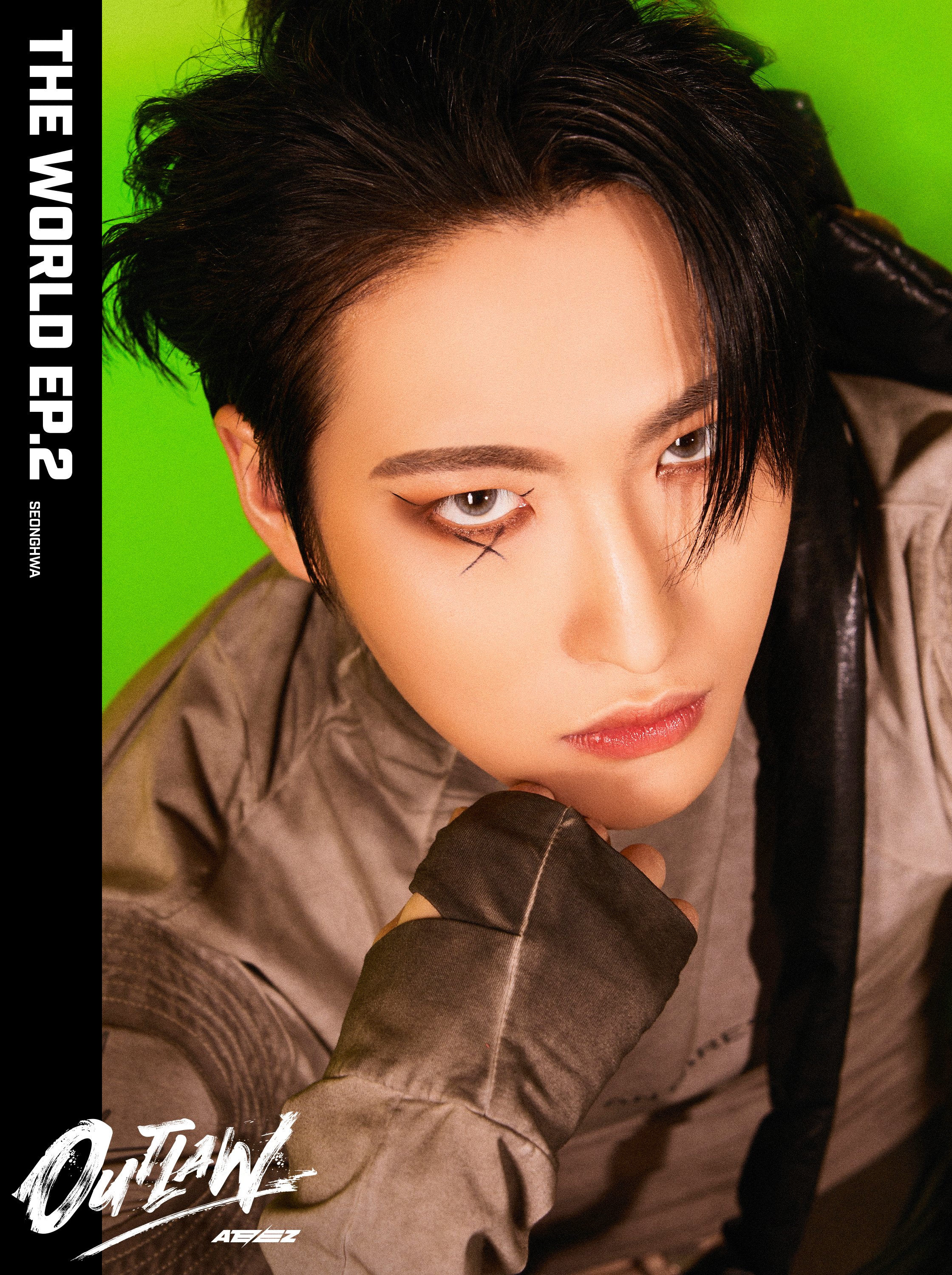 Seonghwa (성화)
Birth Name: Park Seonghwa (박성화)
Position: Lead Vocalist, Rapper, Visual
Birthday: 3 April 1998
Nationality: 🇰🇷
Emoji: 🐱⭐️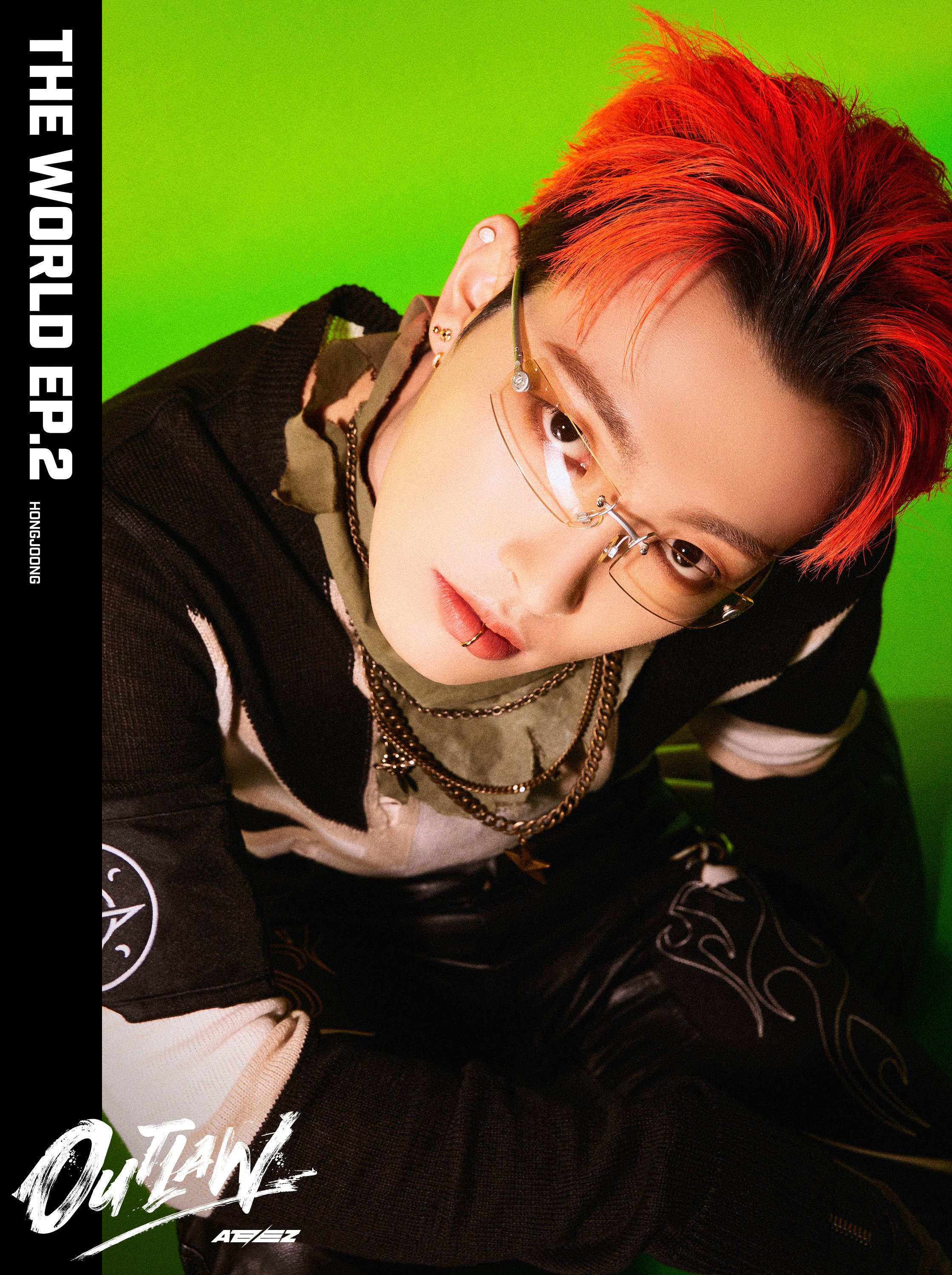 Hongjoong (홍중)
Birth Name: Kim Hongjoong (김홍중)
Position: Leader, Lead Rapper, Vocalist
Birthday: 7 November 1998
Nationality: 🇰🇷
Emoji: 🐿️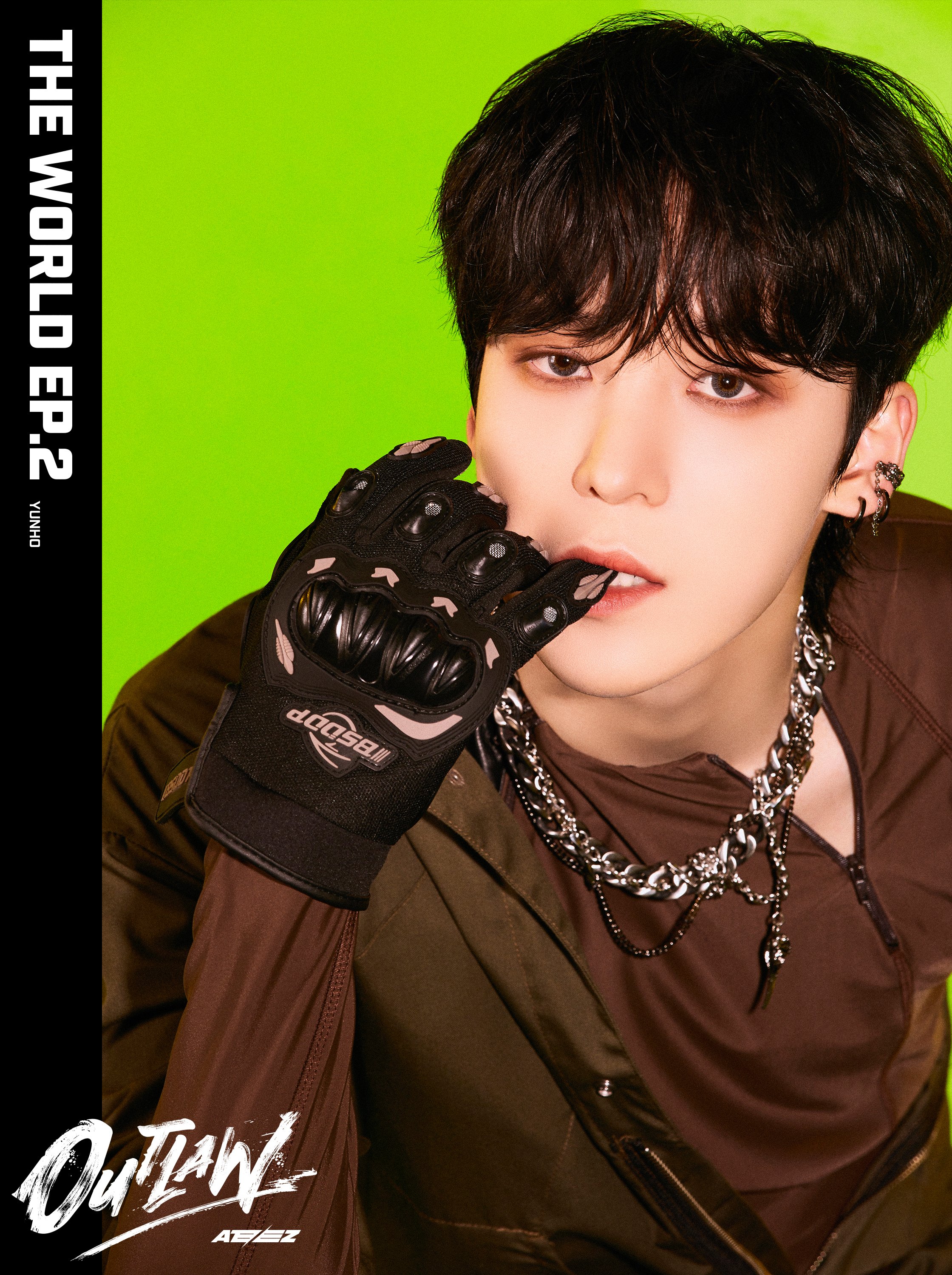 Yunho (윤호)
Birth Name: Jeong Yunho (정윤호)
Position: Main Dancer, Vocalist, Rapper, Center
Birthday: 23 March 1999
Nationality: 🇰🇷
Emoji: 🐶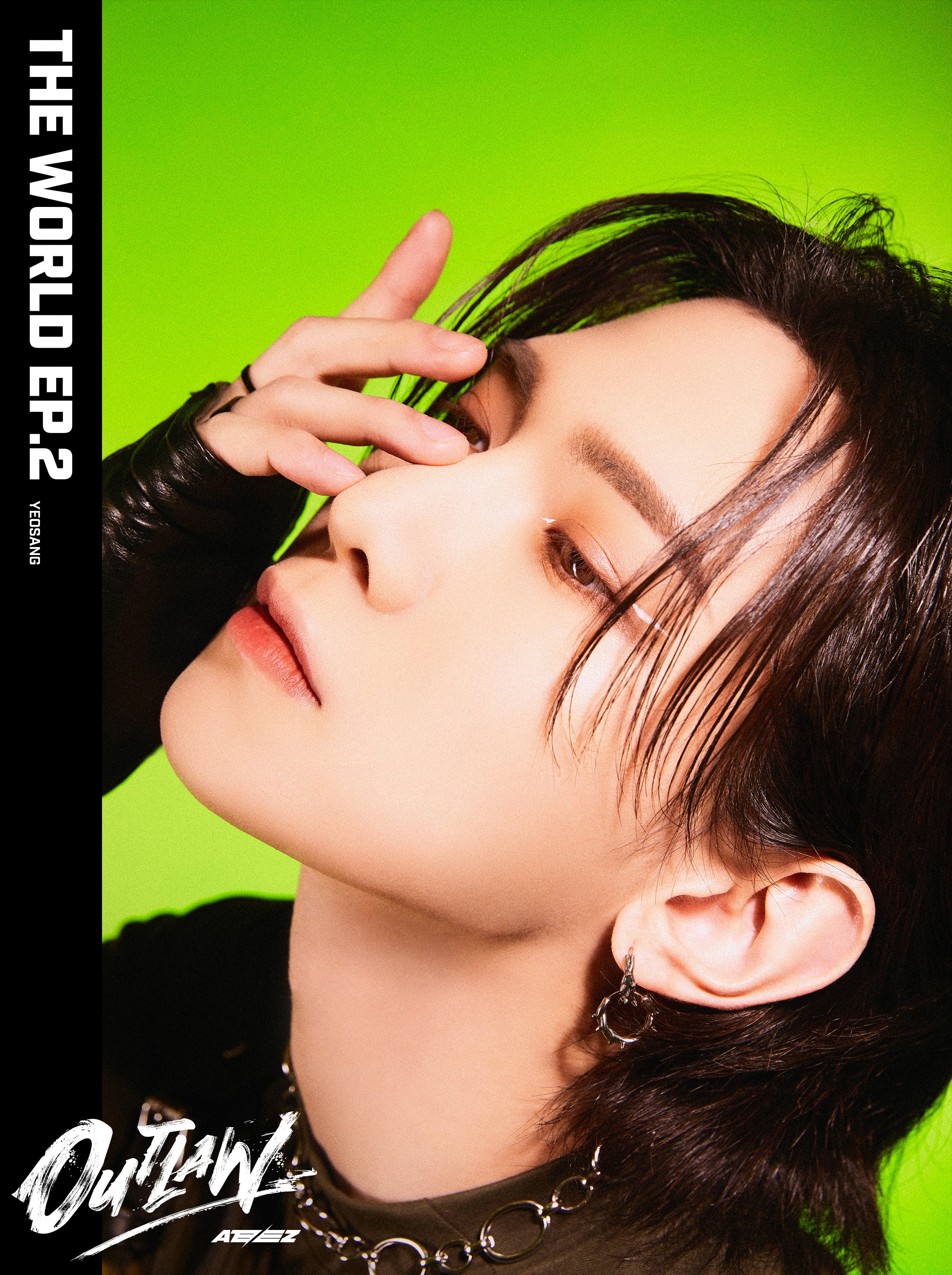 Yeosang (여상)
Birth Name: Kang Yeosang (강여상)
Position: Lead Dancer, Vocalist, Visual
Birthday: 15 June 1999
Nationality: 🇰🇷
Emoji: 👑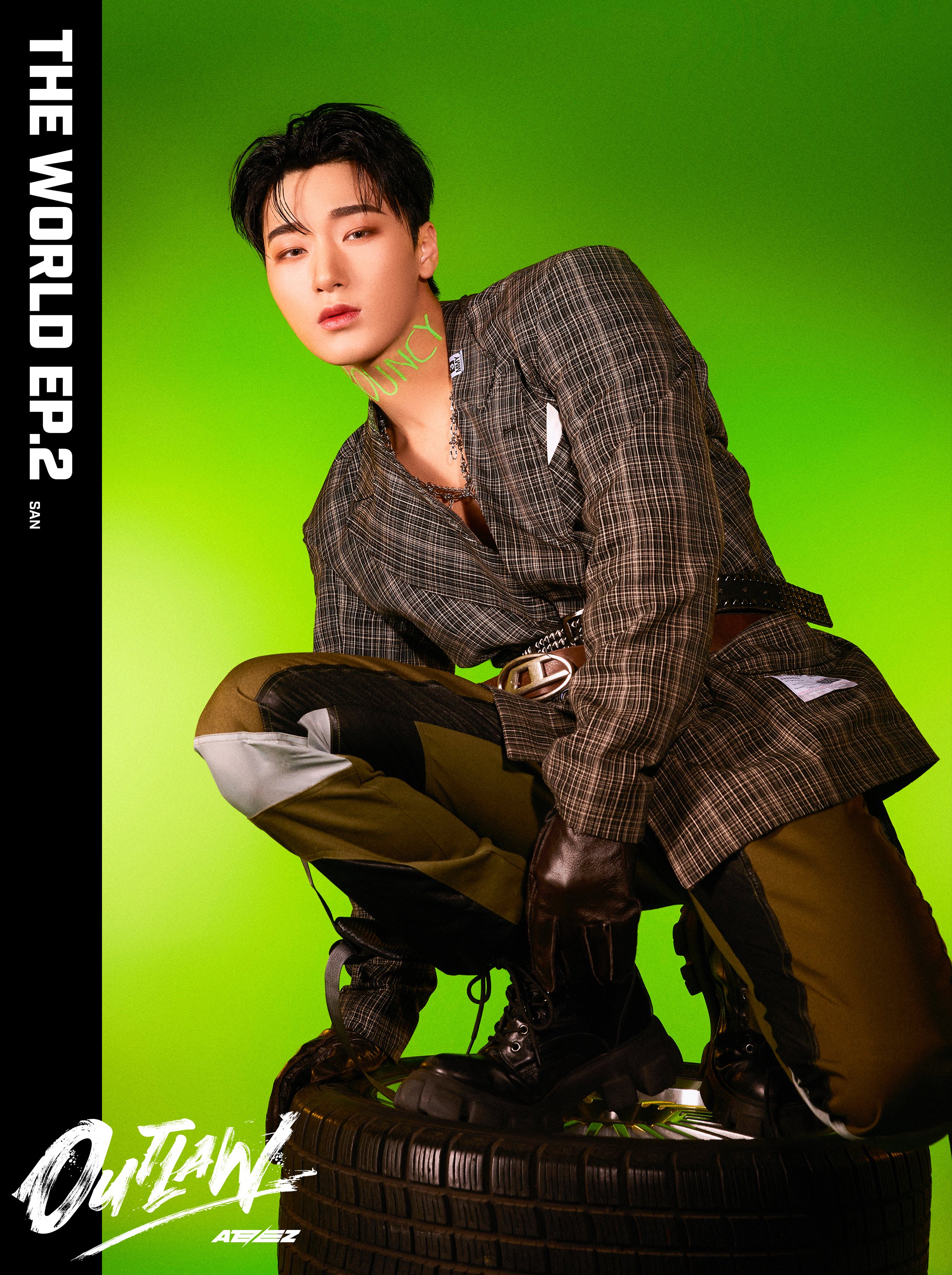 San (산)
Birth Name: Choi San (최산)
Position: Lead Dancer, Lead Vocalist, FOTG
Birthday: 10 July 1999
Nationality: 🇰🇷
Emoji: 🗻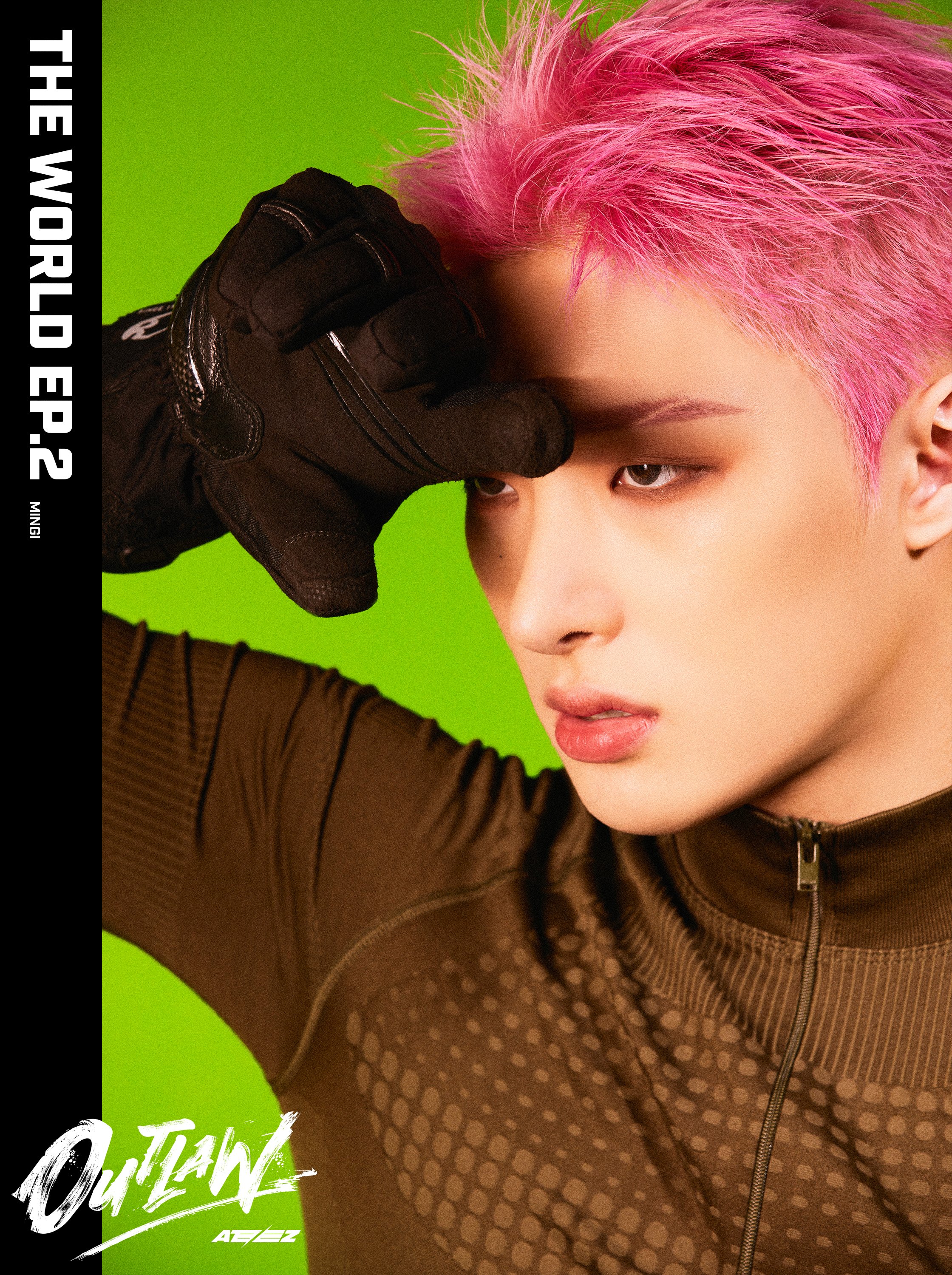 Mingi (민기)
Birth Name: Song Mingi (송민기)
Position: Main Rapper, Lead Dancer
Birthday: 9 August 1999
Nationality: 🇰🇷
Emoji: 🐺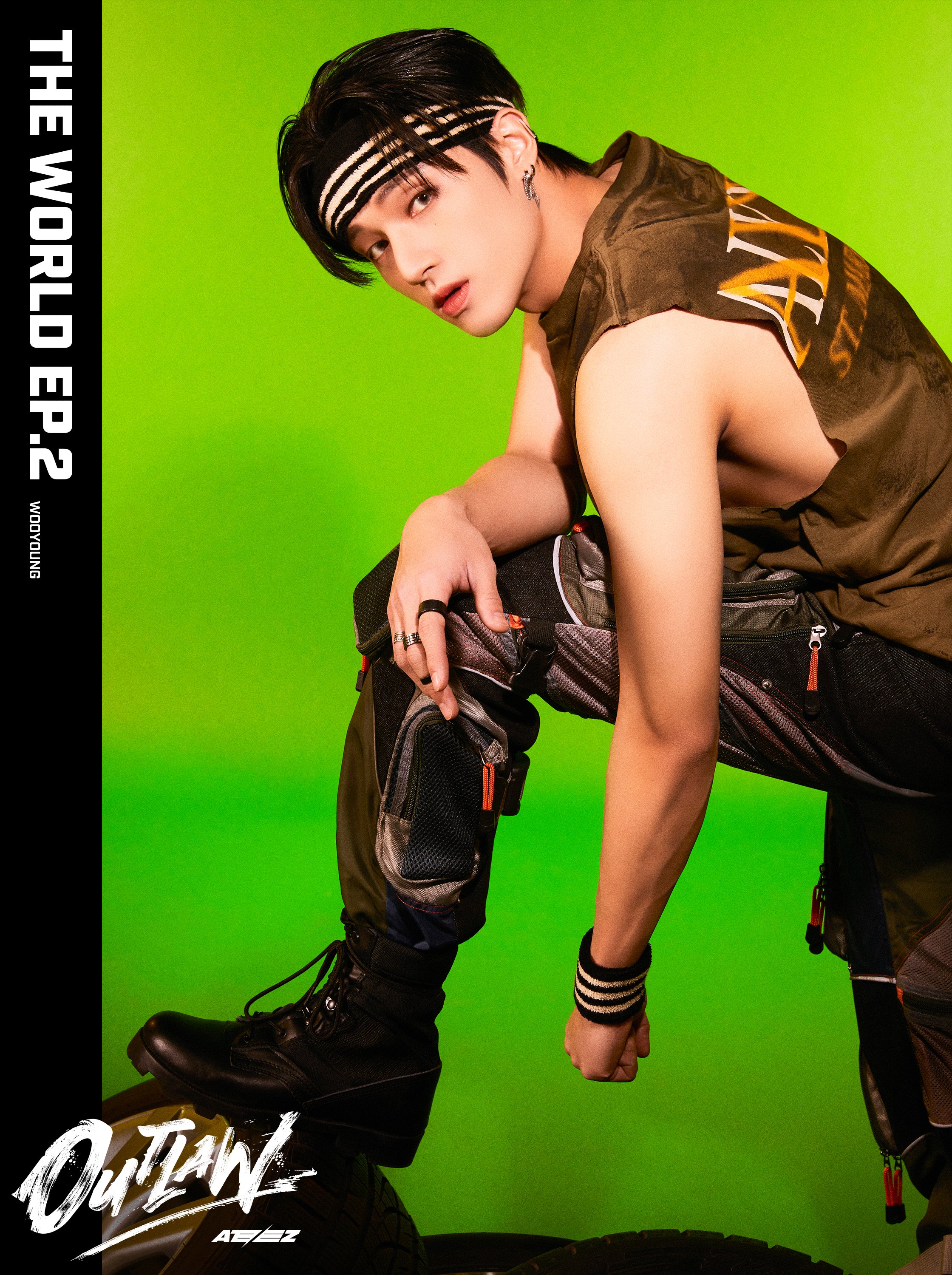 Wooyoung (우영)
Birth Name: Jung Wooyoung (정우영)
Position: Main Dancer, Vocalist, Visual
Birthday: 26 November 1999
Nationality: 🇰🇷
Emoji: 🦊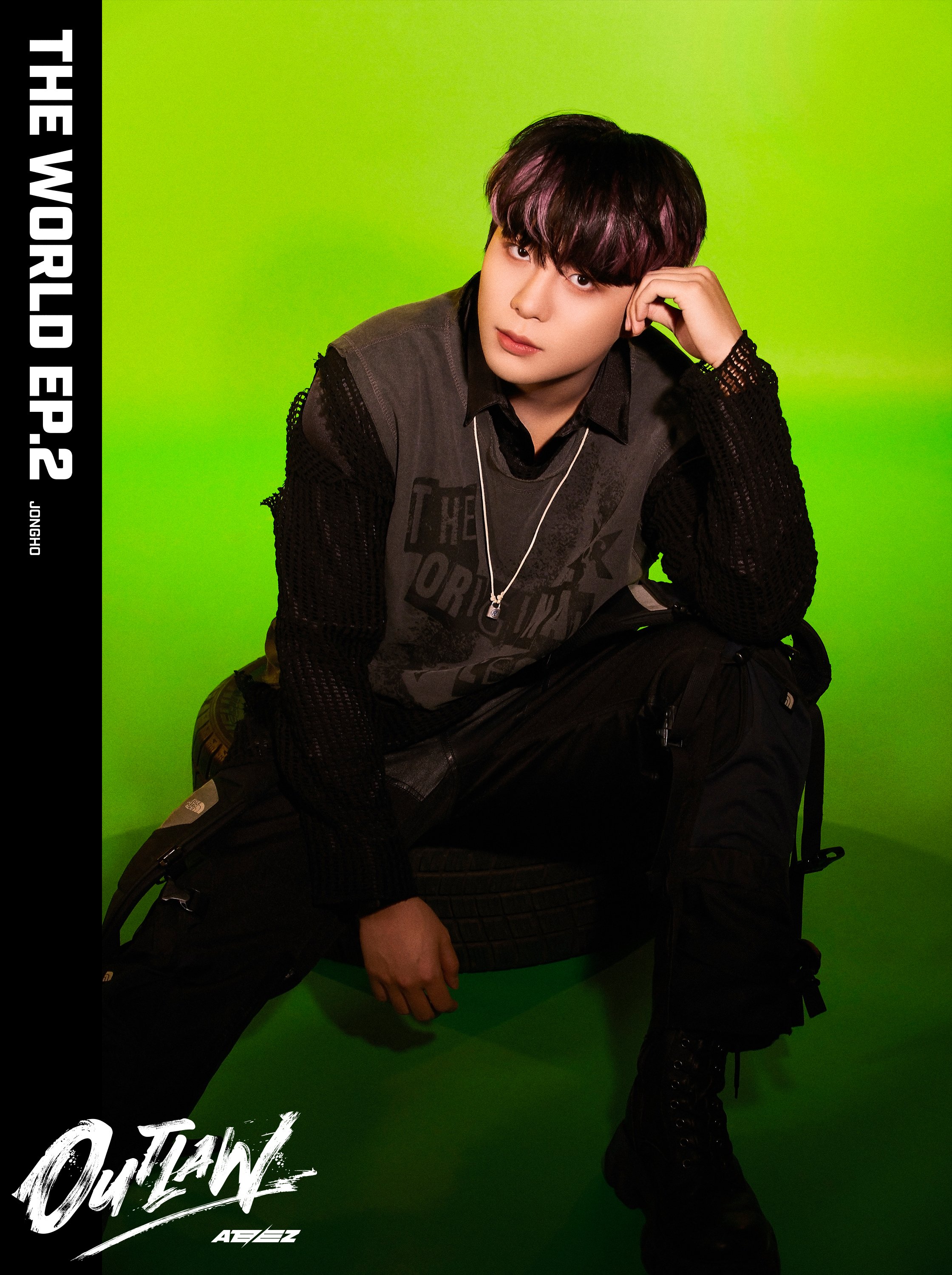 Jongho (종호)
Birth Name: Choi Jongho (최종호)
Position: Main Vocalist, Maknae
Birthday: 12 October 2000
Nationality: 🇰🇷
Emoji: 🐻
---
Korean Studio Albums
Korean Studio Albums
---
Korean EPs
Korean Repackaged EPs
Korean Repackaged EPs
---
Korean Singles
Korean Singles
---
[#1] SPIN OFF : FROM THE WITNESS
Release Date: 2022.12.30
Tracklist:
01. HALAZIA
02. WIN (June One Remix)
03. I'm The One (Eden-ary Remix)
04. Take Me Home (IDIOTAPE Remix)
05. Outro : Blue Bird
Korean Digital Singles
Korean Digital Singles
---
OSTs
OSTs
---
---
---
---
---
Collaborations
Collaborations
---
---
---
---
Japanese Studio Albums
Japanese Studio Albums
---
[#1] TREASURE EP.Extra : Shift The Map
Release Date: 2019.12.04
Tracklist:
01. Hearts Awakened, Live Alive (Expression Revisited)
02. HALA HALA (Traditional Treatment Mix)
03. Pirate King (Overload Mix)
04. Treasure (Smoothing Harmonies Mix)
05. UTOPIA (Japanese Ver.)
06. Say My Name (Flavor of Latin with Juwon Park)
07. Illusion (Chillin' with BUDDY Mix)
08. Wave (Ollounder's Bold Dynamics Mix)
09. AURORA (Japanese Ver.)
10. Twilight (Classic BUDDY Mix)
11. Promise (Notation from Senor Juwon Park)
---
[#2] Into the A to Z
Release Date: 2021.03.24
Tracklist:
01. Pirate King (Japanese Ver.)
02. Say My Name (Japanese Ver.)
03. UTOPIA (Japanese Ver.)
04. AURORA (Japanese Ver.)
05. WONDERLAND (Japanese Ver.)
06. Answer (Japanese Ver.)
07. Better
08. THANXX (Japanese Ver.)
09. INCEPTION (Japanese Ver.)
10. Still Here
Japanese EPs
Japanese EPs
---
---
[#2] BEYOND : ZERO
Release Date: 2022.05.25
Tracklist:
01. INTRO (BEYOND : ZERO)
02. Deja Vu (Japanese Ver.)
03. ROCKY (Boxers Ver.)
04. The King
05. 夜間飛行 야간비행 (Turbulence) (Japanese Ver.)
06. Take Me Home (Japanese Ver.)
07. Fireworks (I'm The One) (Japanese Ver.)
---
[#3] THE WORLD EP.PARADIGM
Release Date: 2022.11.30
Tracklist:
01. Intro : Siren
02. Paradigm
03. Cyberpunk (Japanese Ver.)
04. Guerrilla (Flag Ver.)
05. New World (Japanese Ver.)
06. Outro : Liberty
Japanese Singles
Japanese EPs
---
---