TREASURE (트레저)
---
Park Jeongwoo

,

Asahi

,

So Junghwan

,

Yoshi

,

Haruto

,

Junkyu

,

Jihoon

,

Choi Hyunsuk

, 

Doyoung

,

Yoon Jaehyuk

About
TREASURE (Hangul: 트레저; Romanization: teurejeo) is a 10 member boy group from YG Entertainment formed by the survival show YG Treasure Box.
TREASURE debuted on August 7, 2020 with THE FIRST STEP : CHAPTER ONE. Their fandom name is TREASURE MAKER (Hangul: 트레저 메이커; Romanization: teurejeo meikeo) and is often shortened to simply "TEUME (트메)."
They were formerly known as TREASURE 13 as a whole, in which they were going to promote under as before splitting into two groups: TREASURE and MAGNUM. After their 13th member left the group prior to debut due to differences in musical direction, the groups permanently merged and became TREASURE.
Previous Affiliations: MIXNINE, YG Treasure Box
Former Members: Mashiho, Bang Yedam
Members
Members
---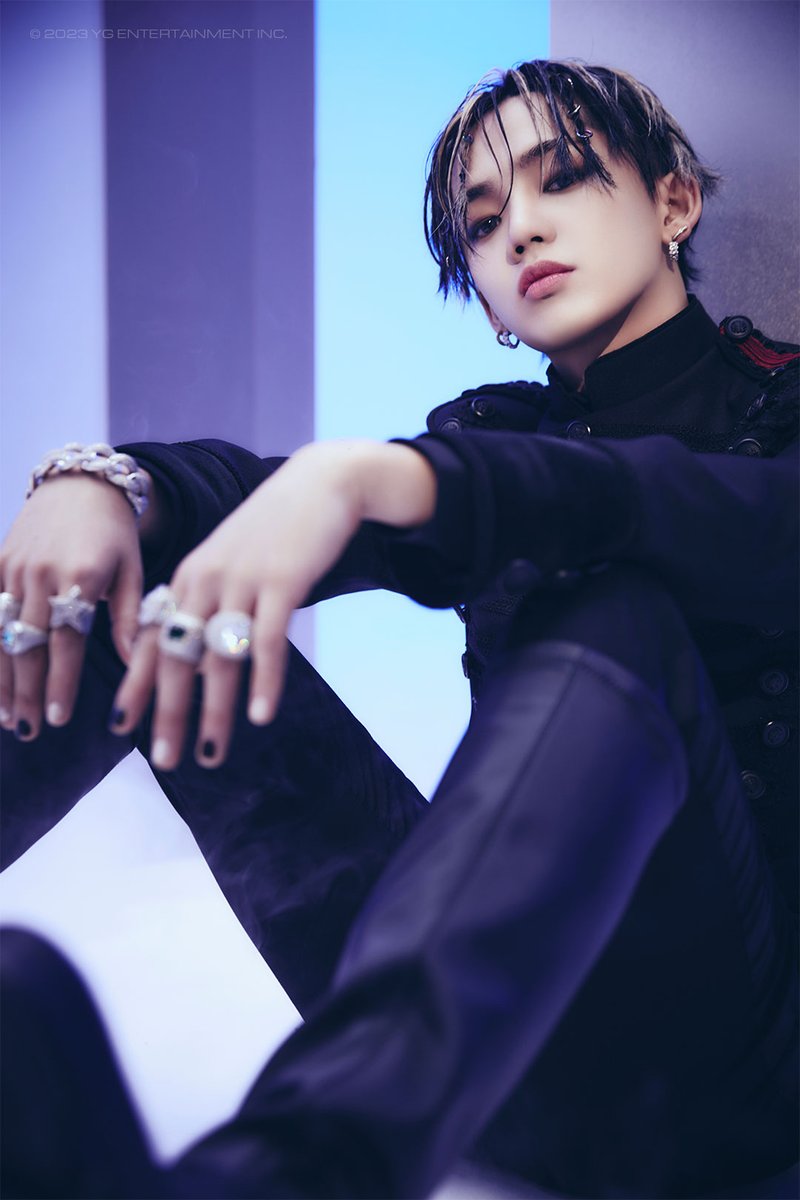 Choi Hyunsuk (최현석)
Birth Name: Choi Hyunsuk (최현석)
Position: Leader, Rapper, Dancer
Birthday: 1999.04.21
TRUZ: Chilli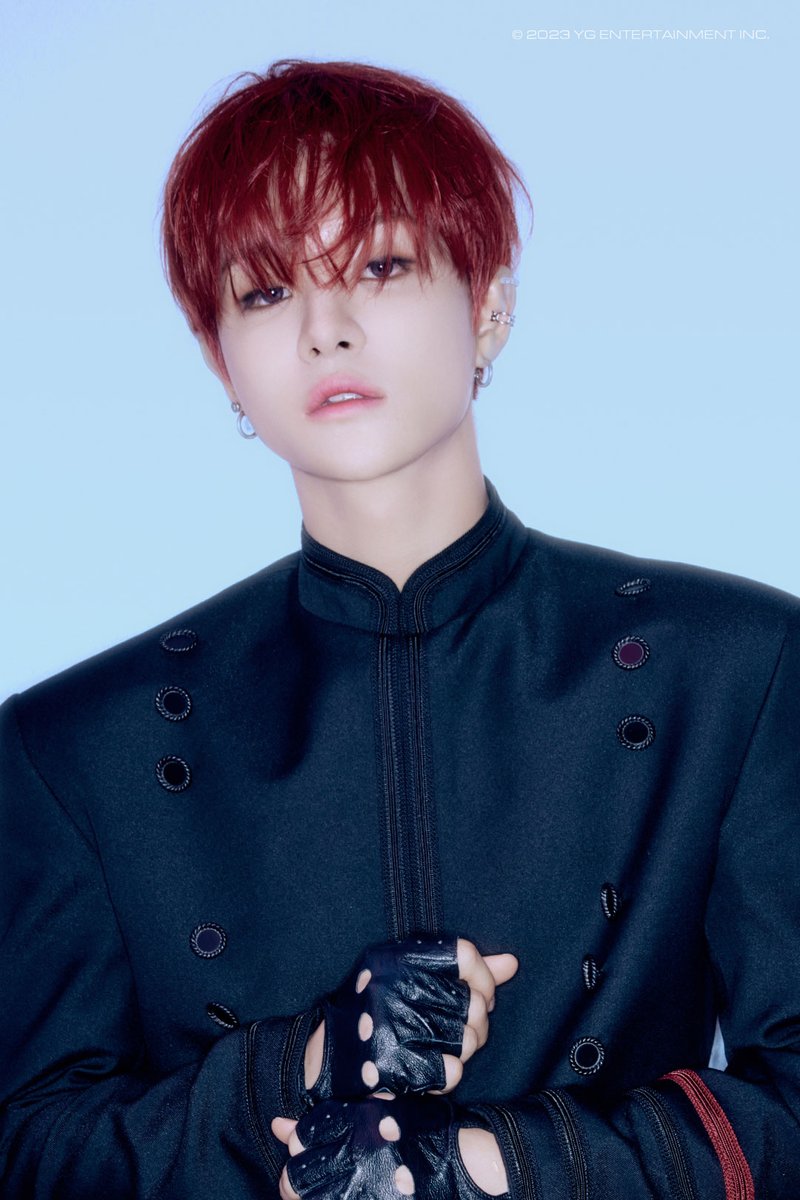 Jihoon (지훈)
Birth Name: Park Jihoon (박지훈)
Position: Leader, Dancer, Vocalist
Birthday: 2000.03.14
TRUZ: Romy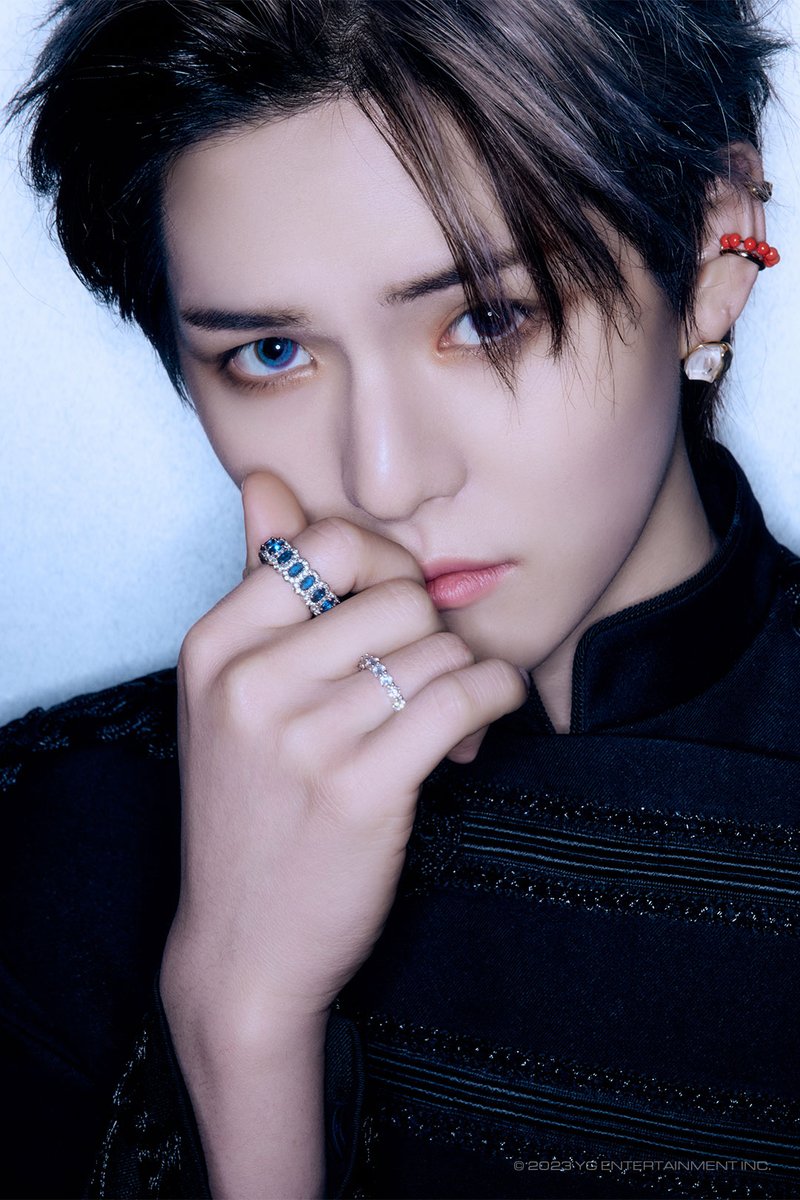 Yoshi (요시)
Birth Name: Kanemoto Yoshinori (金本芳典/かねもと よしのり)
Position: Rapper
Birthday: 2000.05.15
TRUZ: Yochi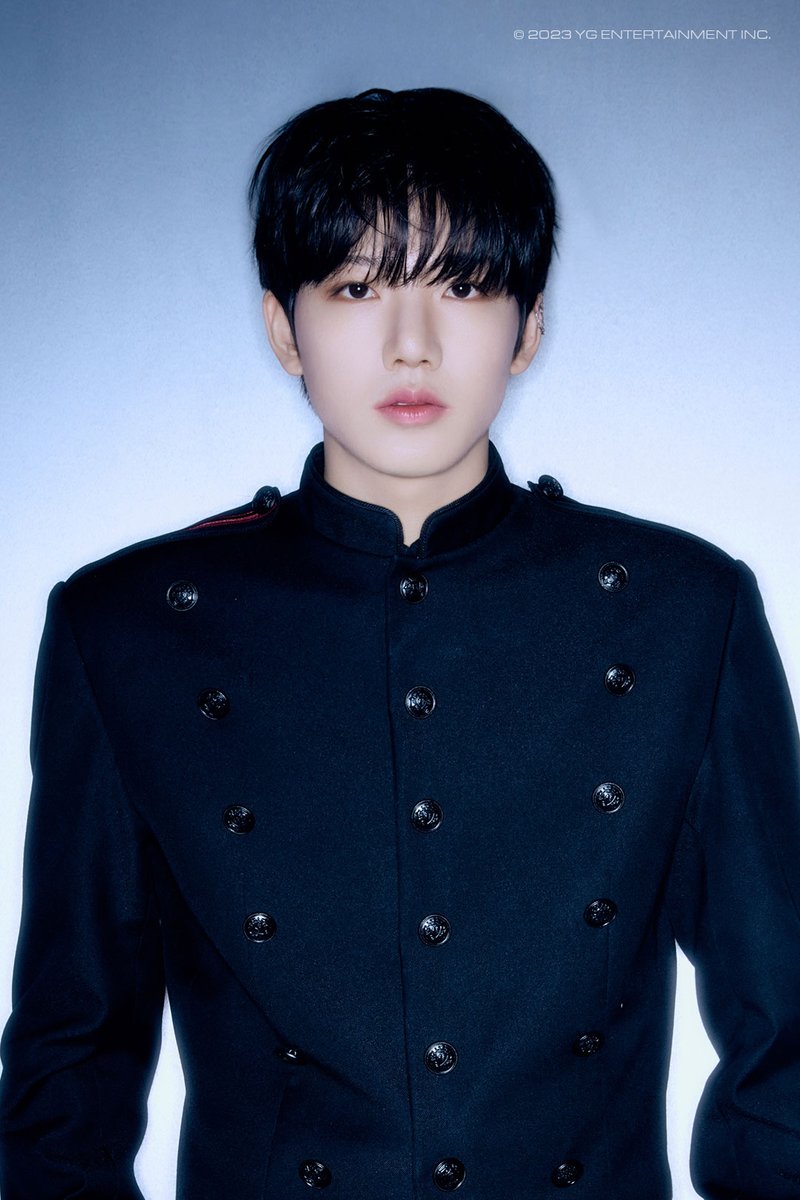 Junkyu (준규)
Birth Name: Kim Junkyu (김준규)
Position: Vocalist
Birthday: 2000.09.09
TRUZ: Bonbon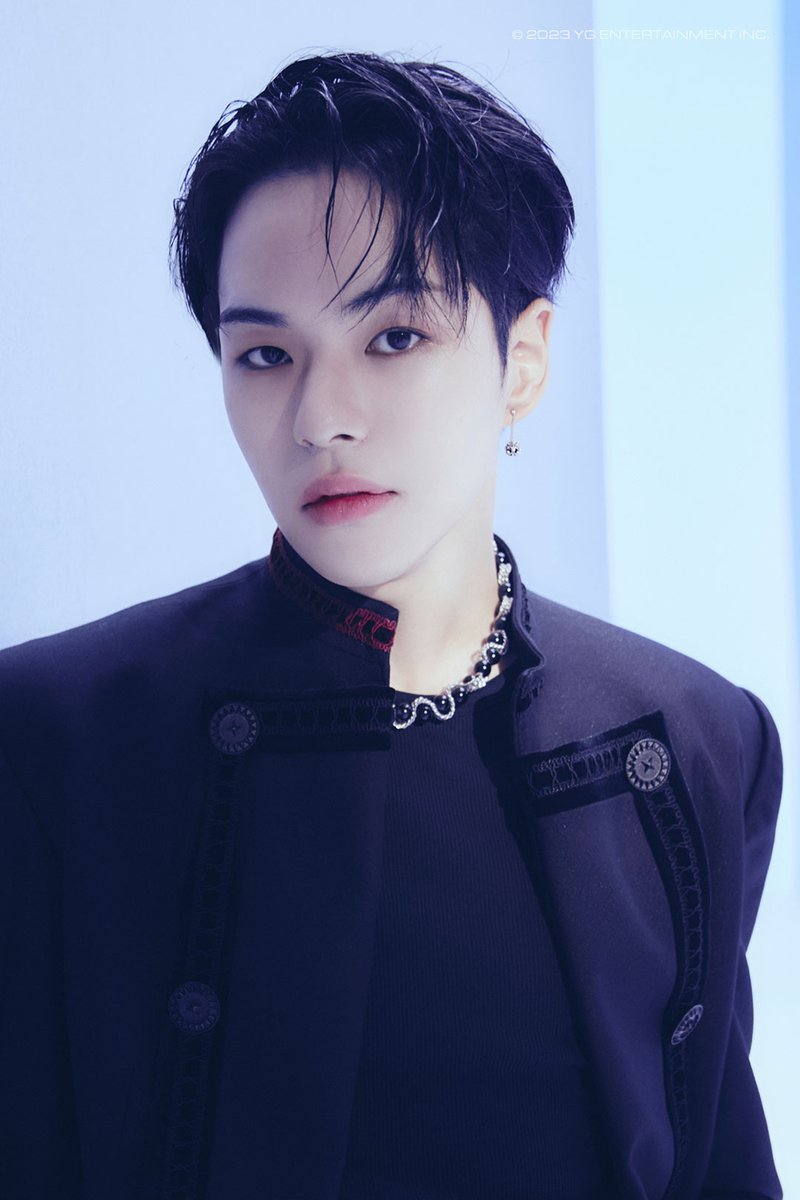 Yoon Jaehyuk (윤재혁)
Birth Name: Yoon Jaehyuk (윤재혁)
Position: Vocalist
Birthday: 2001.07.23
TRUZ: Lawoo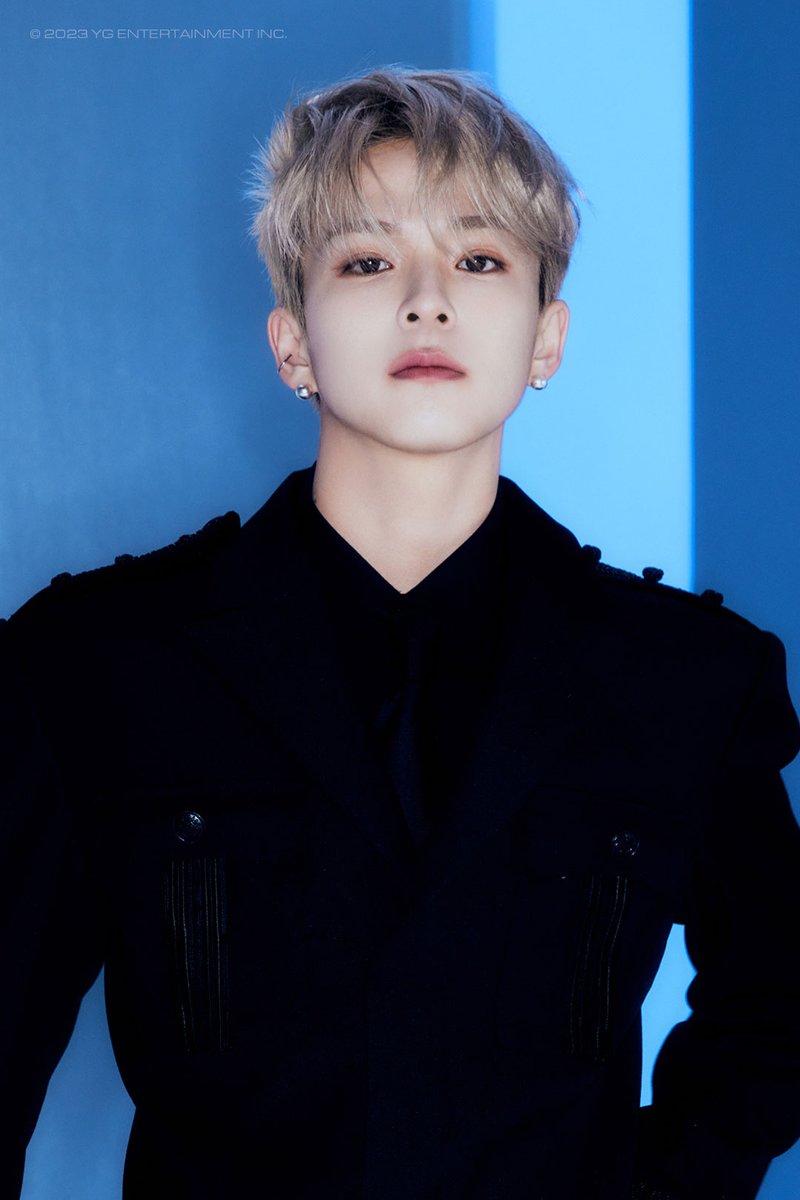 Asahi (아사히)
Birth Name: Hamada Asahi (浜田朝光; はまだ あさひ)
Position: Vocalist
Birthday: 2001.08.20
TRUZ: Hikun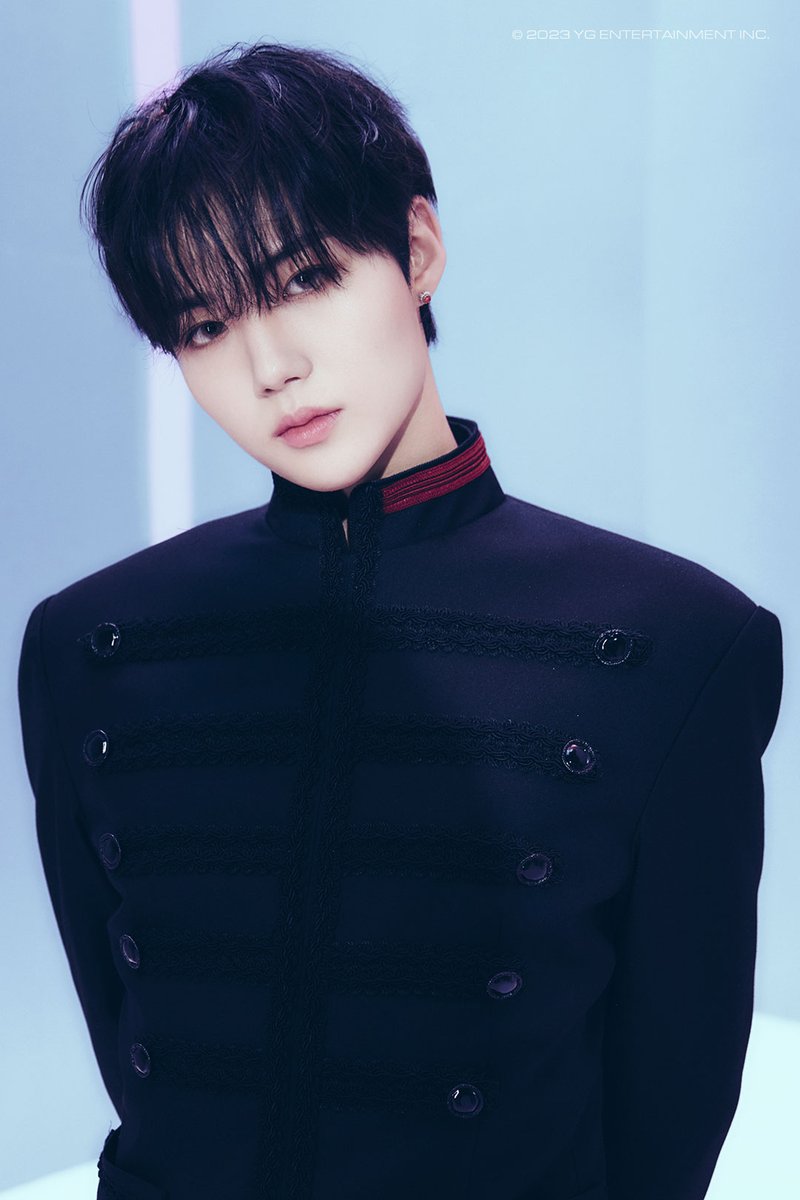 Doyoung (도영)
Birth Name: Kim Doyoung (김도영)
Position: Dancer, Vocalist
Birthday: 2003.12.04
TRUZ: Som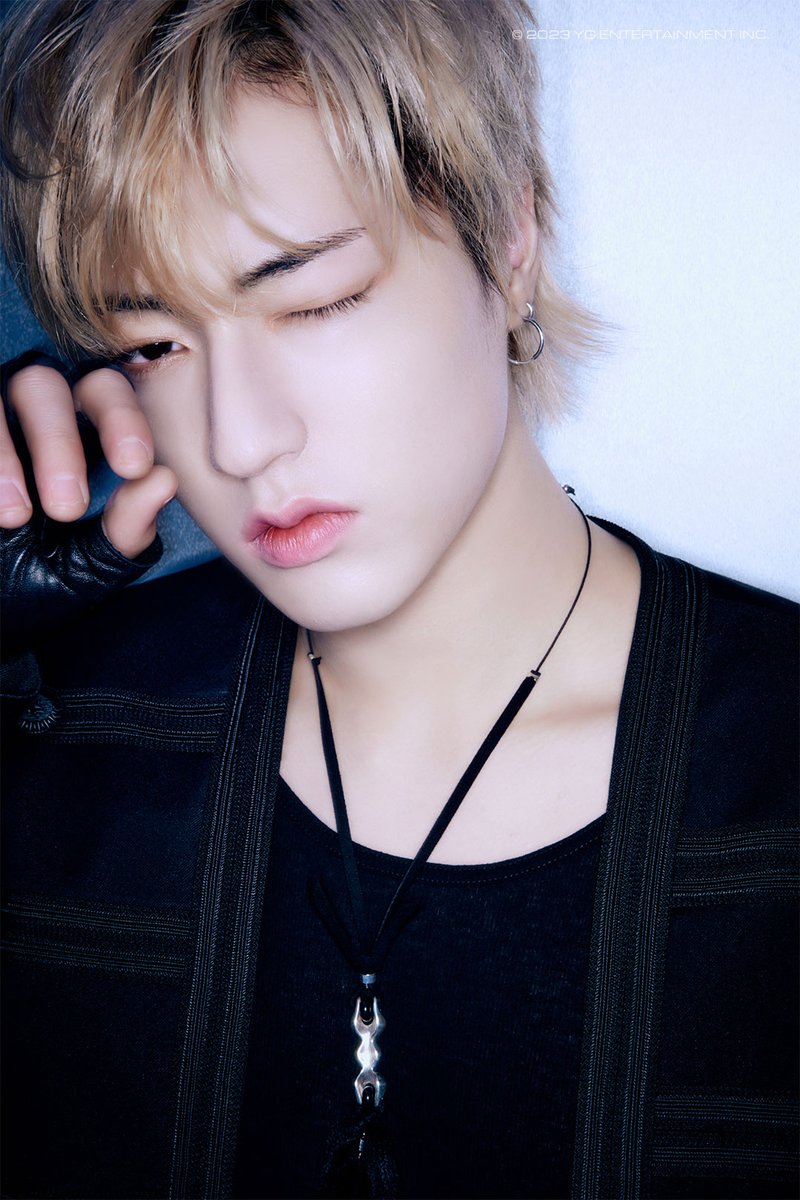 Haruto (하루토)
Birth Name: Watanabe Haruto (渡辺温斗; わたなべ はると)
Position: Rapper
Birthday: 2004.04.05
TRUZ: Ruru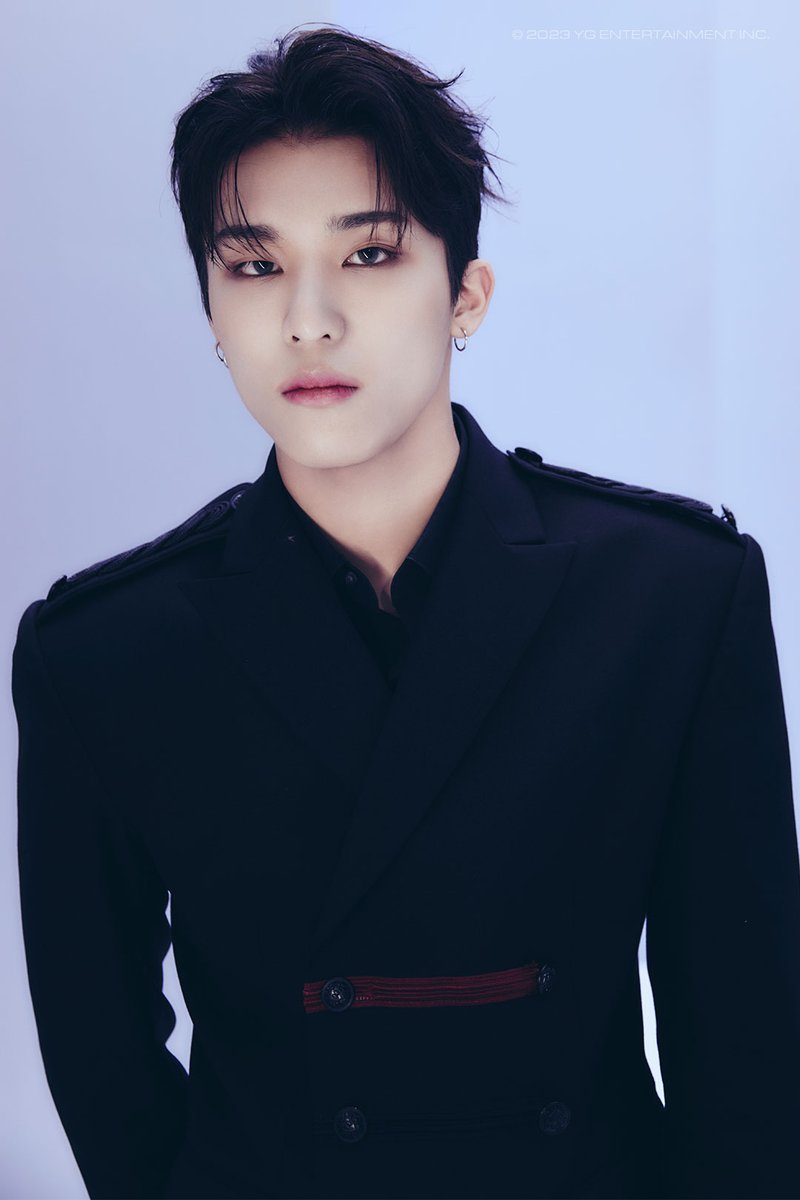 Park Jeongwoo (박정우)
Birth Name: Park Jeongwoo (박정우)
Position: Main Vocalist
Birthday: 2004.09.28
TRUZ: Woopy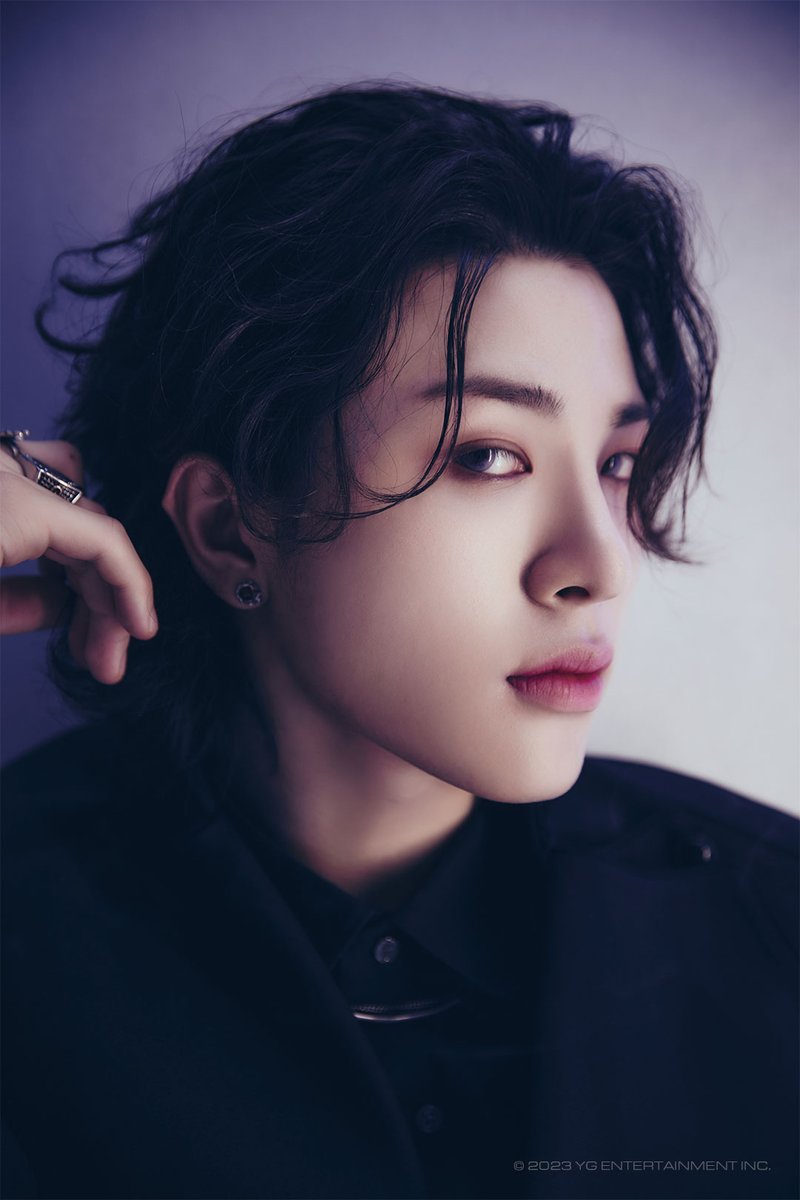 So Junghwan (소정환)
Birth Name: So Junghwan (소정환)
Position: Dancer, Vocalist
Birthday: 2005.02.18
TRUZ: Podong
---
Studio Albums
Studio Albums
---
---
EP's
EP's
---
---
Singles
Singles
---
---
---
Collaborations
Studio Albums
Studio Albums
---
[#1] THE FIRST STEP : TREASURE EFFECT
Release Date: 2021.03.31
Tracklist:
01. BEAUTIFUL
02. MY TREASURE (Japanese Ver.)
03. BE WITH ME (Japanese Ver.)
04. SLOWMOTION (Japanese Ver.)
05. BOY (Japanese Ver.)
06. COME TO ME (Japanese Ver.)
07. I LOVE YOU (Japanese Ver.)
08. B.L.T (BLING LIKE THIS) (Japanese Ver.)
09. MMM (Japanese Ver.)
10. オレンジ (ORANGE) (Japanese Ver.)
11. ミチョガネ (GOING CRAZY) (Japanese Ver.)
---
[#2] THE SECOND STEP : CHAPTER TWO
Release Date: 2022.11.30
Tracklist:
01. HELLO (Japanese Ver.)
02. VolKno (Choi Hyunsuk & Yoshi & Haruto Unit) (Japanese Ver.)
03. CLAP! (Japanese Ver.)
04. ありがとう (THANK YOU) (Asahi & Haruto Unit) (Japanese Ver.)
05. HOLD IT IN (Japanese Ver.)
06. 病
EP's
EP's
---
[#1] THE SECOND STEP : CHAPTER ONE
Release Date: 2022.03.31
Tracklist:
01. JIKJIN (Japanese Ver.)
02. U (Japanese Ver.)
03. DARARI (Japanese Ver.)
04. IT'S OKAY (Japanese Ver.)
Digital Singles
---