WEi (위아이)
---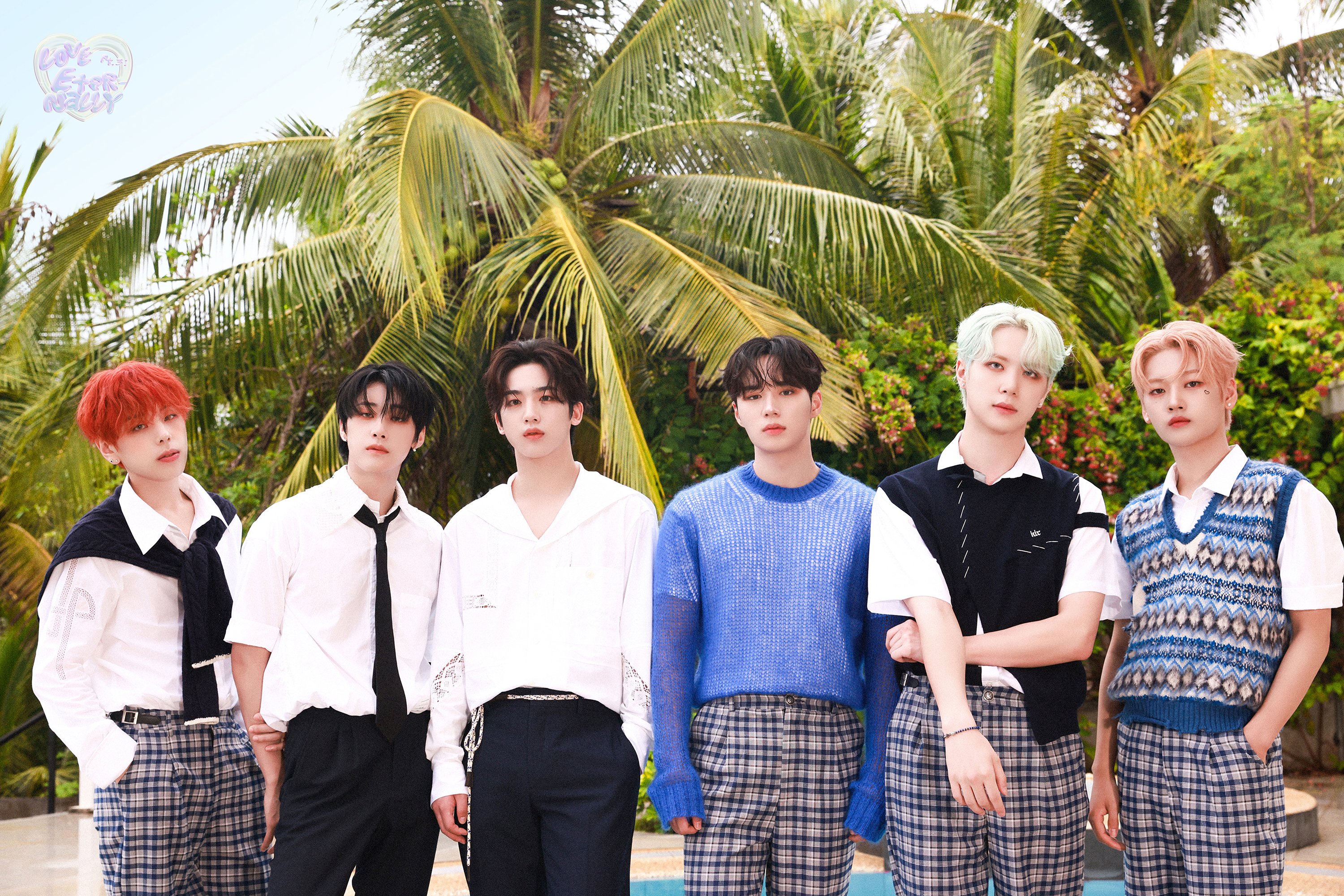 Daehyeon

,

Yongha

,

Yohan

,

Junseo

, 

Donghan

,

Seokhwa

About
WEi (Hangul: 위아이; Romanization: wiai) is a 6 member boy group from OUI Entertainment.
WEi debuted on October 5, 2020 with their first mini album, IDENTITY : First Sight. The group name contains the meaning that "WE sing as i (i = one)". The fandom name is RUi (Hangul: 루아이; Romanization: luai).
All 6 members have backgrounds in survival shows. Daehyeon and Donghan participated in Produce 101 Season 2 and debuted in RAINZ and JBJ, respectively. Yongha and Junseo were on Under Nineteen and both debuted as members of 1THE9. Seokhwa was on YG Treasure Box prior to Produce X 101. Yohan was also a Produce X 101 contestant and debuted as X1's center.
Previous Affiliations: Produce 101 Season 2 & JBJ/RAINZ, Under Nineteen & 1THE9, YG Treasure Box, Produce X 101 & X1

Kim Donghan Index
Members
Members
---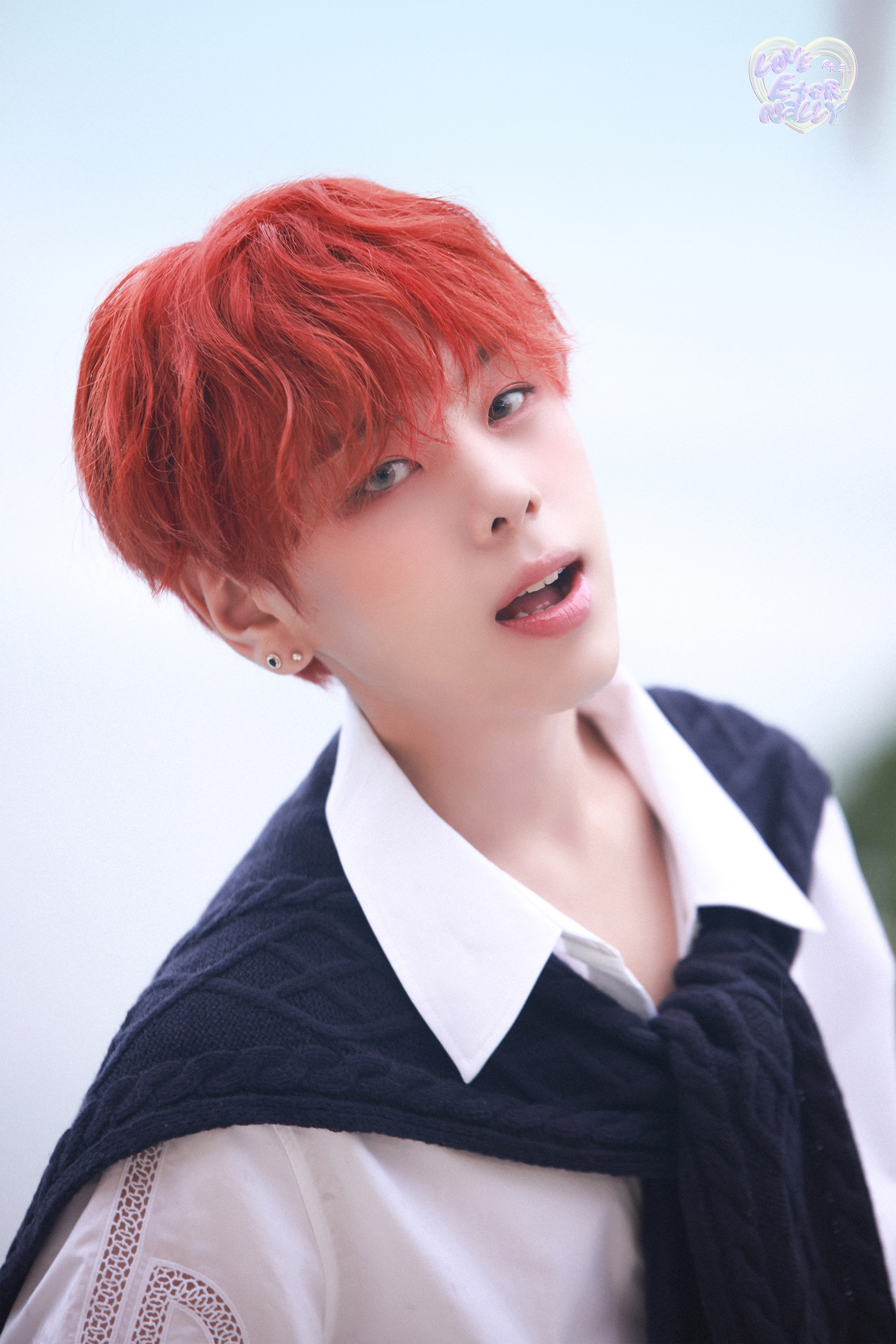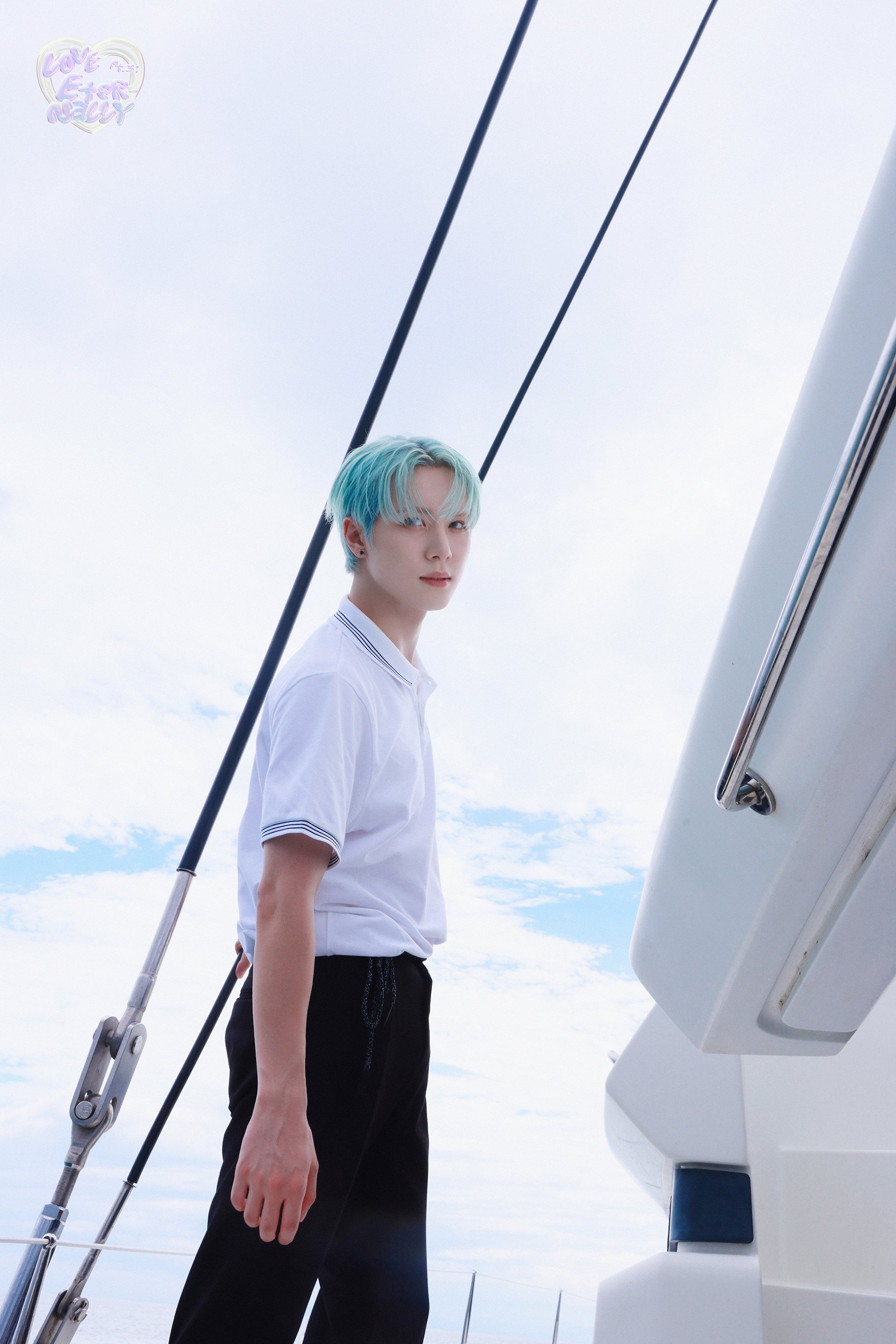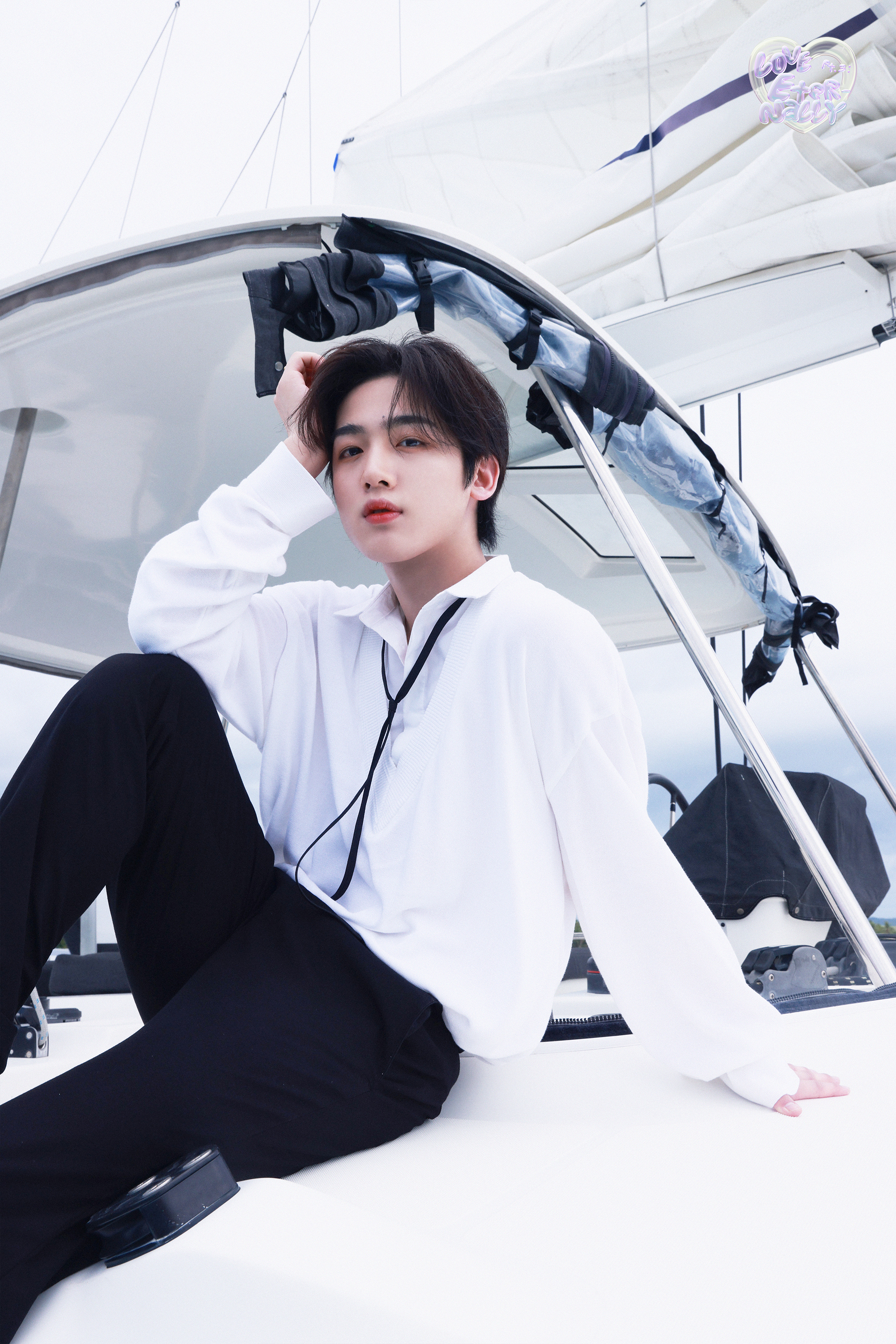 ---
EP's
Promotional Singles
OST's
OST's
---
[#1] Comeback home OST part.2
Release Date: 2021.04.18
Tracklist:
01. 컴백홈 (Comeback home)
02. 컴백홈 (Comeback home) (Inst.)
Misc.
---
EP's
EP's
---
Singles
OST's
OST's
---
[#1] A Love So Beautiful OST Part 1
Release Date: 2021.01.11
Tracklist:
01. 요즘 자꾸만 (Recently)
02. 요즘 자꾸만 (Recently) (Inst.)
Collaborations
Collaborations
---
---
[#2] Chuu, Kim Yohan, Eric Bellinger – World is One 2021
Release Date: 2021.09.15
Tracklist:
01. World is One 2021