NMIXX (엔믹스)
---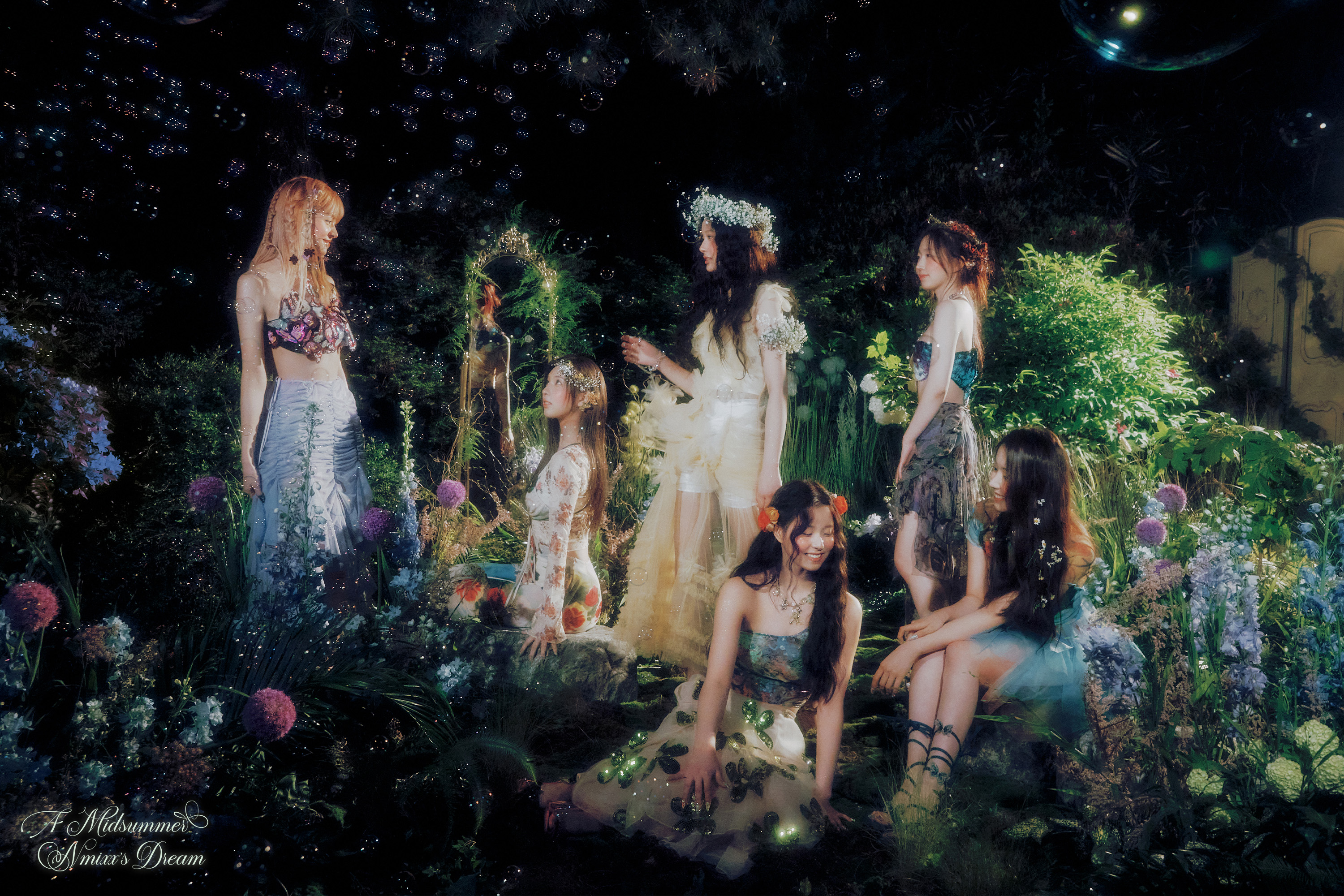 Lily

,

Haewon

,

Sullyoon,

BAE

,

Jiwoo

,

Kyujin

About
NMIXX (Hangul: 엔믹스; Romanization: enmikseu) is a 6-member girl group from JYP Entertainment.
Their name combines the letter "n" – standing for now/new, as well as the mathematical unknown n – and "mix", symbolizing combination and diversity[x]. Pre-debut, they were known as "JYPn".
Much of their music is coined as "Mixxpop", wherein two genres are combined to create a "new sound".
Member Lily was a former contestant on K-pop Star 4.
Their fandom name is NSWER (엔써), and they debuted on 22 February 2022.
Former Member(s): Jinni
Members
Members
---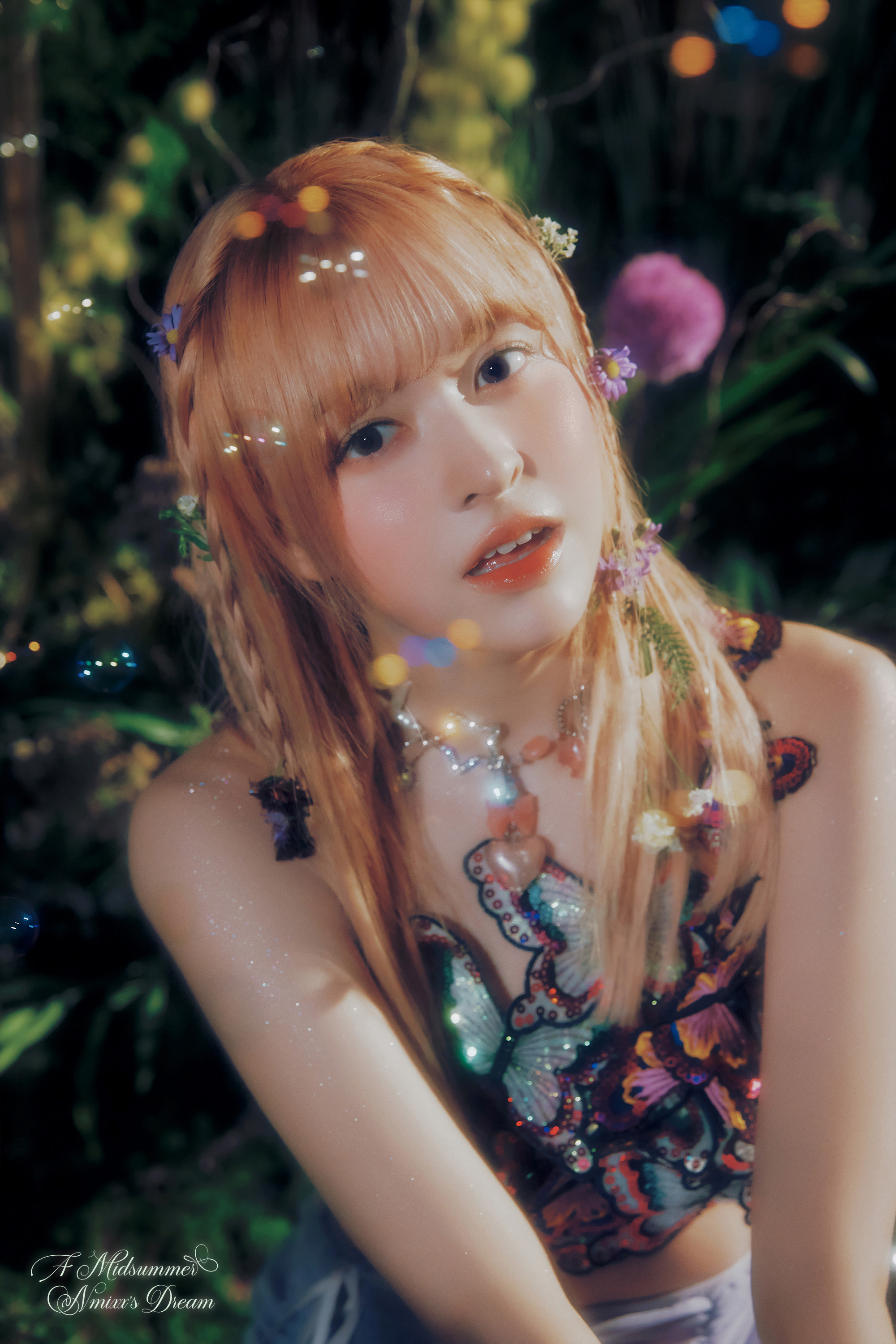 Lily (릴리)
Birth Name: Lily Jin Morrow (릴리 진 머로우)
Position: Main Vocalist
Birthday: 17 October 2002
Nationality: 🇦🇺🇰🇷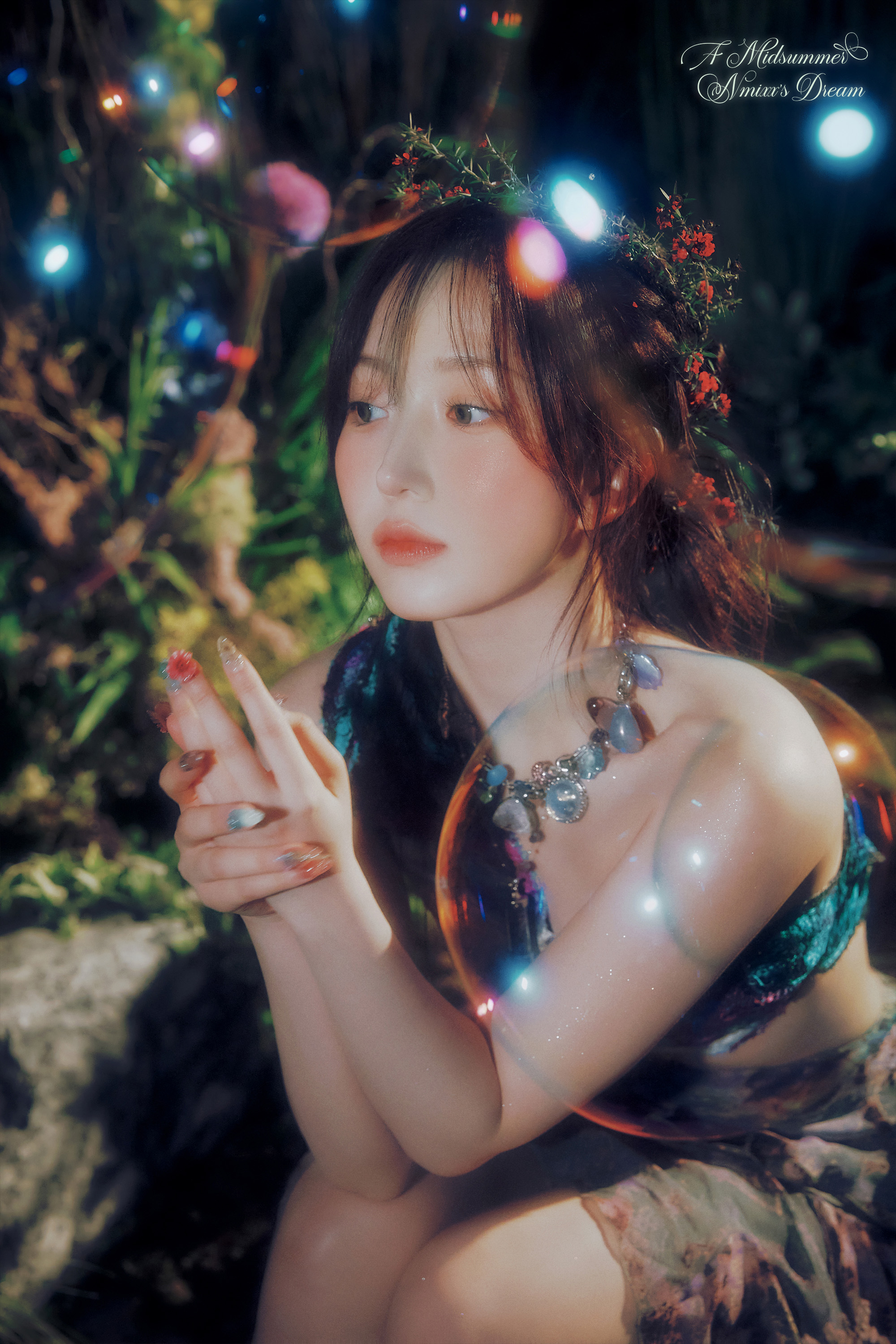 Haewon (해원)
Birth Name: Oh Haewon (오해원)
Position: Main Vocalist
Birthday: 17 October 2002
Nationality: 🇰🇷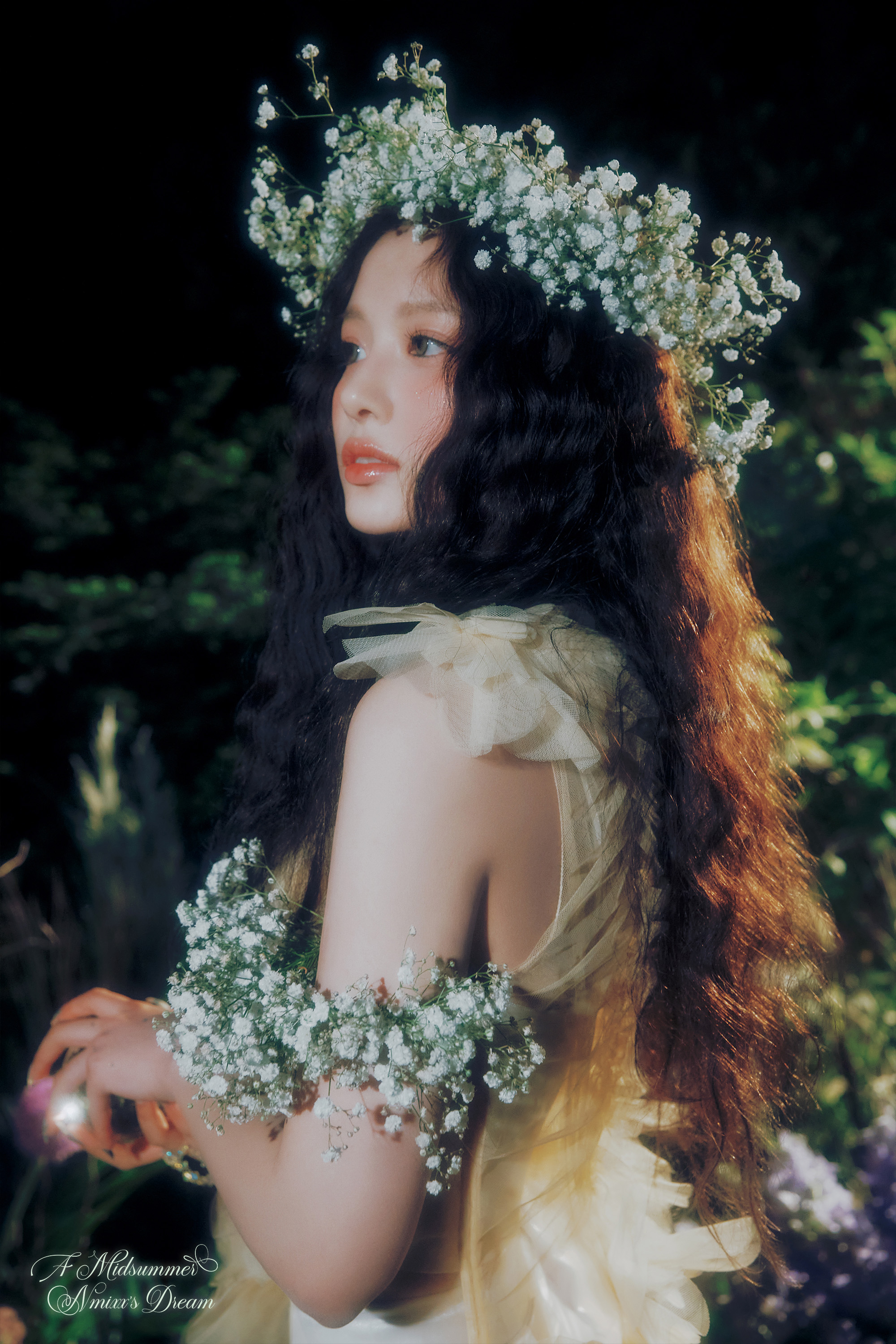 Sullyoon (설윤)
Birth Name: Seol Yoona (설윤아)
Position: Lead Vocalist, Visual
Birthday: 26 January 2004
Nationality: 🇰🇷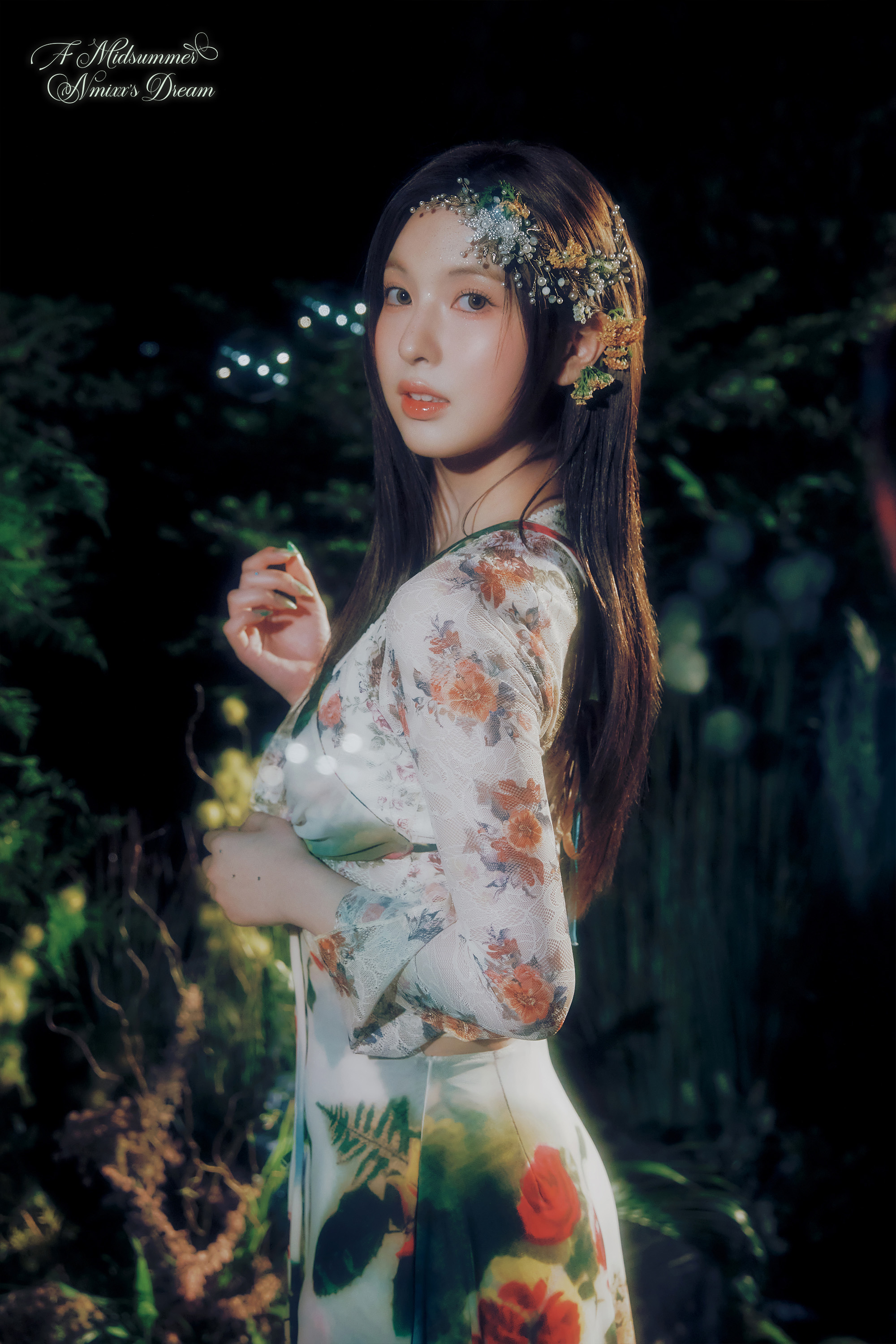 BAE (배이)
Birth Name: Bae Jinsol (배진솔)
Position: Vocalist, Dancer
Birthday: 28 December 2004
Nationality: 🇰🇷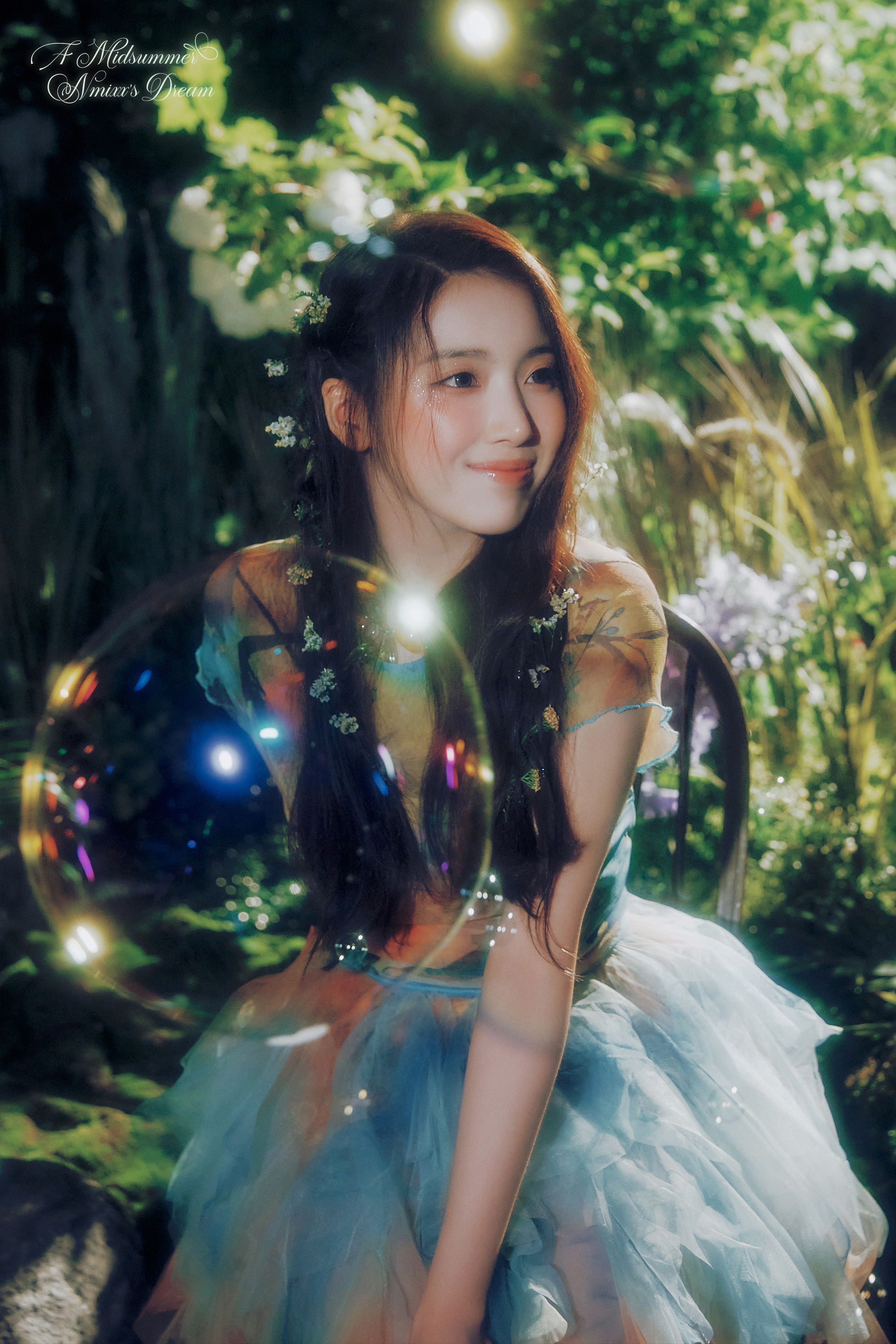 Jiwoo (지우)
Birth Name: Kim Jiwoo (김지우)
Position: Rapper, Vocalist, Dancer
Birthday: 13 April 2005
Nationality: 🇰🇷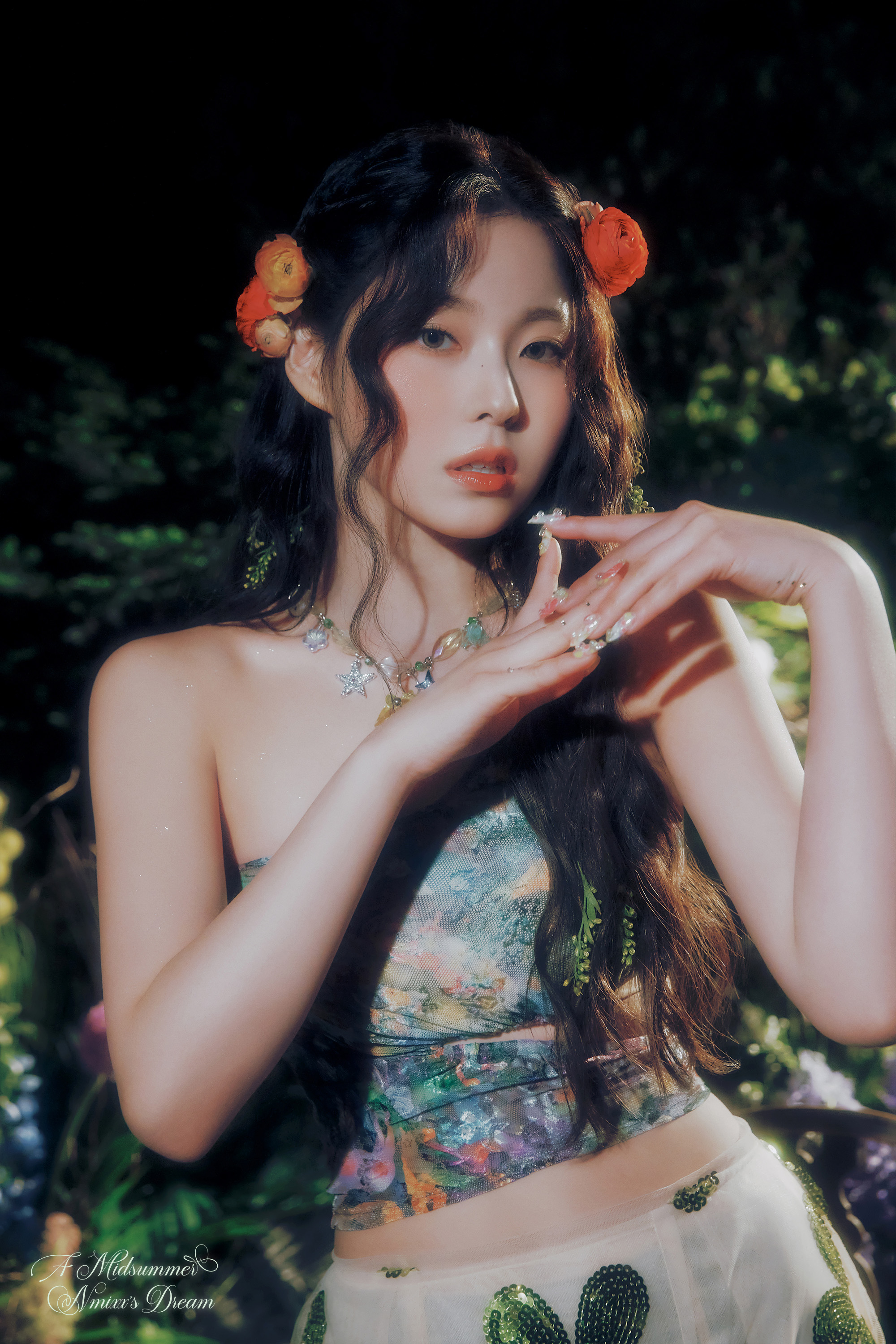 Kyujin (규진)
Birth Name: Jang Kyujin (장규진)
Position: Rapper, Vocalist, Dancer, Center, Maknae
Birthday: 26 May 2006
Nationality: 🇰🇷
---
EPs
Korean EPs
---
Singles
Korean Singles
---
---
[#2] ENTWURF
Release Date: 2022.09.19
Tracklist:
01. DICE
02. COOL (Your rainbow)
03. DICE (Inst.)
04. COOL (Your rainbow) (Inst.)
Digital Singles
Korean Digital Singles
---
---
[#2] 1st Intermixxion Single <Funky Glitter Christmas>
Release Date: 2022.11.23
Tracklist:
01. Funky Glitter Christmas
---
OSTs
Korean Singles
---
[#1] 개비의 매직하우스 OST x NMIXX (GABBY'S DOLLHOUSE)
Release Date: 2022.05.02
Tracklist:
01. 안녕 개비! (Sung by NMIXX) (Hey Gabby!)
02. 스프링클 파티 (Sung by NMIXX) (Sprinkle Party)
03. 안녕 개비! (Sung by NMIXX) (Inst.) (Hey Gabby! (Inst.))
04. 스프링클 파티 (Sung by NMIXX) (Inst.) (Sprinkle Party (Inst.))