8TURN (에잇턴)
---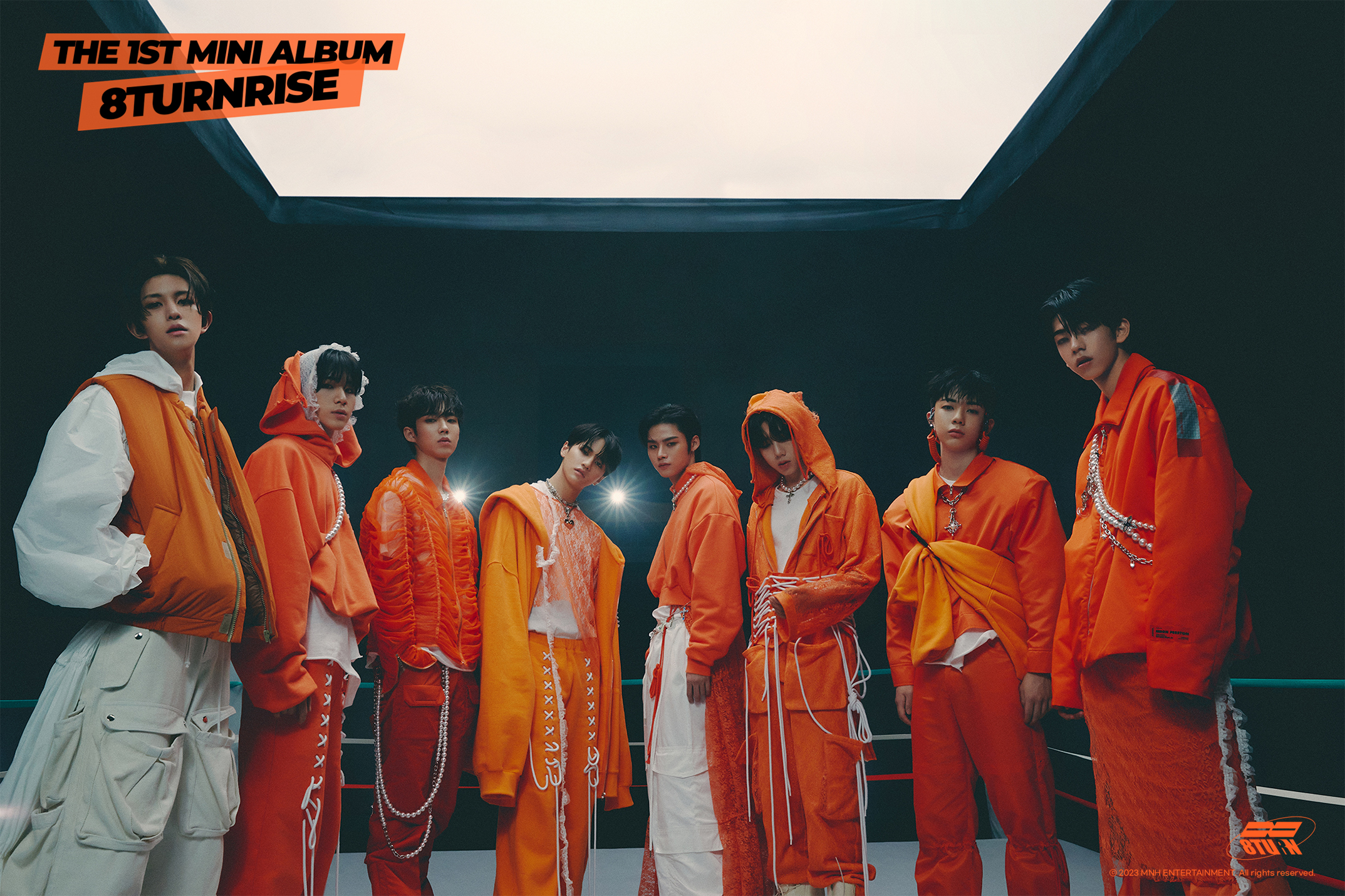 Kyungmin

,

Yoonsung

,

Minho

,

Jaeyun

,

Myungho

,

Yungyu

,

Seungheon

,

Haemin

About
8TURN (Hangul: 에잇턴; Romanization: eitteon) is an 8 member boy group from MNH Entertainment.
8TURN made their debut on January 30, 2023 with their first mini album, 8TURNRISE.
Jaeyun previously participated on BOYS24 and MIXNINE, while Kyungmin was a contestant on I-LAND.
Members
Members
---
Note: Positions are in accordance to the TONGTONG video as of 2023.02.03 and GOT7 Youngjae's radio show as of 2023.01.31. Profile pictures are from pre-debut because not every member has a vertical photo for the same set of concept photos.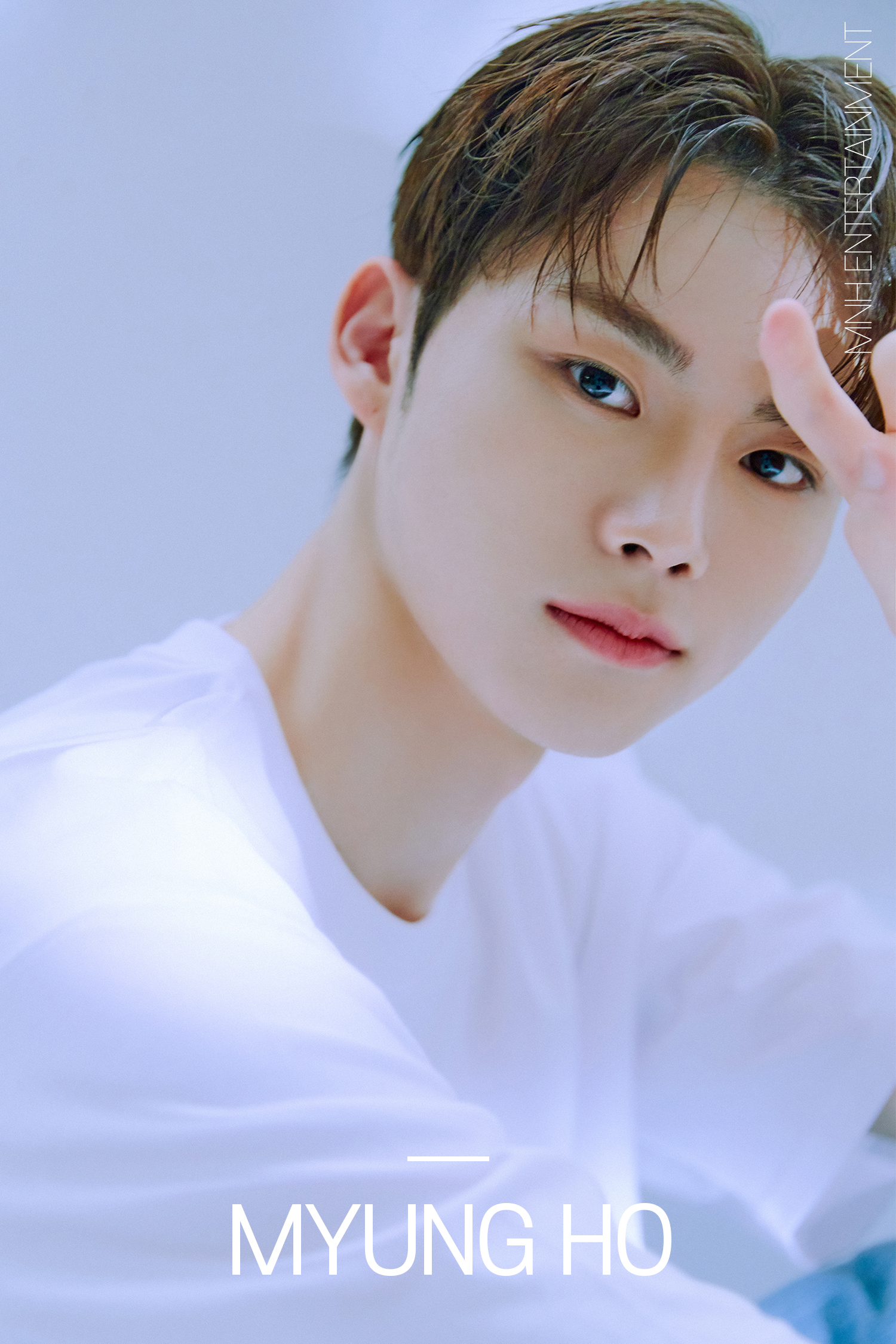 Myungho (명호)
Birth Name: Ji Myungho (지명호)
Position: Main Vocalist, Main Dancer
Birthday: 2001.10.12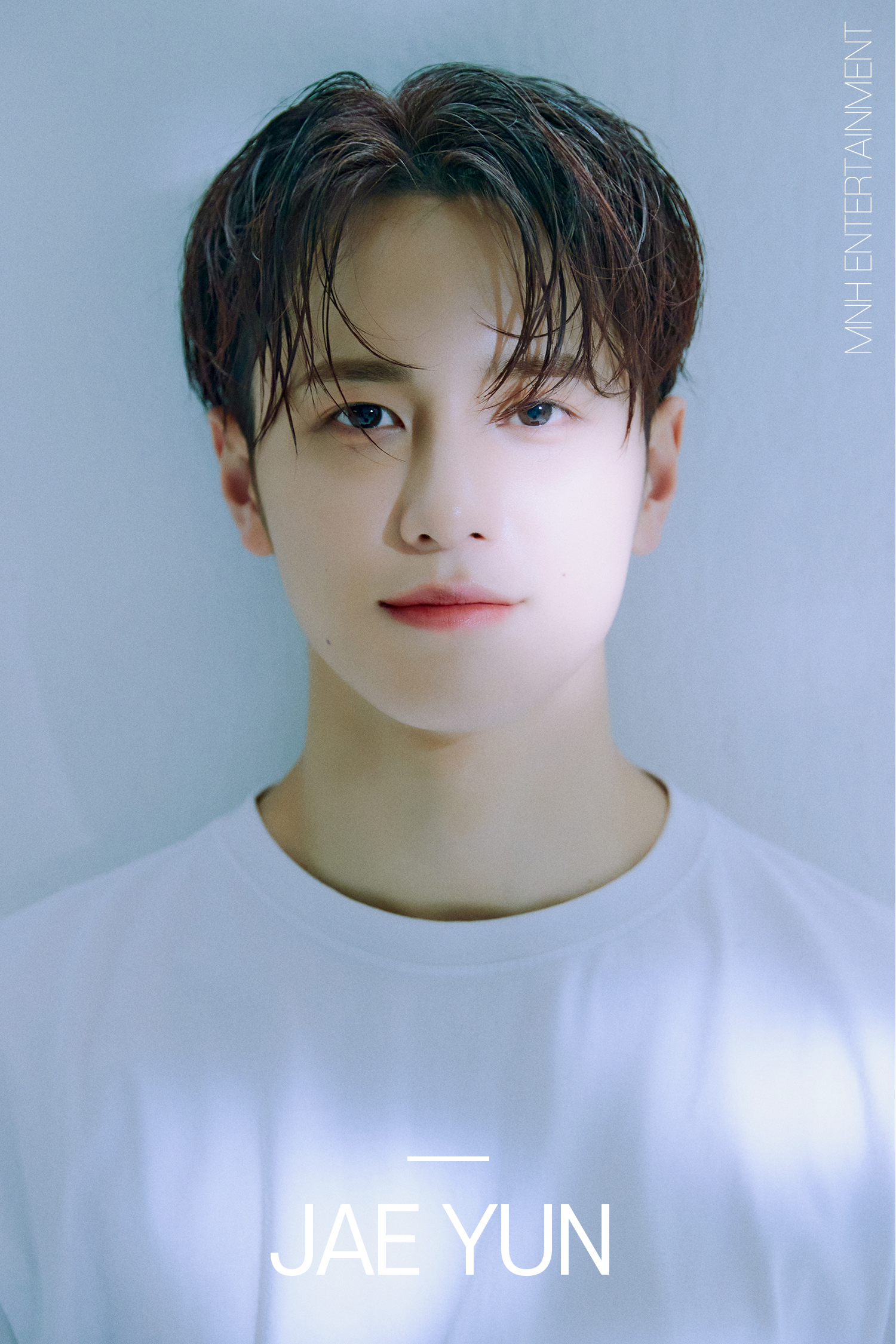 Jaeyun (재윤)
Birth Name: Moon Jaeyun (문재윤), Alex Moon
Position: Leader, Main Dancer
Birthday: 2002.07.02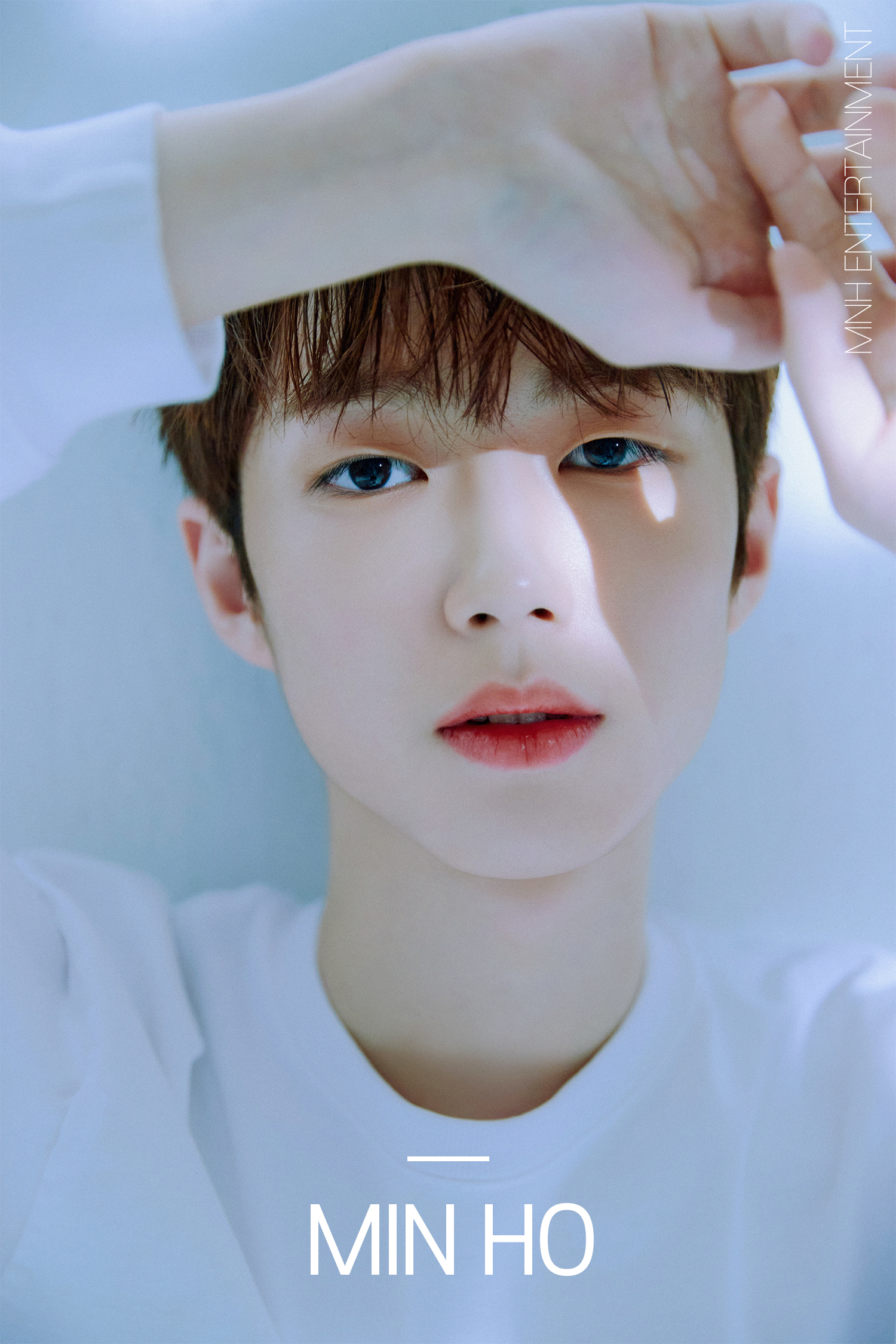 Minho (민호)
Birth Name: Yang Minho (양민호)
Position: Sub Vocalist
Birthday: 2002.10.14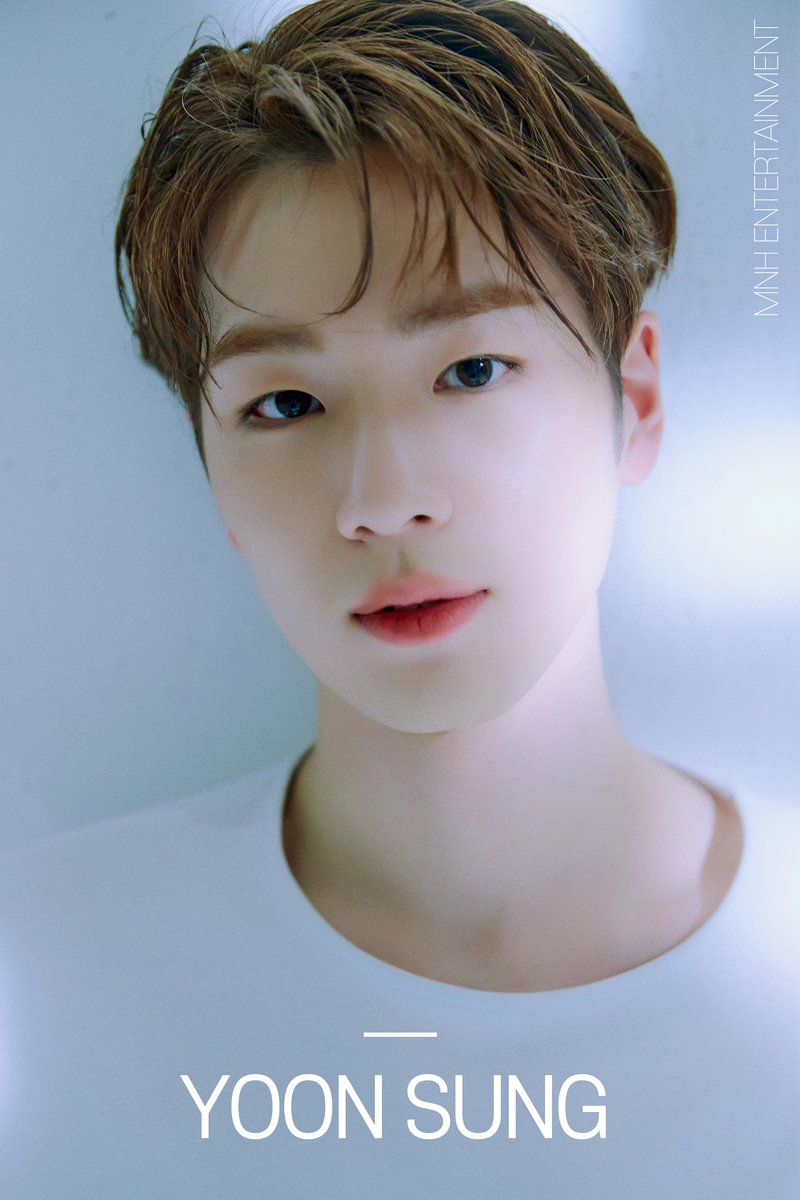 Yoonsung (윤성)
Birth Name: Cho Yoonsung (조윤성)
Position: –
Birthday: 2003.11.13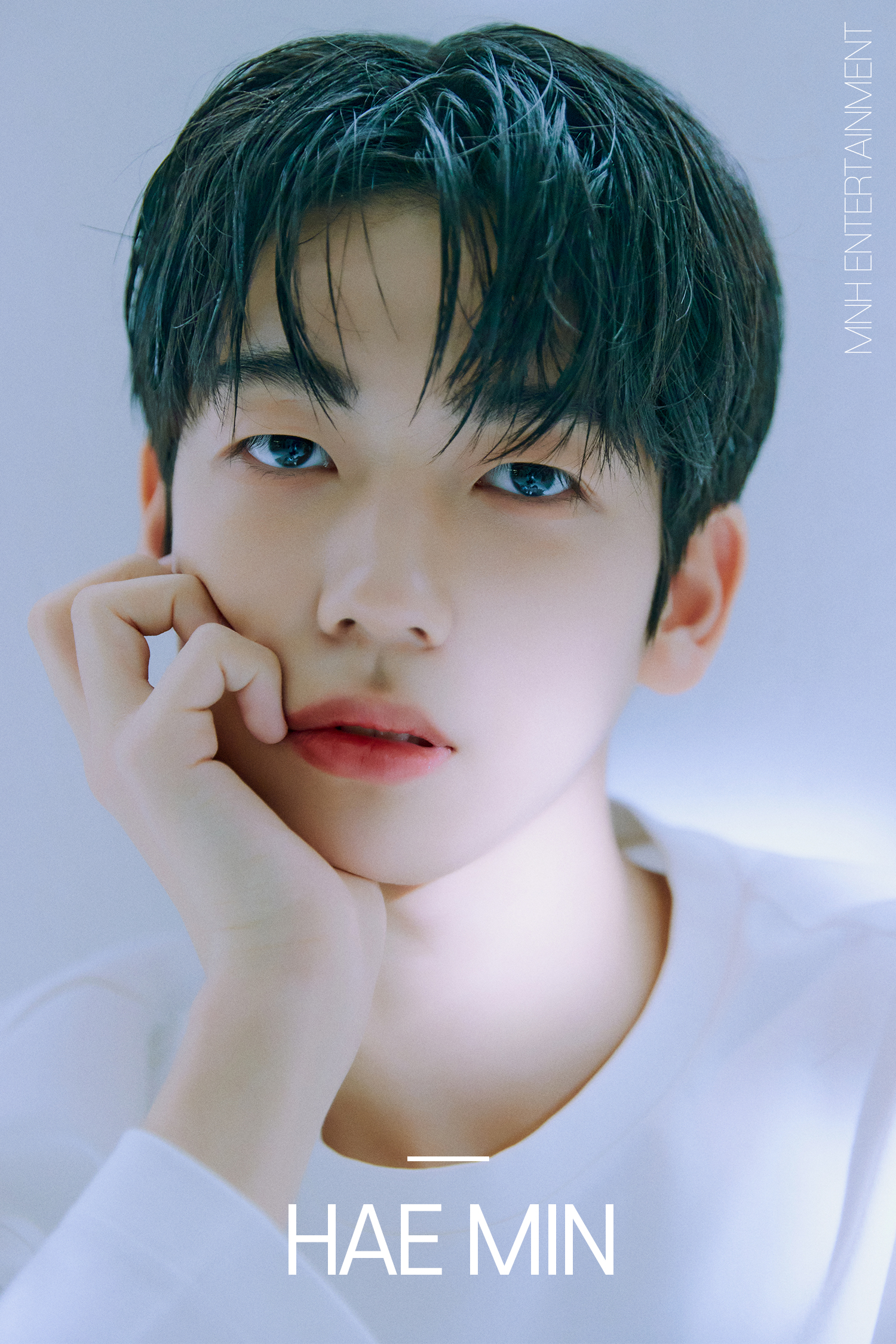 Haemin (해민)
Birth Name: Jung Haemin (정해민)
Position: –
Birthday: 2004.06.13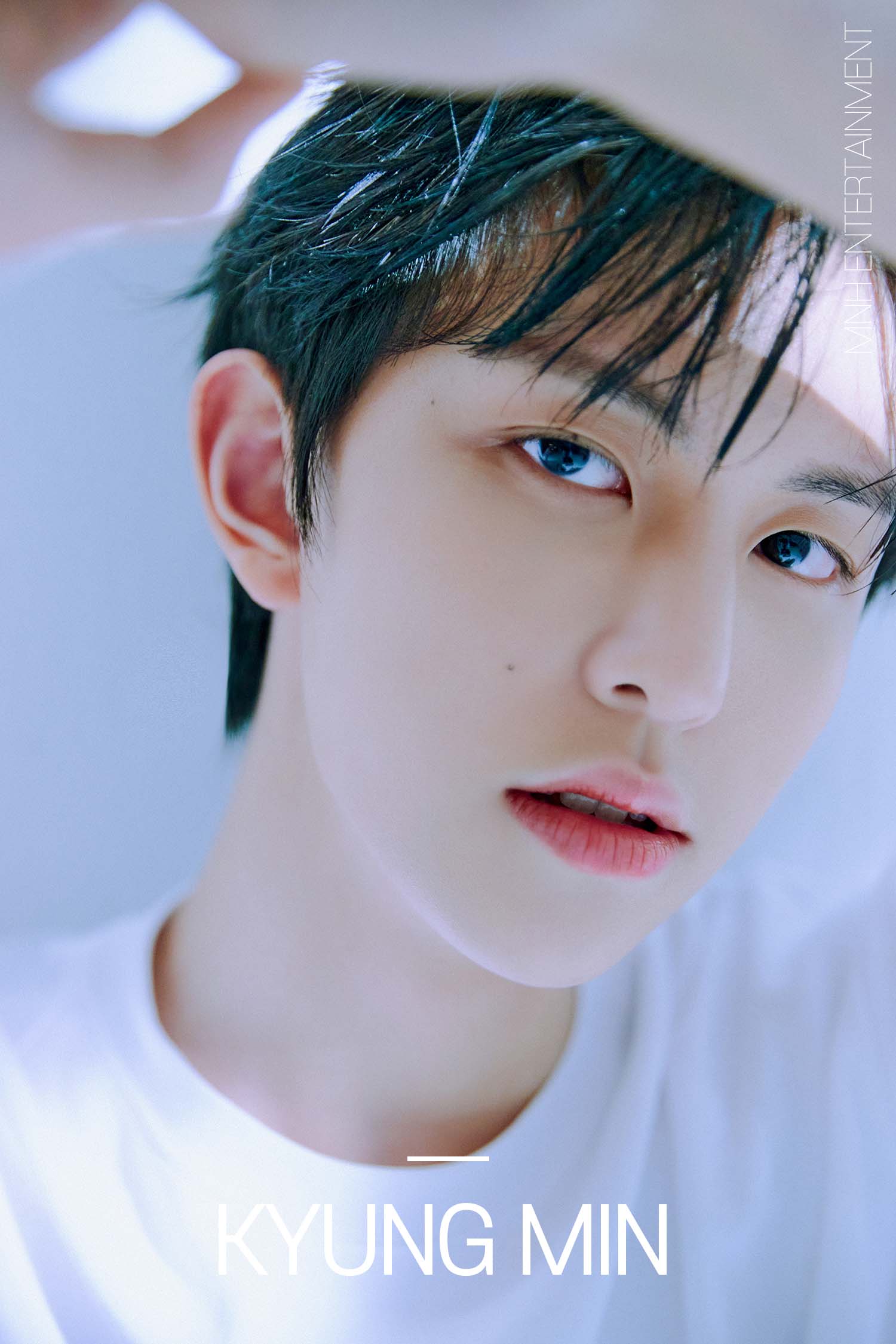 Kyungmin (경민)
Birth Name: Cho Kyungmin (조경민)
Position: –
Birthday: 2004.10.28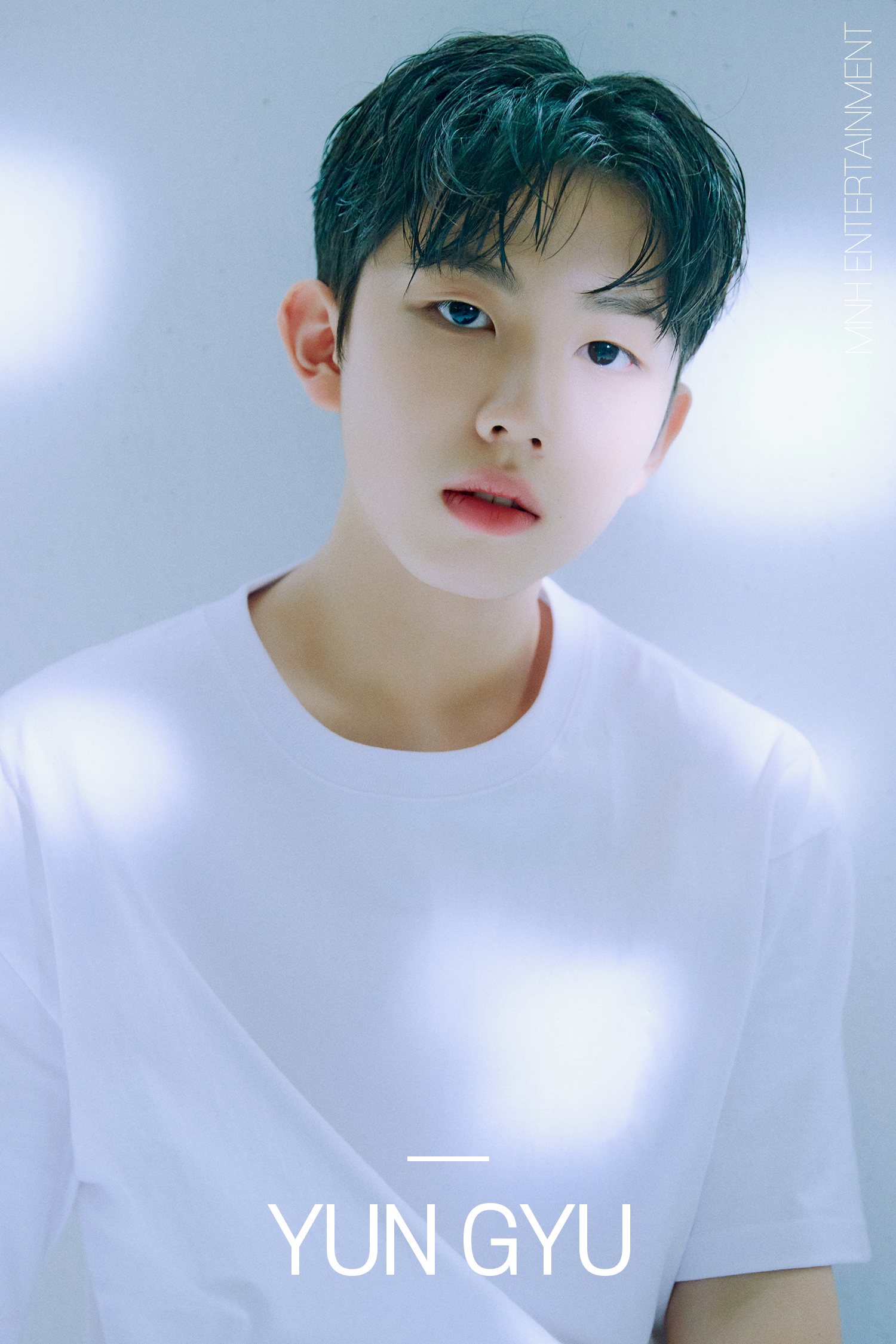 Yungyu (윤규)
Birth Name: Lee Yungyu (이윤규)
Position: Rapper, Sub Vocalist
Birthday: 2005.09.07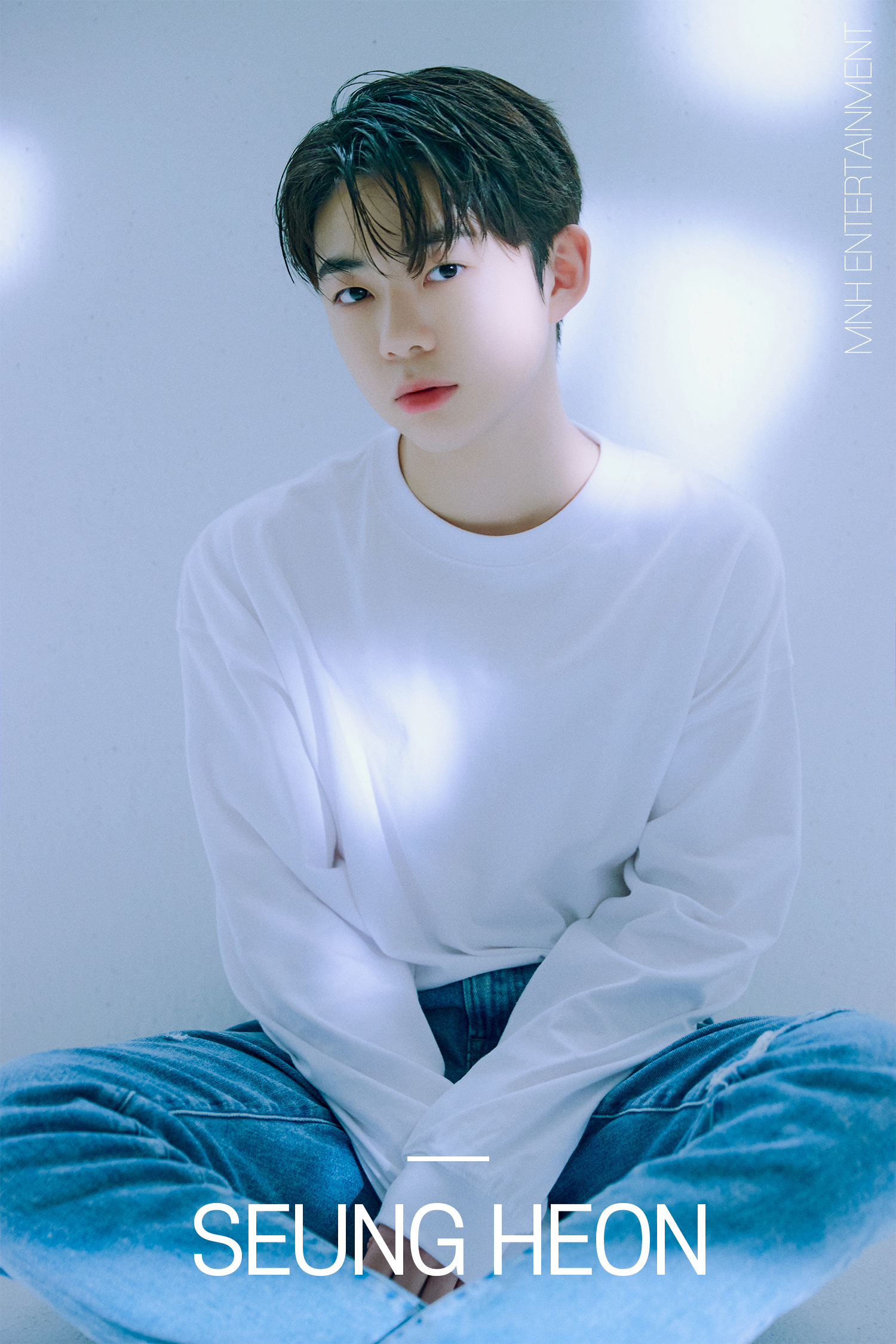 Seungheon (승헌)
Birth Name: Lee Seungheon (이승헌)
Position: Rapper
Birthday: 2007.05.15
---
EP's
EP's
---