DreamNote (드림노트)
---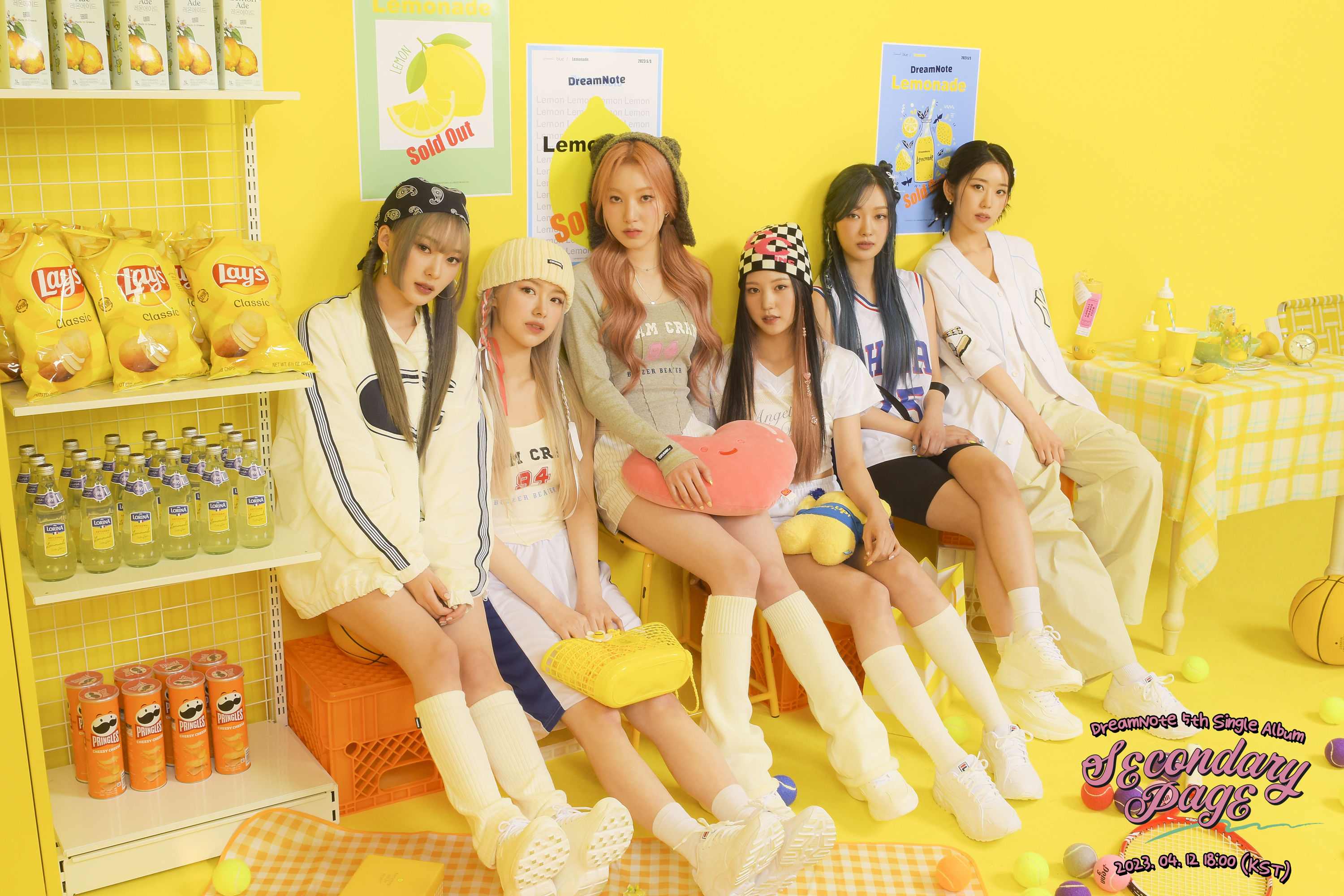 Boni

,

Youi

,

Lara

,

Miso

,

Sumin

,

Eunjo
About
DreamNote (Hangul: 드림노트, Romanization: deurimnoteu) is a 6-member girl group from iME Korea Entertainment.
They debuted on 7 November 2018, and their fandom name is Page (페이지).
Member Sumin participated in MIXNINE, and made it to the final lineup for the girls' team (Rank #3); however, their debut was cancelled, and she debuted with the group shortly after. Member Eunjo and former member Hanbyeol also competed on the show.
Both Sumin and Lara have made their acting debut.
Previous Affiliation(s): MIXNINE
Former Member(s): Habin, Hanbyeol
Members
Members
---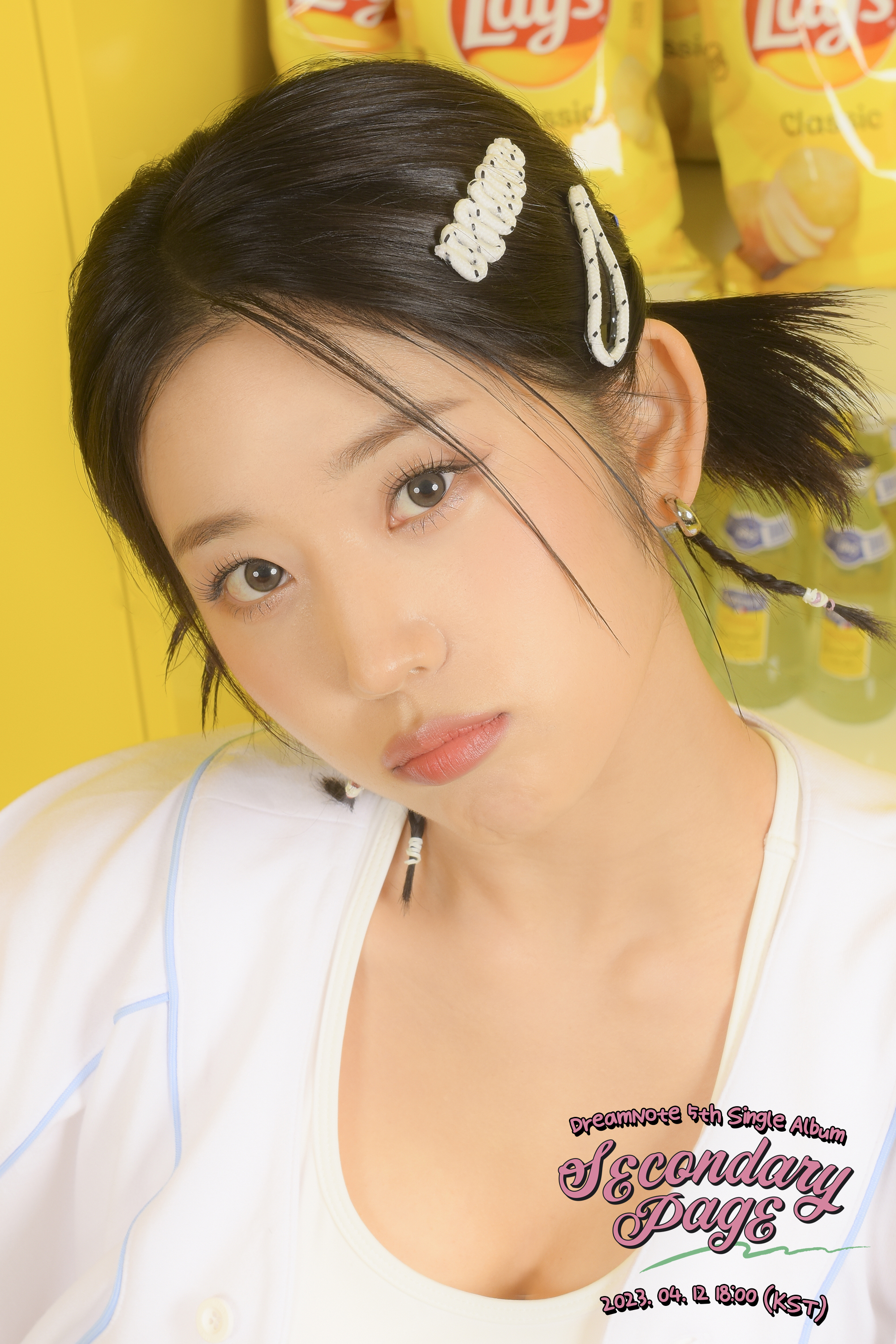 Boni (보니)
Birth Name: Choi Euijeong (최의정)
Position: Lead Vocalist, Lead Dancer, Rapper
Birthday: 30 October 1999
Nationality: 🇰🇷
Emoji: 🐧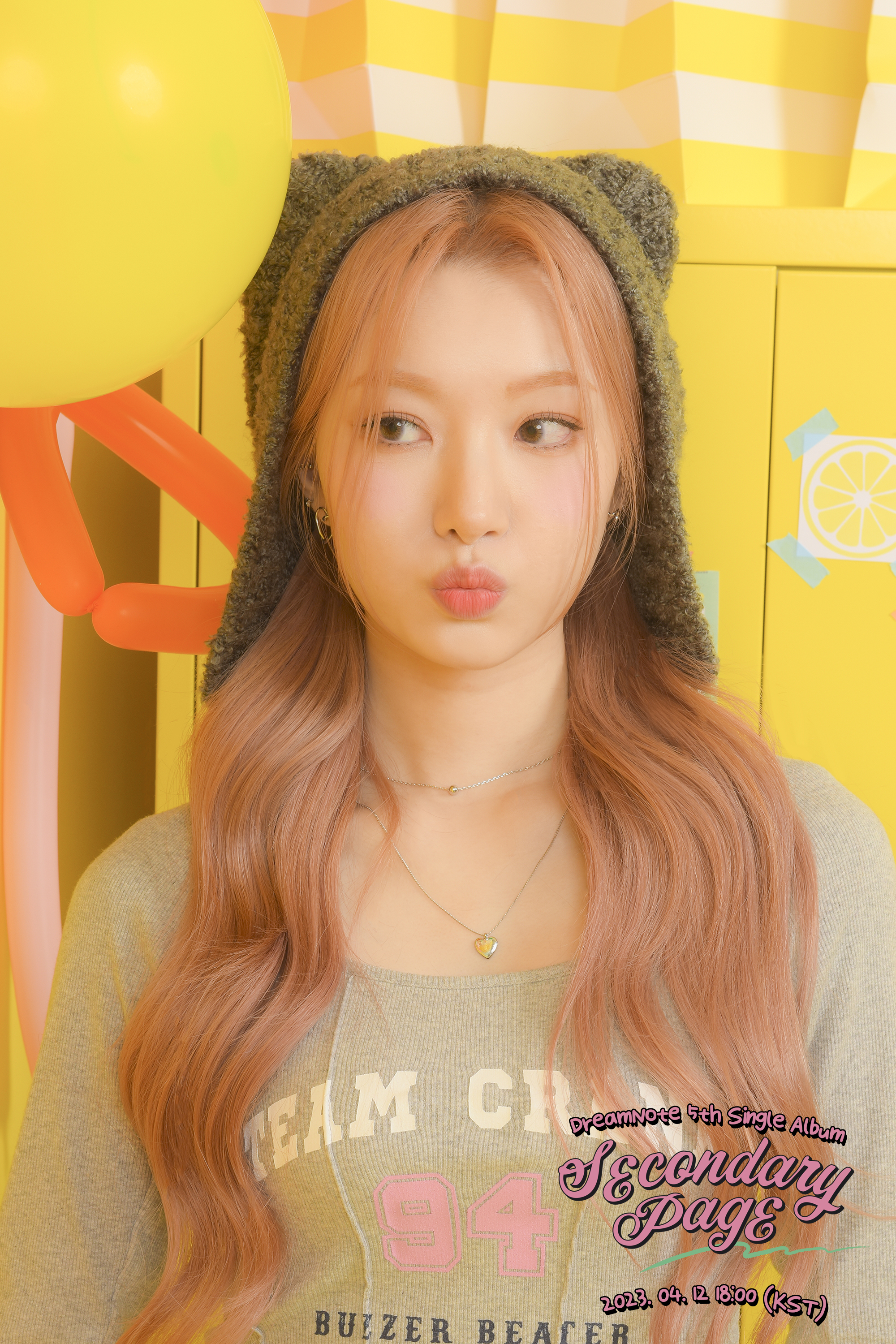 Youi (유아이)
Birth Name: Kim Jihyeon (김지현)
Position: Leader, Lead Vocalist, Lead Dancer
Birthday: 24 April 2000
Nationality: 🇰🇷
Emoji: 🐰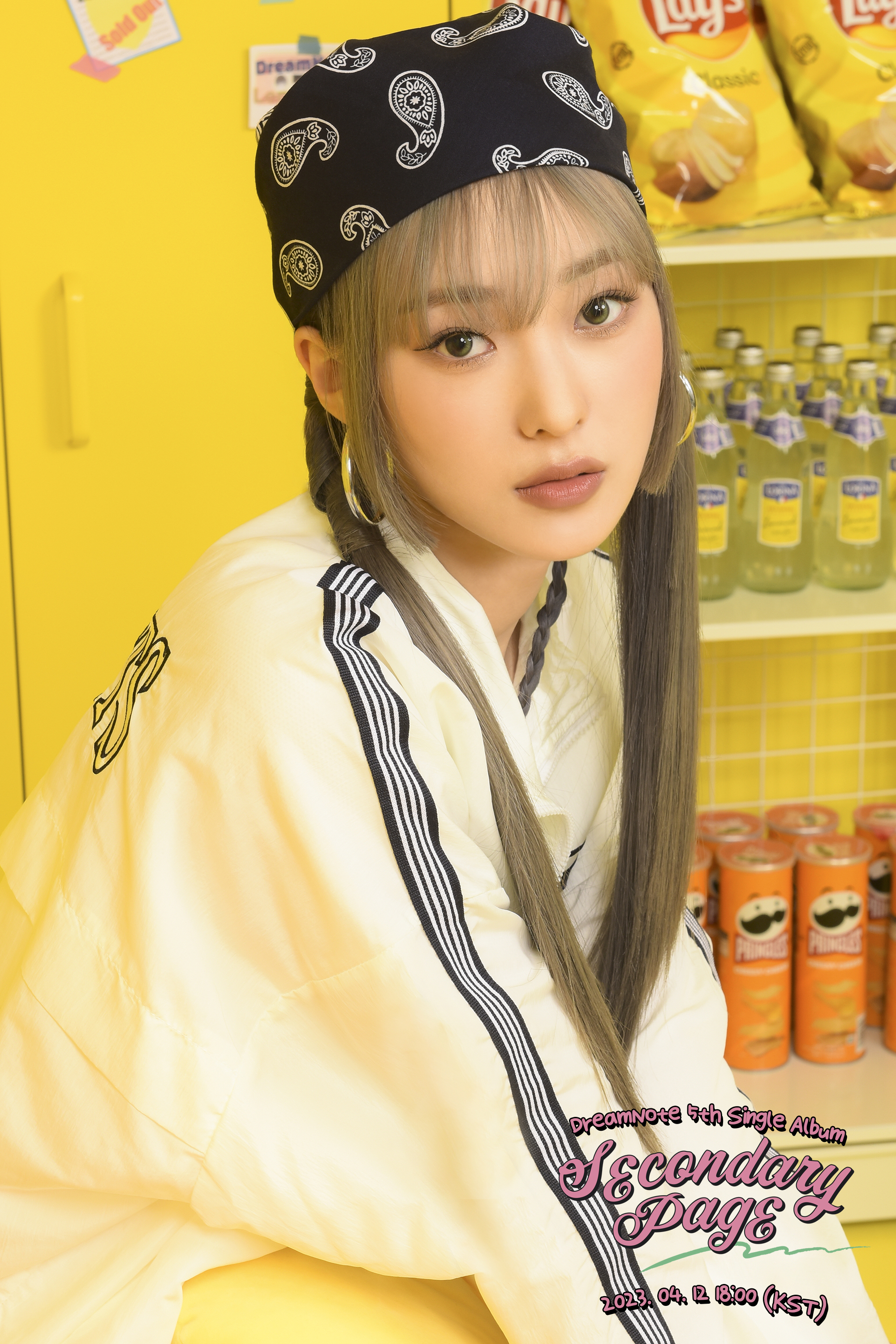 Lara (라라)
Birth Name: Moon Shinae (문신애)
Position: Main Vocalist
Birthday: 9 August 2000
Nationality: 🇰🇷
Emoji: 🦊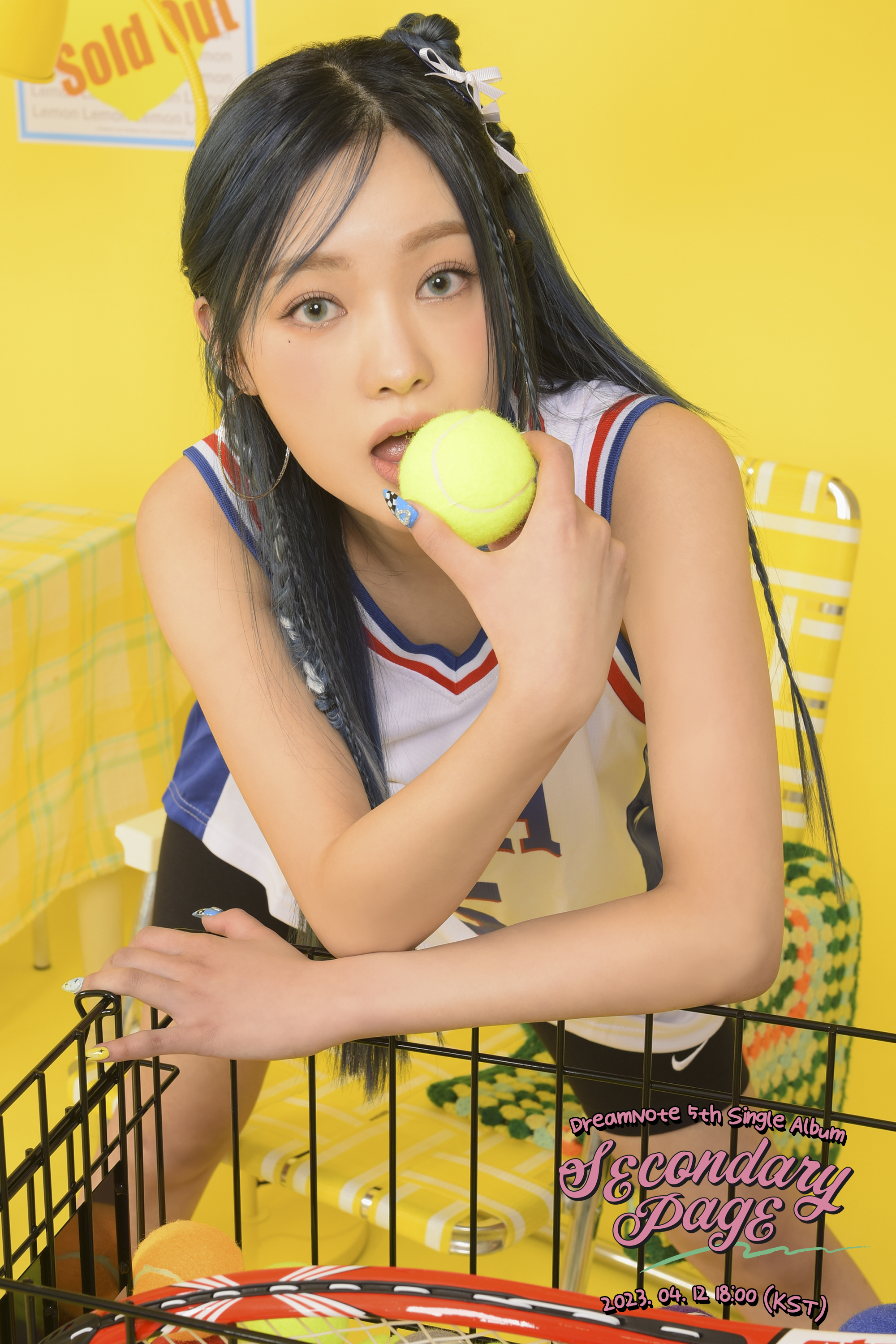 Miso (미소)
Birth Name: Jeon Jimin (전지민)
Position: Main Vocalist, Rapper
Birthday: 25 October 2000
Nationality: 🇰🇷
Emoji: 🐱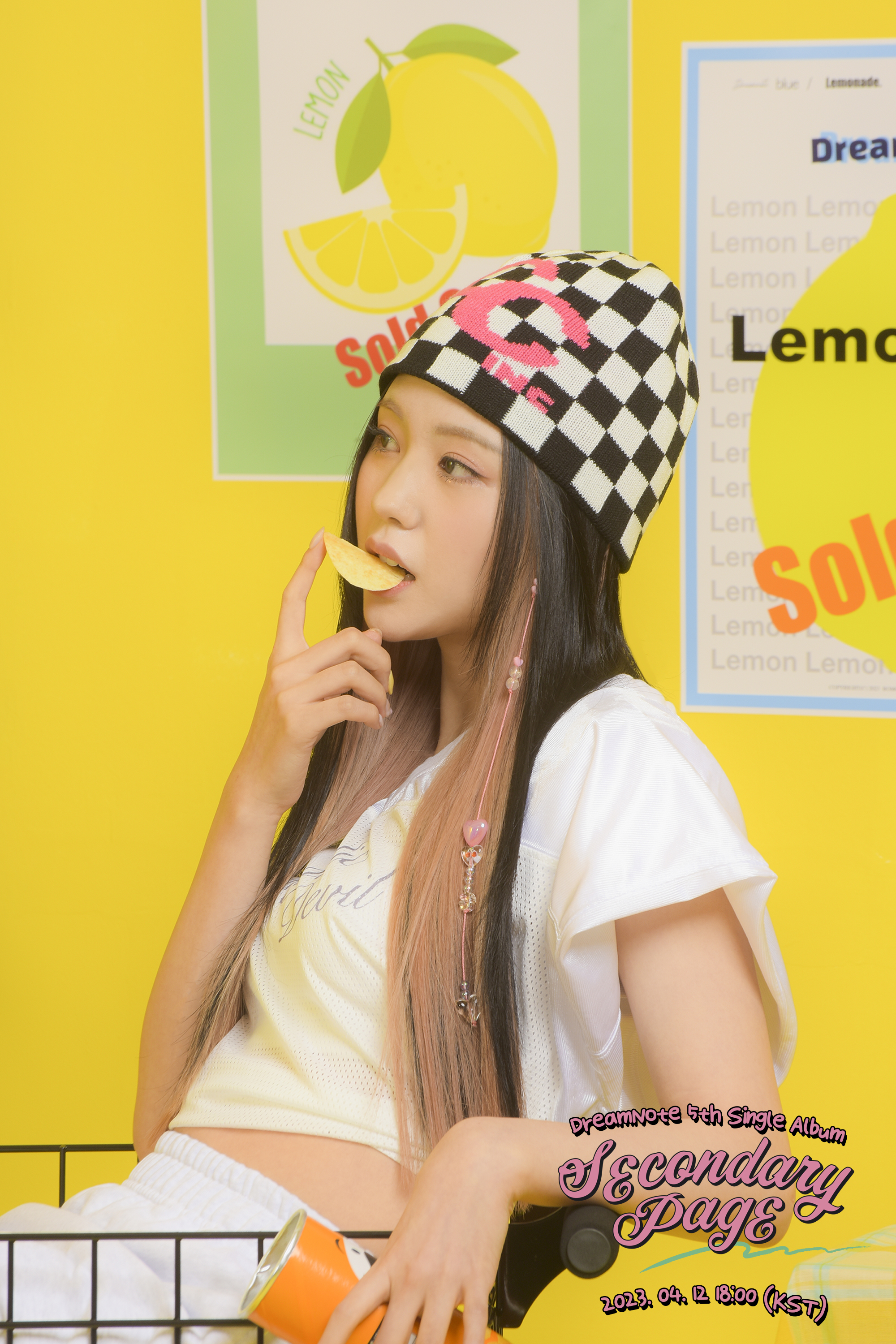 Sumin (수민)
Birth Name: Park Sumin (박수민)
Position: Main Rapper, Main Dancer, Vocalist, Cener, FOTG
Birthday: 7 September 2001
Nationality: 🇰🇷
Emoji: 🐿️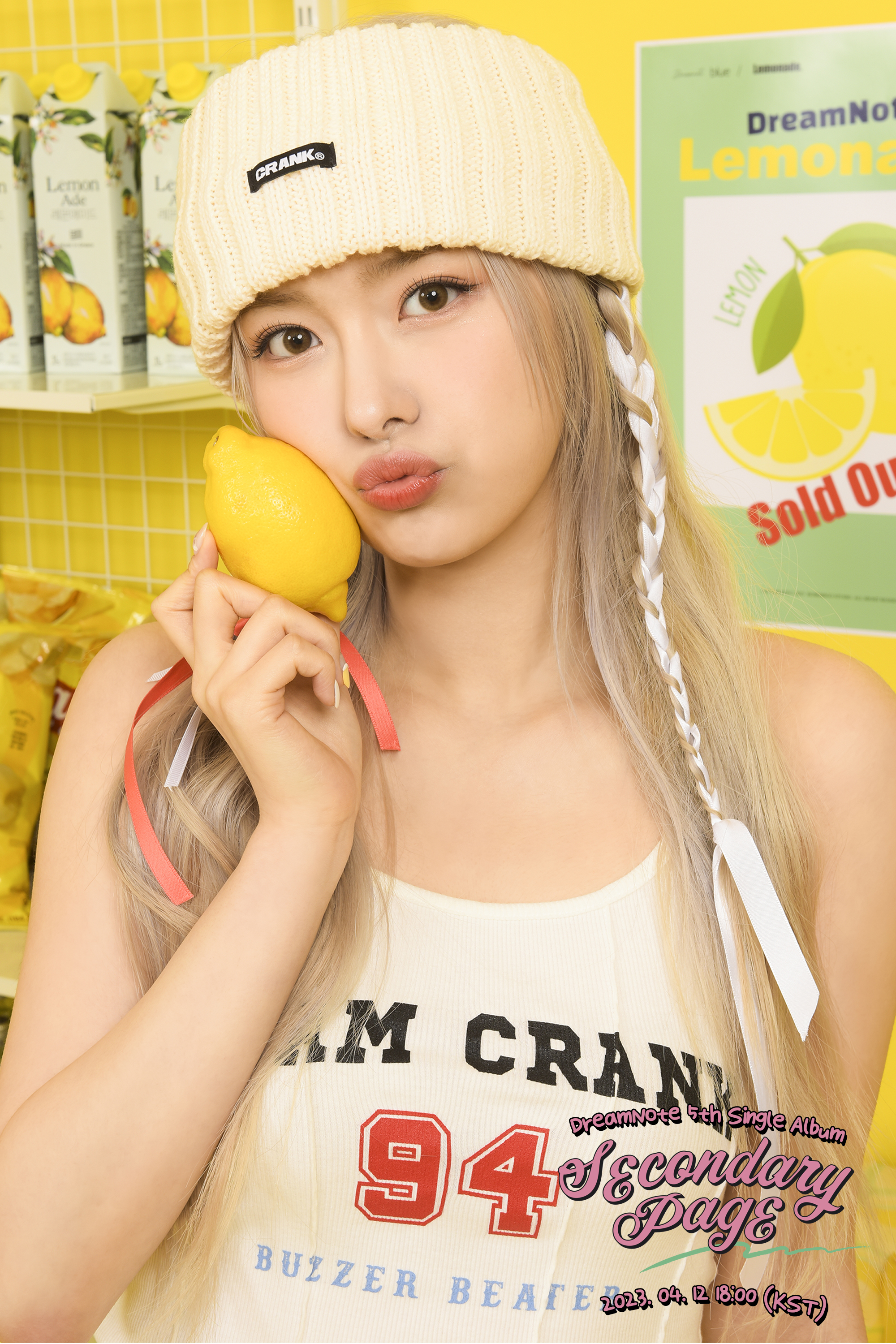 Eunjo (은조)
Birth Name: Park Eunjo (박은조)
Position: Vocalist, Rapper, Visual, Maknae
Birthday: 7 March 2002
Nationality: 🇰🇷
Emoji: 🐯
---
Korean Singles
Korean Digital Singles
Korean Digital Singles
---
[#1] 밤 (Night) (Winter Ver.)
Release Date: 2021.12.13
Tracklist:
01. 밤 (Winter Ver.)
02. 밤 (Winter Ver.) (Inst.)
---
---
OSTs
OSTs
---
---
---
---
---
---
---