CLASS:y (클라씨)
---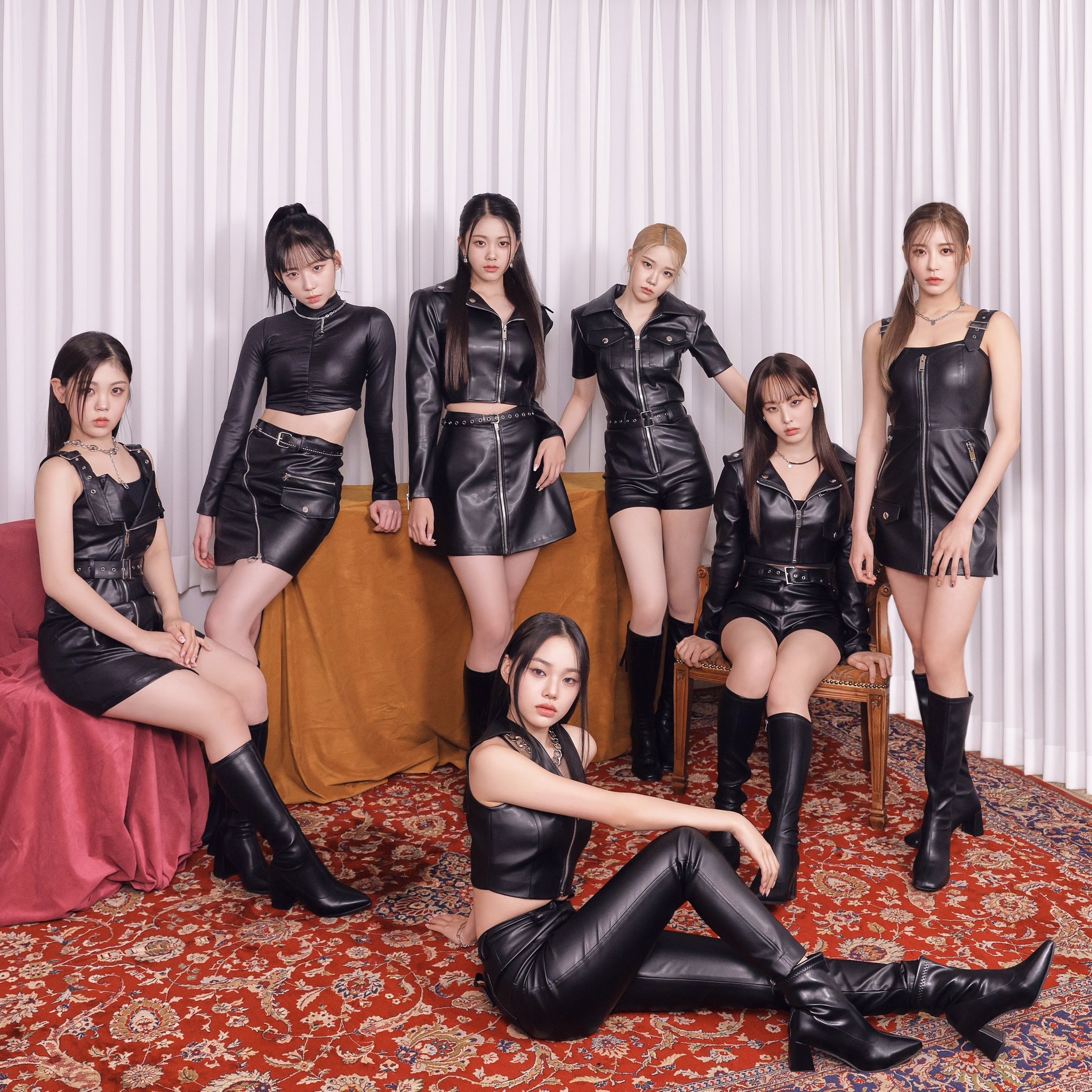 Hyeongseo

,

Chaewon

,

Hyeju

,

Riwon

,

Jimin

,

Boeun

,

Seonyou
About
CLASS:y (Hangul: 클라씨, Romanization: keullasshi; Japanese: クラッシー, Romanization: kurasshii) is a 7-member girl group from M25 Entertainment.
Originally formed from the survival show My Teenage Girl, the group debuted on 5 May 2022. Their fandom name is CLIKE:y.
Member Hyeongseo is a former member of Busters, and member Seonyou competed on CAP-TEEN.
Previous Affiliation(s): My Teenage Girl
Members
Members
---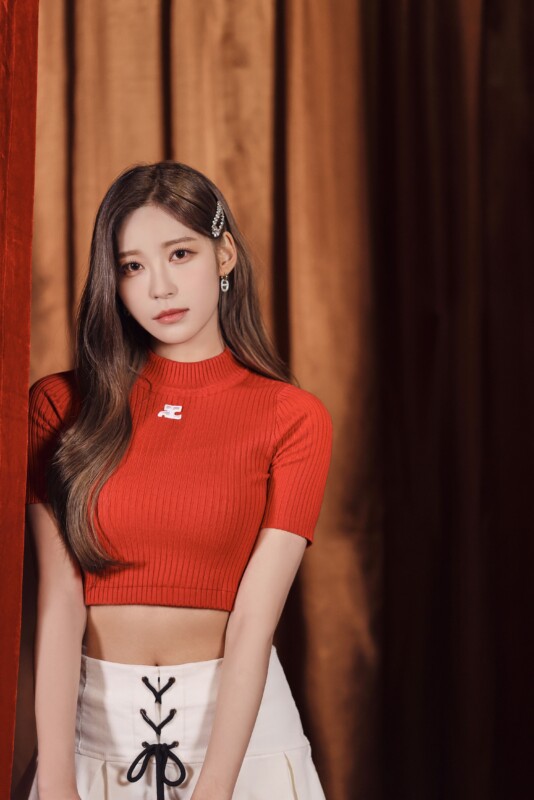 Hyeongseo (형서)
Birth Name: Myung Hyeongseo (명형서)
Position: Lead Vocalist, Visual
Birthday: 25 June 2001
Nationality: 🇰🇷
Rank: 3
Emoji: 🦢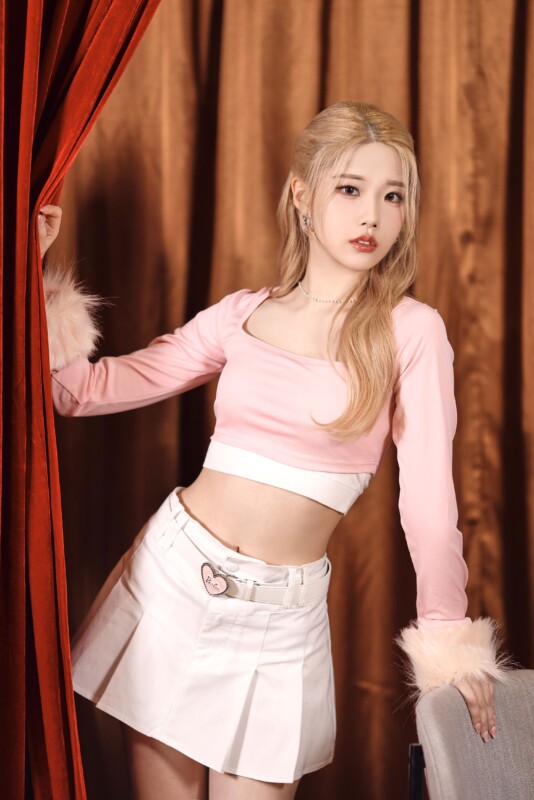 Chaewon (채원)
Birth Name: Yoon Chaewon (윤채원)
Position: Main Vocalist
Birthday: 4 June 2003
Nationality: 🇰🇷
Rank: 7
Emoji: 🐰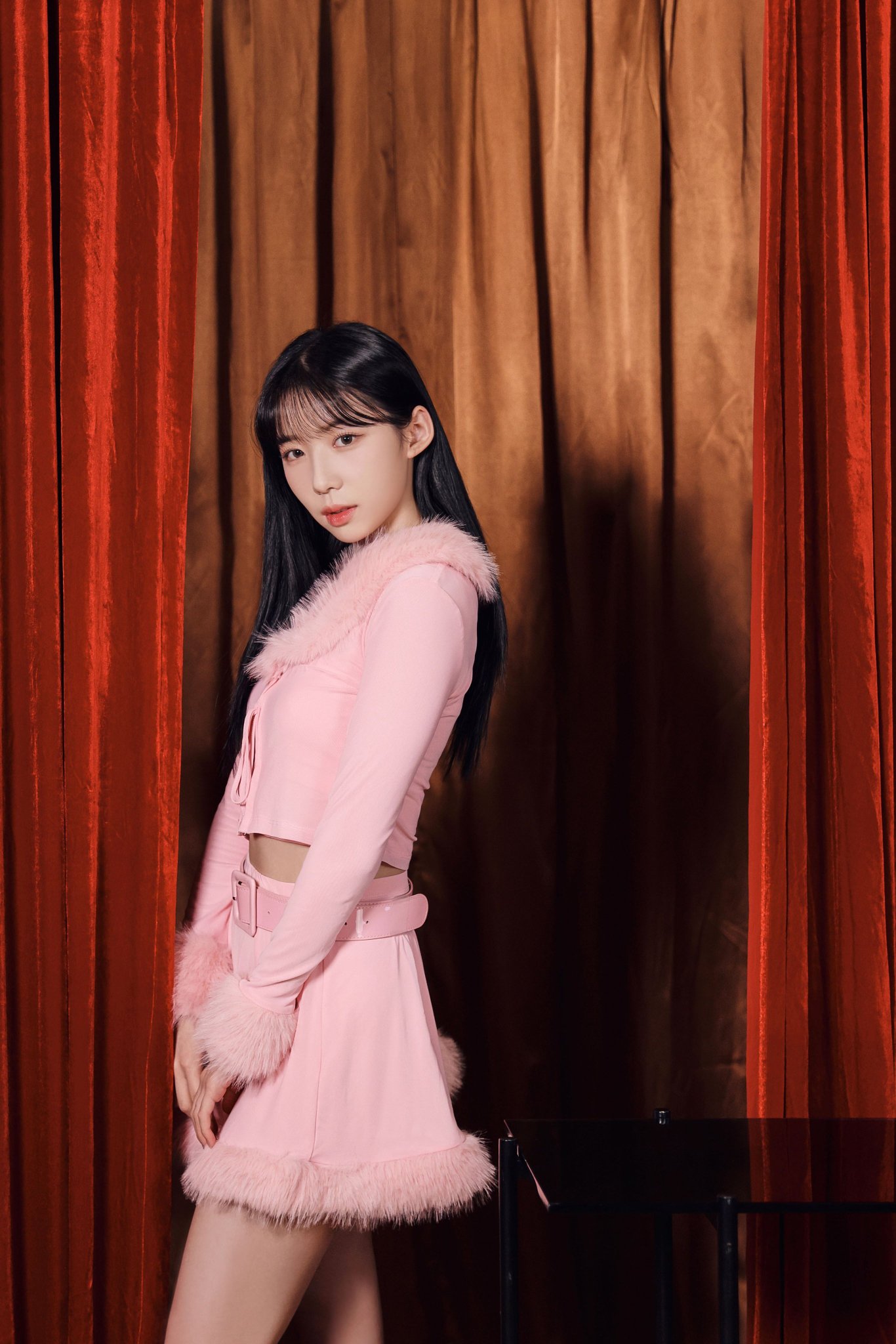 Hyeju (혜주)
Birth Name: Hong Hyeju (홍혜주)
Position: Leader, Main Dancer, Lead Rapper, Vocalist
Birthday: 9 December 2003
Nationality: 🇰🇷
Rank: 4
Emoji: 🐭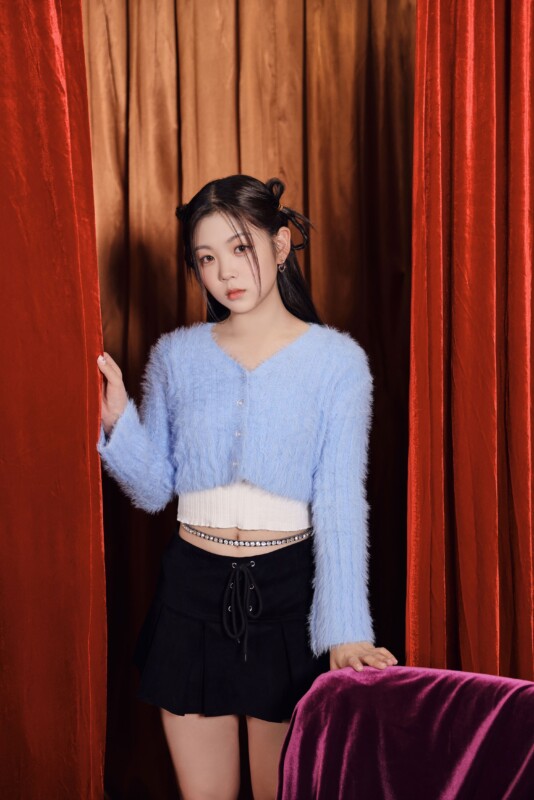 Riwon (리원)
Birth Name: Kim Riwon (김리원)
Position: Lead Dancer, Vocalist
Birthday: 11 January 2007
Nationality: 🇰🇷
Rank: 5
Emoji: 🍋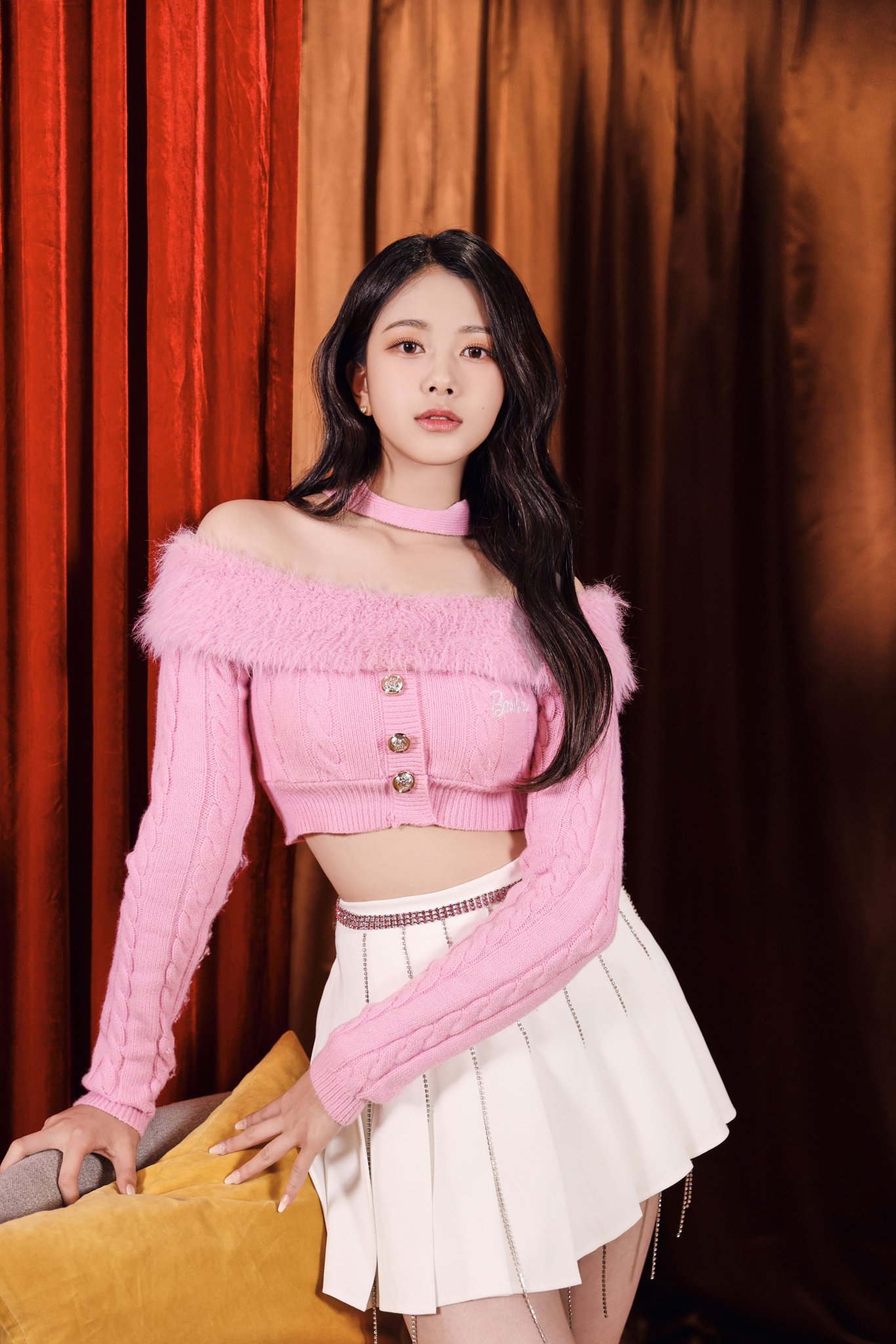 Jimin (지민)
Birth Name: Won Jimin (원지민)
Position: Lead Vocalist, Center
Birthday: 25 November 2007
Nationality: 🇰🇷
Rank: 1
Emoji: 🧋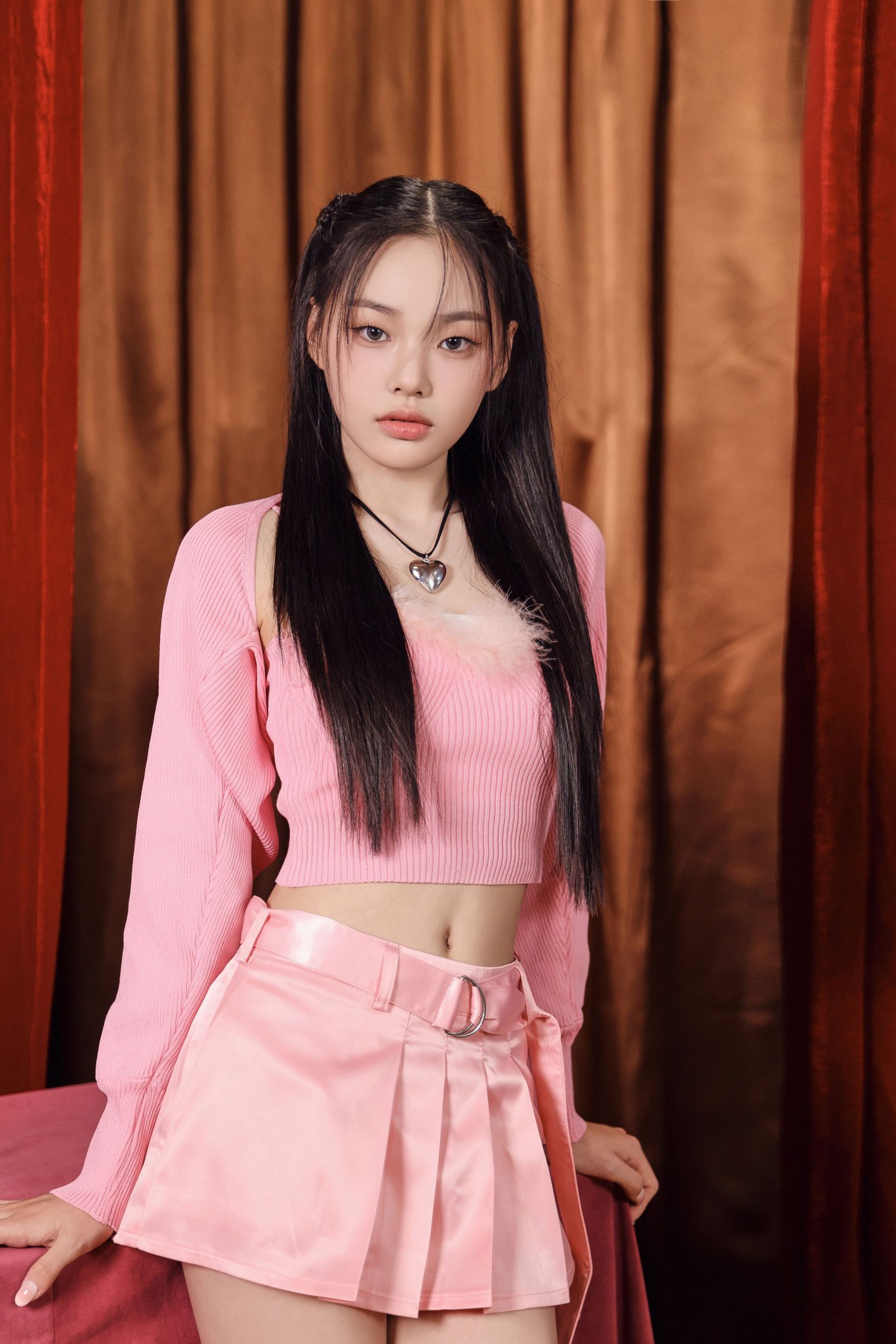 Boeun (보은)
Birth Name: Park Boeun (박보은)
Position: Lead Vocalist
Birthday: 11 February 2008
Nationality: 🇰🇷
Rank: 6
Emoji: 🐣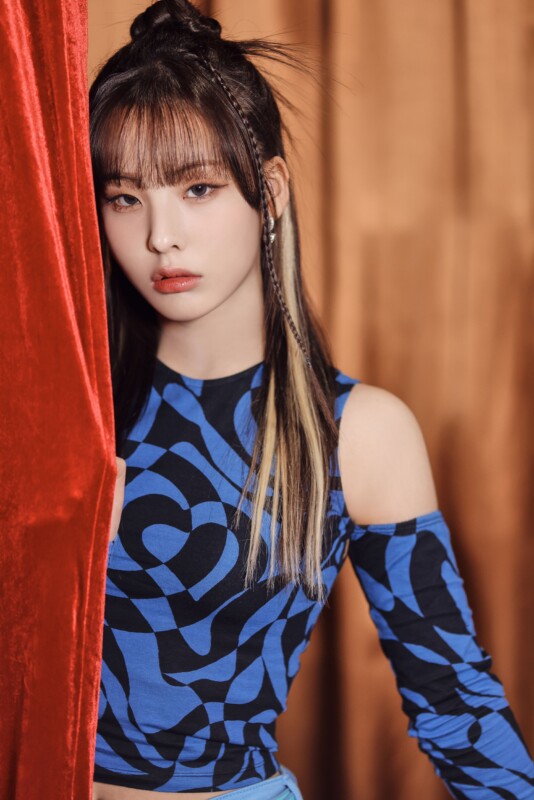 Seonyou (선유)
Birth Name: Kim Seonyou (김선유)
Position: Main Rapper, Lead Dancer, Vocalist, Maknae
Birthday: 20 March 2008
Nationality: 🇰🇷
Rank: 2
Emoji: 🦁
---
Korean EPs
Korean EPs
---
---
---
Korean Digital Singles
Korean Digital Singles
---
---
Japanese Singles
Japanese Singles
---
---