THE BOYZ (더보이즈)
---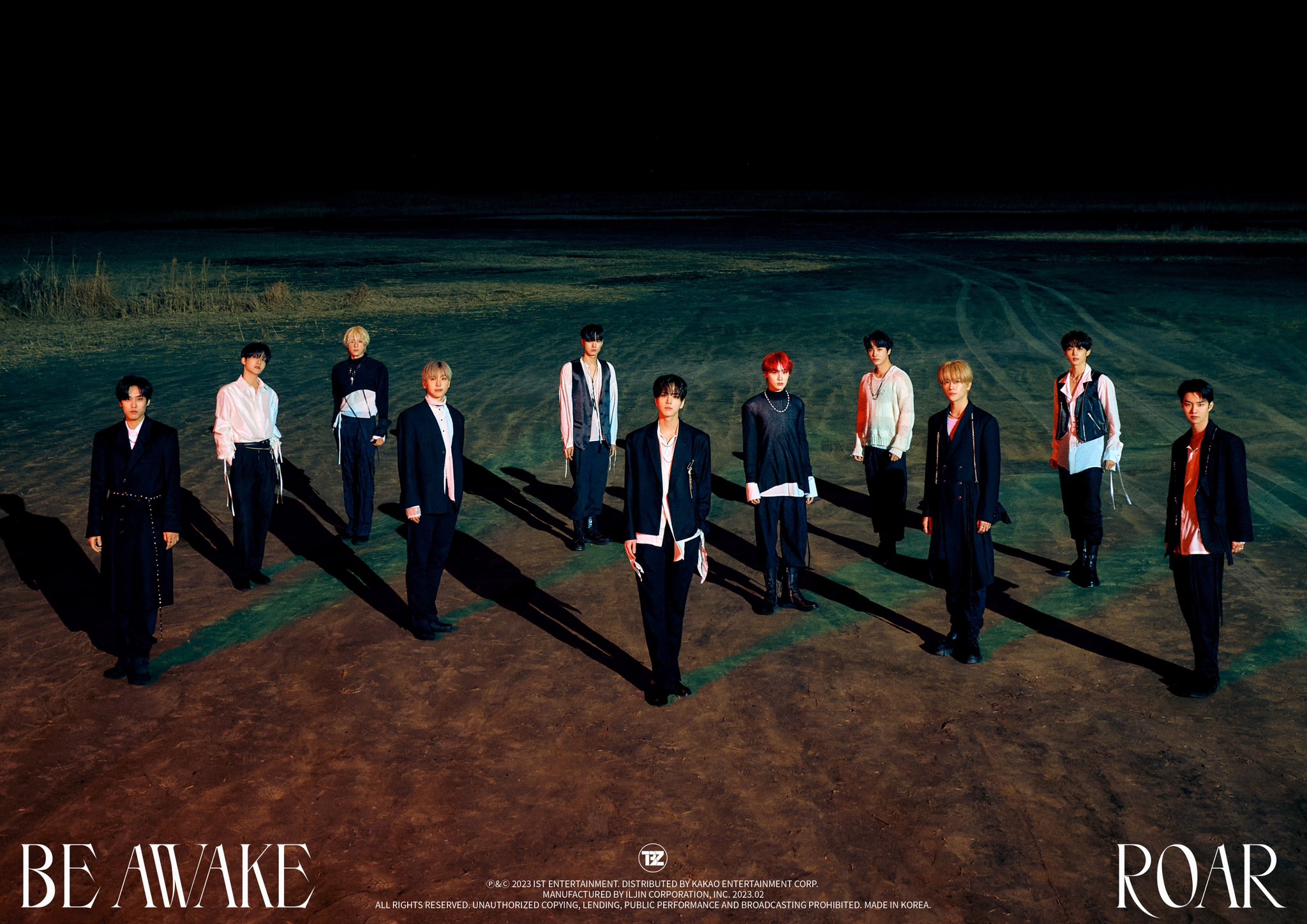 Sangyeon

,

Jacob

,

Younghoon

,

Hyunjae

,

Juyeon

,

Kevin

,

New

,

Q

,

Ju Haknyeon

,

Sunwoo

,

Eric
About
THE BOYZ (Hangul: 더보이즈, Romanization: deoboijeu; Japanese: ザボーイズ, Romanization: zabooizu) is an 11-member boy group from IST Entertainment.
They debuted on 6 December 2017, and their fandom name is THE B (더비, deobi).
Member Ju Haknyeon was a contestant on Produce 101 Season 2. The group was the first winner of Road to Kingdom, allowing them to compete on Kingdom against other non-rookie boy groups.

Member Kevin competed on Kpop Star 6, and he and fellow member Jacob were former MCs on Simply K-Pop. Juyeon is a former MC of The Show. Sunwoo competed on High School Rapper in 2017.

Member Younghoon made his acting debut in Love Revolution (2020).
Former Member(s): Hwall
Previous Affiliation(s): Produce 101 Season 2, Road to Kingdom, Kingdom: Legendary War
Members
Members
---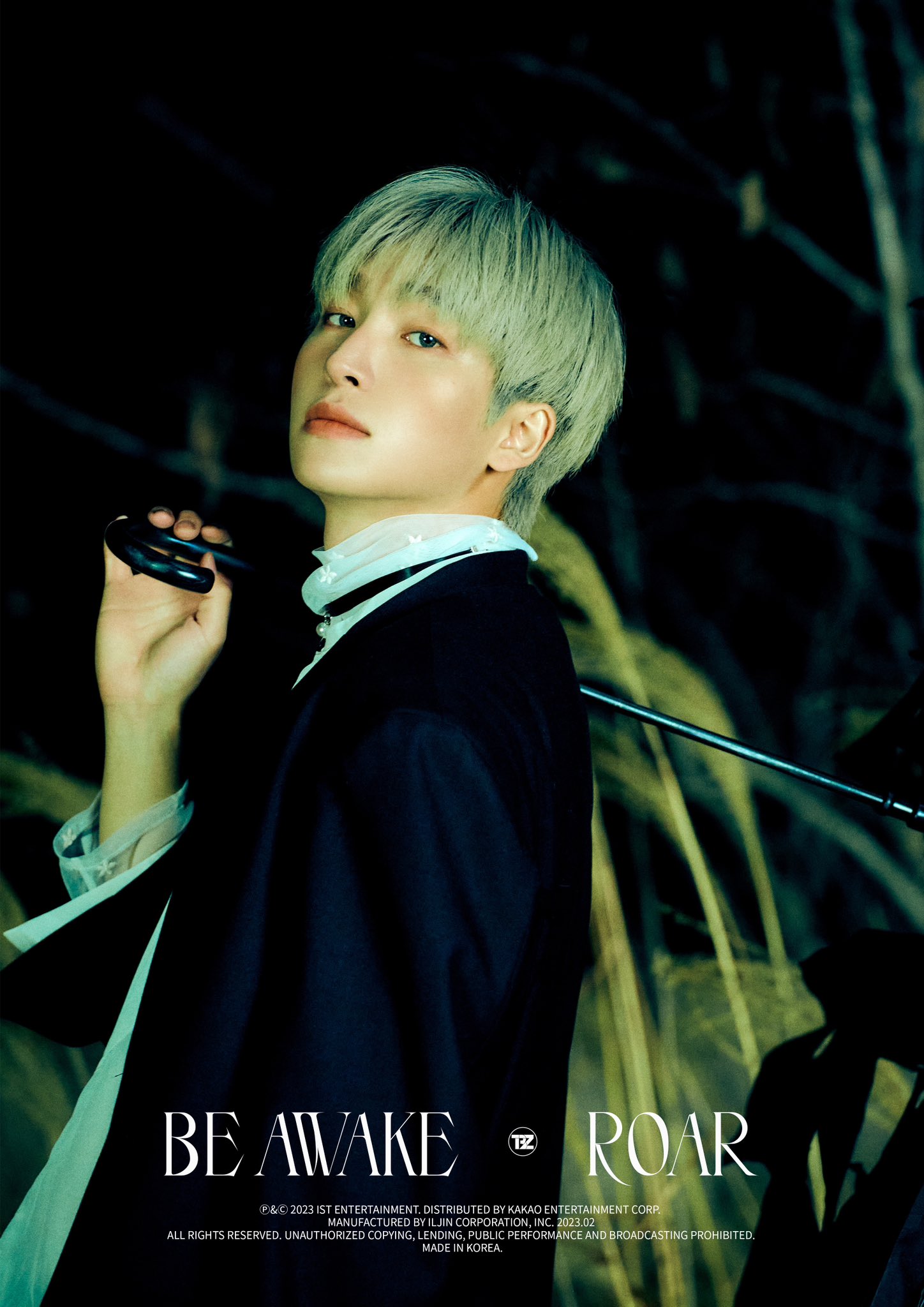 Sangyeon (상연)
Birth Name: Lee Sangyeon (이상연)
Position: Leader, Main Vocalist
Birthday: 4 November 1996
Nationality: 🇰🇷
Emoji: 🥭💭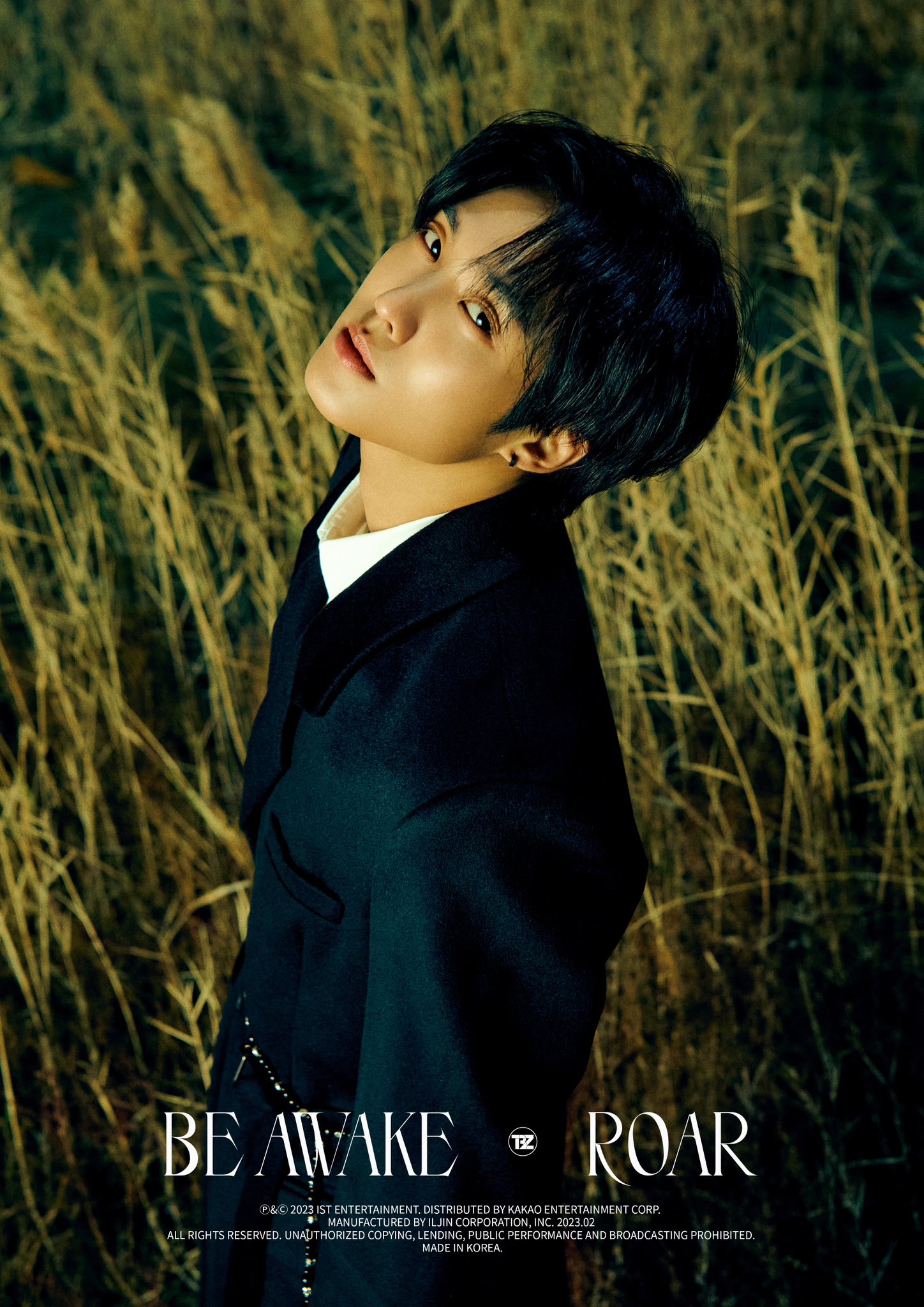 Jacob (제이콥)
Birth Name: Jacob Bae/Bae Junyoung (배준영)
Position: Lead Vocalist
Birthday: 30 May 1997
Nationality: 🇨🇦🇰🇷
Emoji: 🐰🍐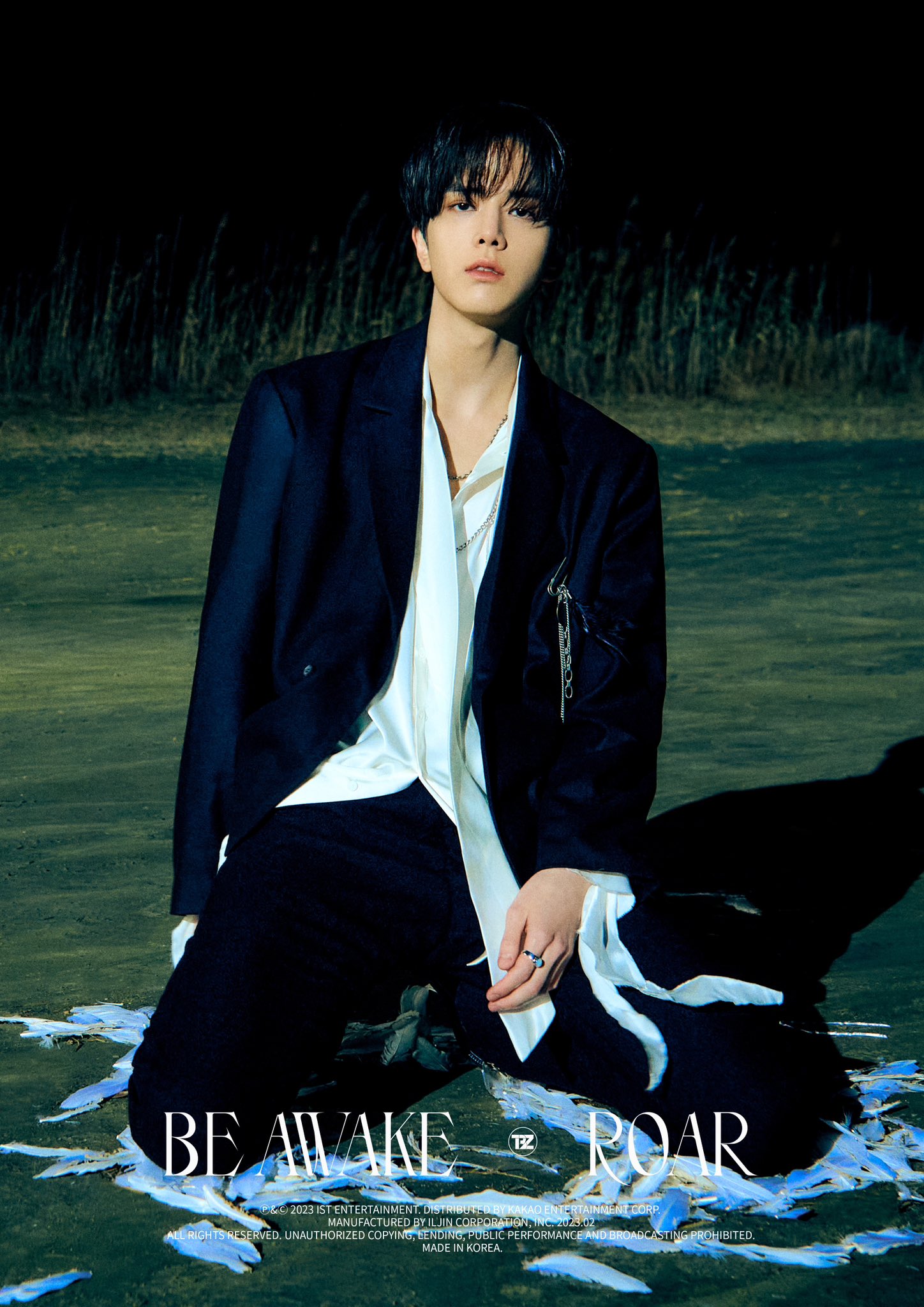 Younghoon (영훈)
Birth Name: Kim Younghoon (김영훈)
Position: Vocalist, Visual
Birthday: 8 August 1997
Nationality: 🇰🇷
Emoji: 🐶🍞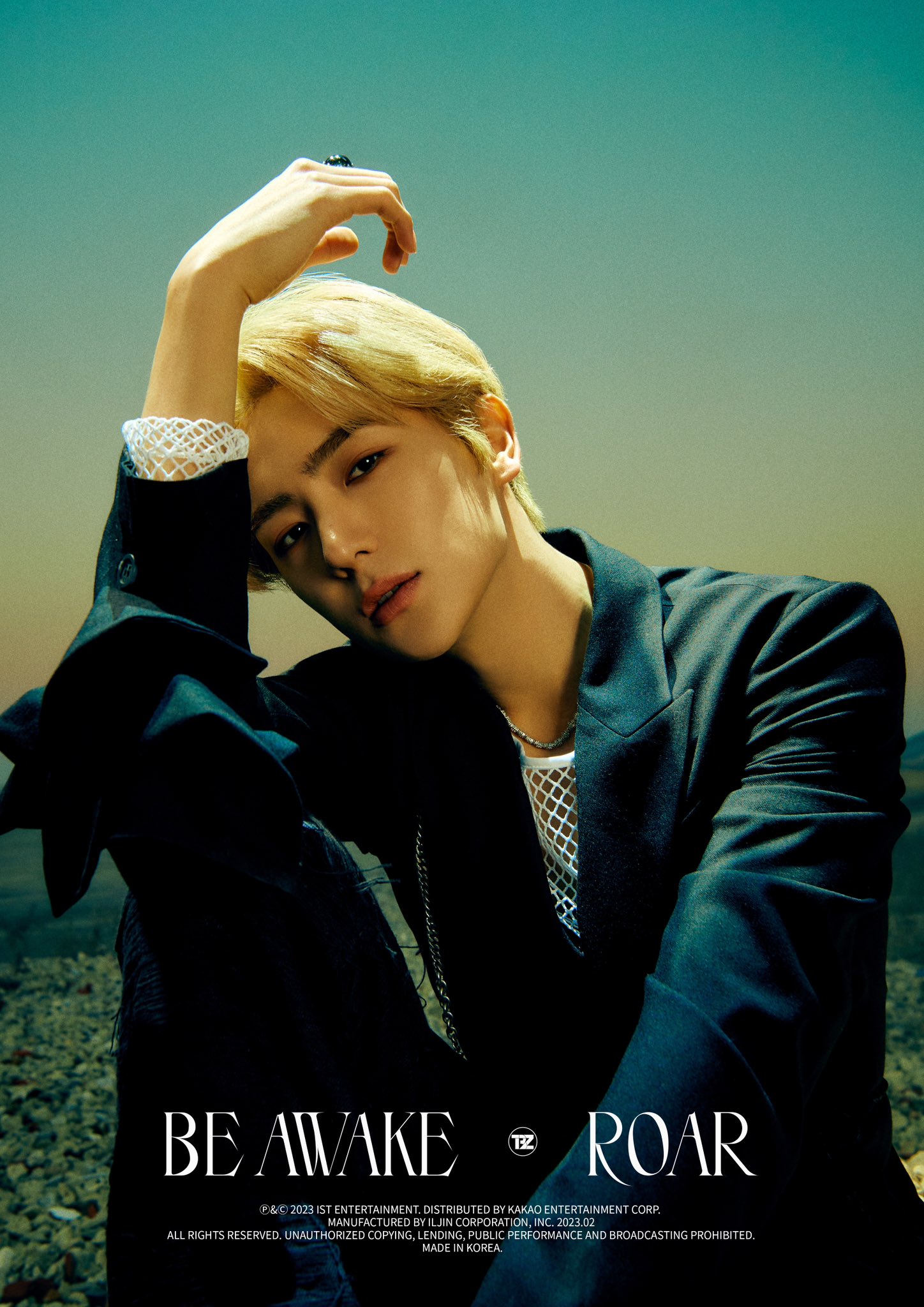 Hyunjae (현재)
Birth Name: Lee Jaehyun (이재현)
Position: Lead Vocalist, Lead Dancer, Visual
Birthday: 13 September 1997
Nationality: 🇰🇷
Emoji: 🐻🎁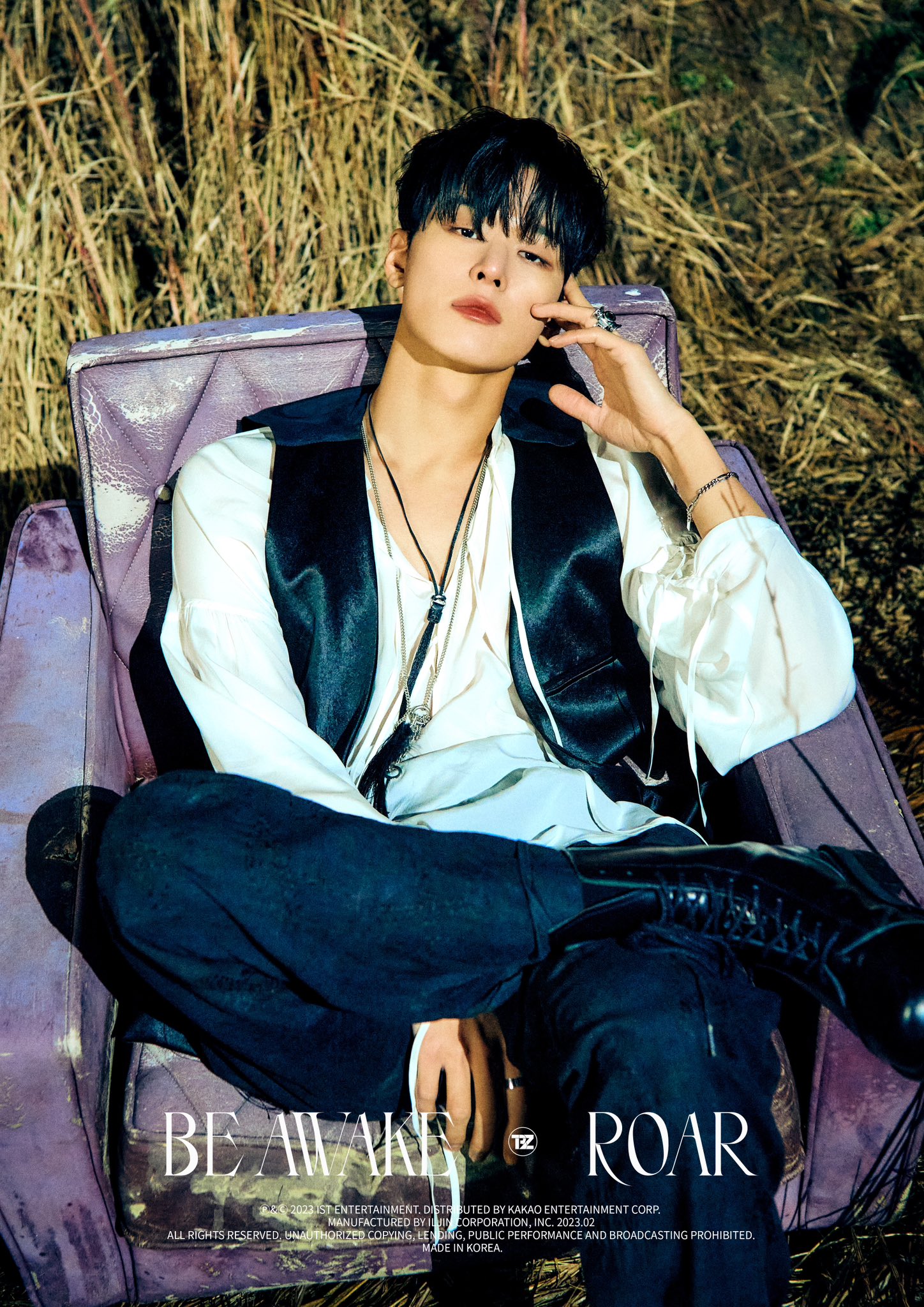 Juyeon (주연)
Birth Name: Lee Juyeon (이주연)
Position: Main Dancer, Vocalist, Visual
Birthday: 15 January 1998
Nationality: 🇰🇷
Emoji: 🐱🏀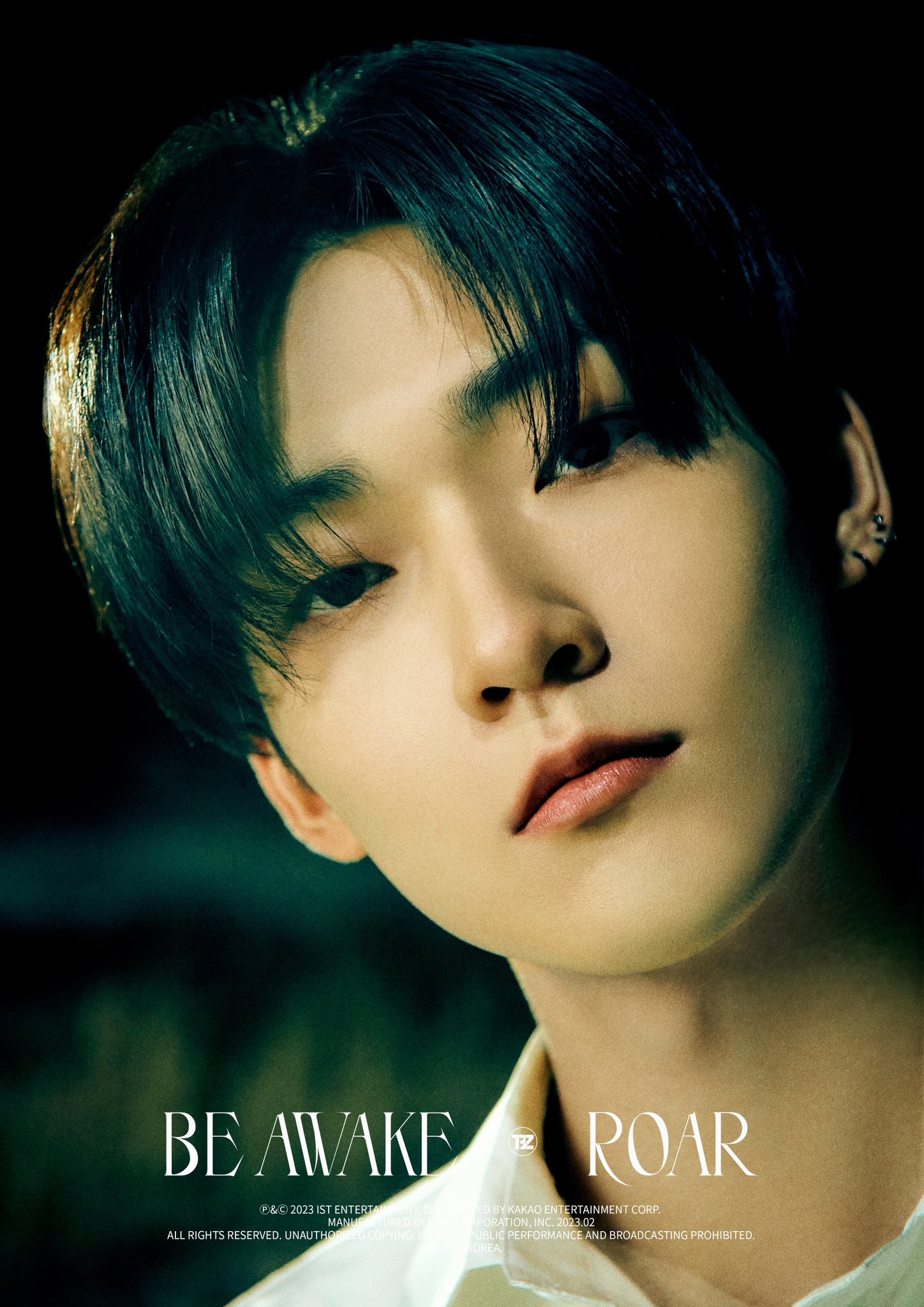 Kevin (케빈)
Birth Name: Kevin Moon/Moon Hyungseo (문형서)
Position: Lead Vocalist
Birthday: 23 February 1998
Nationality: 🇨🇦🇰🇷
Emoji: 🌙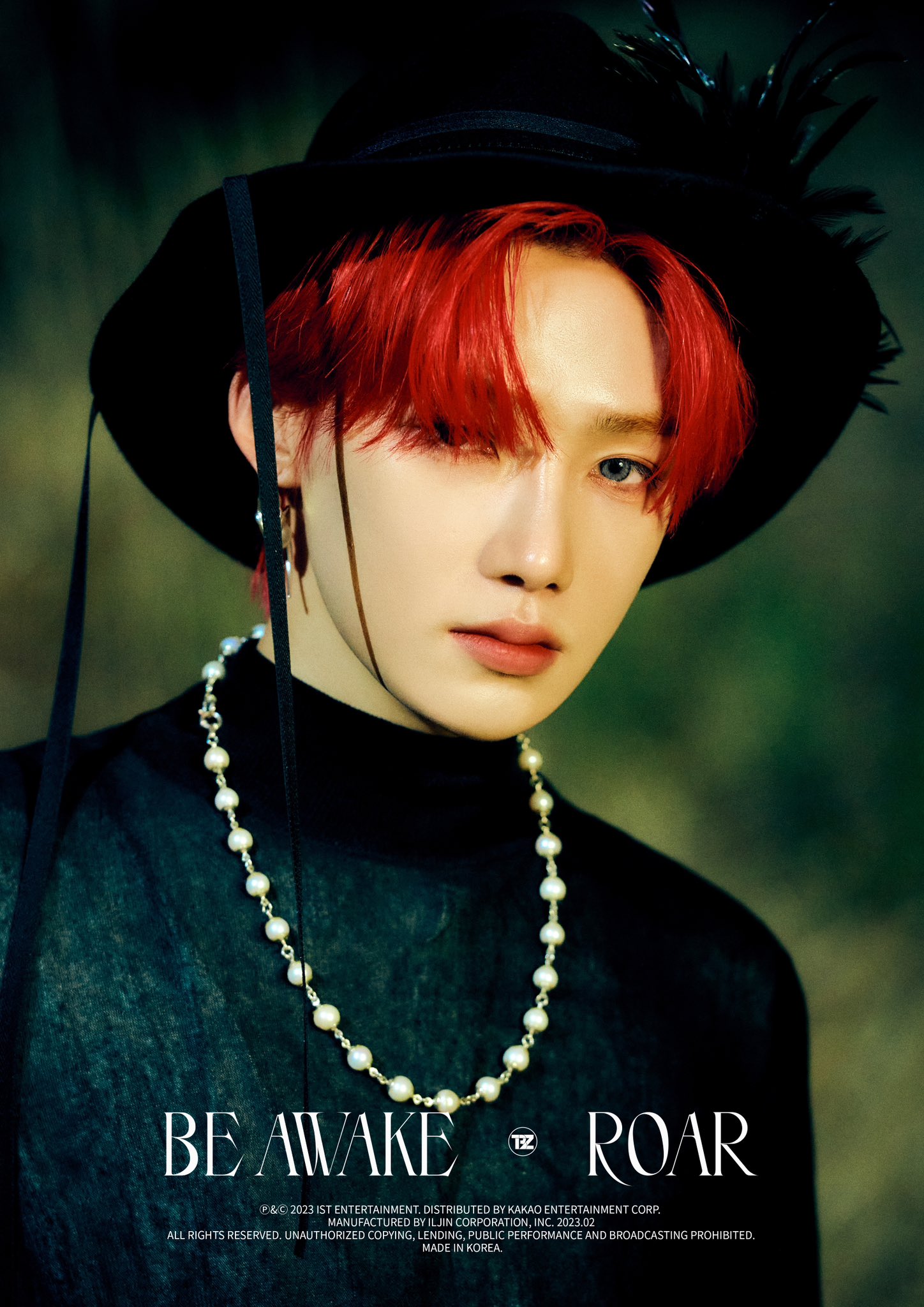 New (뉴)
Birth Name: Choi Chanhee (최찬희)
Position: Main Vocalist
Birthday: 26 April 1998
Nationality: 🇰🇷
Emoji: 🐧🆕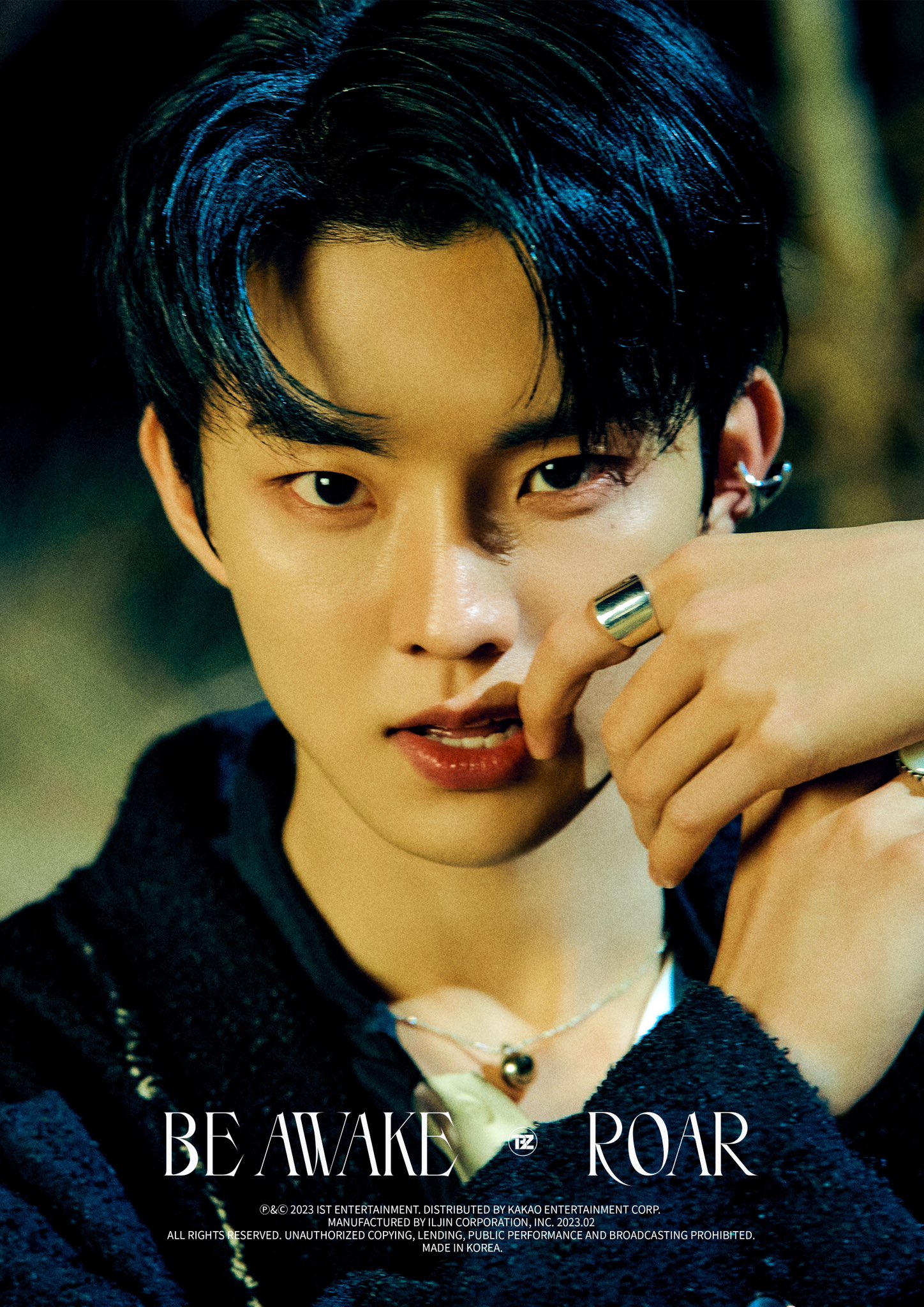 Q (큐)
Birth Name: Ji Changmin (지창민)
Position: Main Dancer, Vocalist
Birthday: 5 November 1998
Nationality: 🇰🇷
Emoji: 🐿️🦒🤓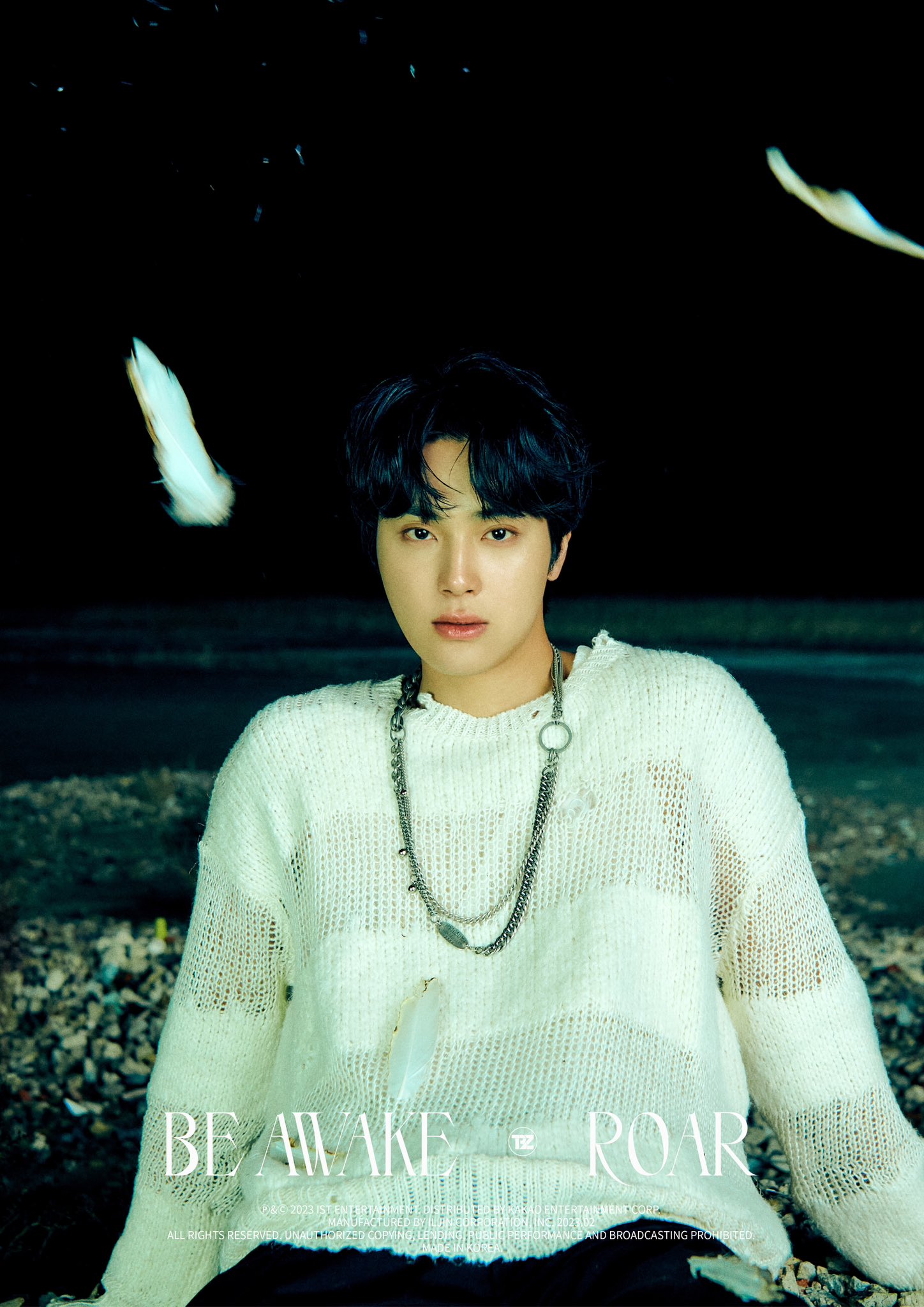 Ju Haknyeon (주학년)
Birth Name: Ju Haknyeon (주학년)/Zhou He Nian (周鹤年)
Position: Rapper, Vocalist
Birthday: 9 March 1999
Nationality: 🇰🇷🇭🇰
Emoji: 🍊🐷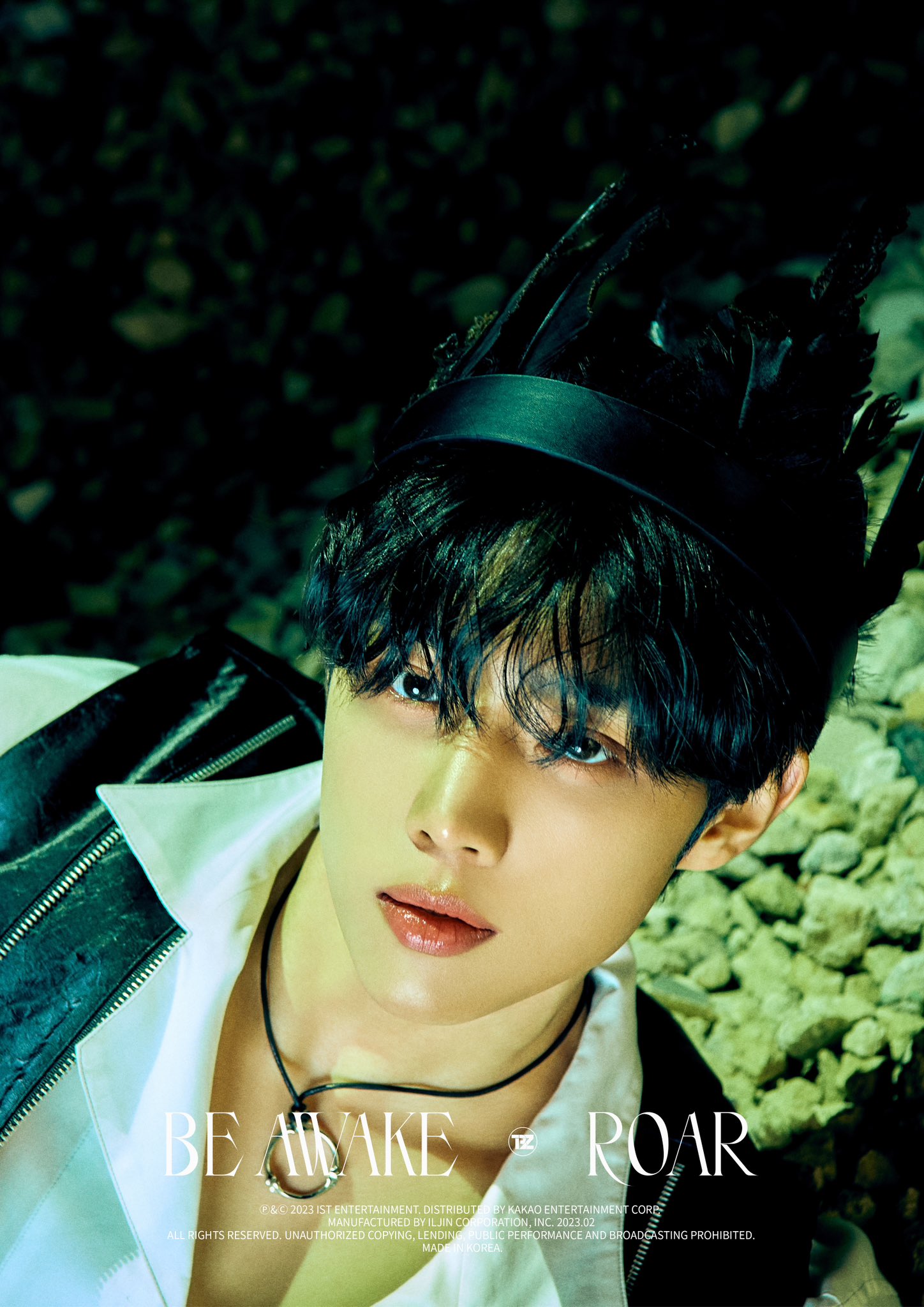 Sunwoo (선우)
Birth Name: Kim Sunwoo (김선우)
Position: Main Rapper, Vocalist
Birthday: 12 April 2000
Nationality: 🇰🇷
Emoji: ☀️🦝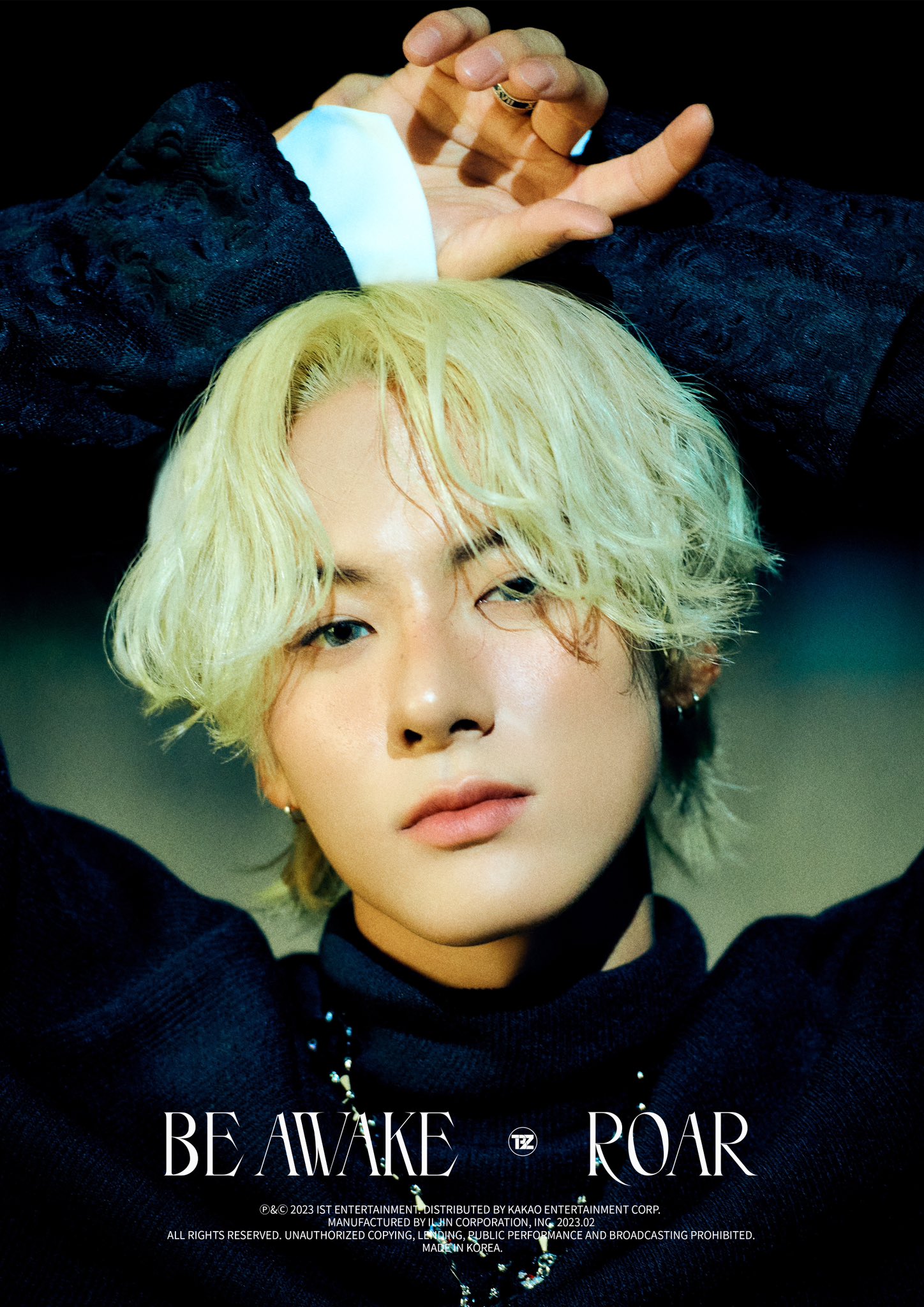 Eric (에릭)
Birth Name: Eric Sohn/Son Youngjae (손영재)
Position: Lead Rapper, Vocalist, Maknae
Birthday: 22 December 2000
Nationality: 🇰🇷🇺🇸
Emoji: 🦄
---
KR Studio Albums
Korean Studio Albums
---
KR EPs
Korean EPs
---
---
---
---
---
---
---
---
KR Singles
Korean Singles
---
---
---
KR Special Singles
Korean Special Singles
---
---
---
---
KR Promo Singles
Korean Promotional Singles
---
---
KR OSTs
Korean OSTs
---
[#1] 사임당, 빛의 일기 (Saimdang, Light's Diary) OST Part. 10
Release Date: 2017.04.19
Tracklist:
01. Half [Kevin]
02. Half (Inst.)
---
[#2] 우선순위 (Priority) 런 온 (Run On) OST Part.7)
Release Date: 2021.01.08
01. 우선순위 (Priority) [Hyunjae, New, Sunwoo]
02. 우선순위 (Priority) (Inst.)
---
[#3] Hope TV SBS 2021 지금 다시 하나되어 (We Are One)
Release Date: 2017.04.19
Tracklist:
01. 우리 하나되어 2021 (NOW N NEW 2021) [Hyunjae]
02. 우리 하나되어 2021 (NOW N NEW 2021) (3D SOUND)
03. 우리 하나되어 2021 (NOW N NEW 2021) (Inst.)
---
[#4] 라켓소년단 (Racket Boys) OST Part.1
Release Date: 2021.06.01
Tracklist:
01. 지금처럼 (Will Be) [Sangyeon, Jacob, Younghoon, Hyunjae, Kevin, New, Q]
02. 지금처럼 (Will Be) (Inst.)
---
[#5] 웹툰 '나 혼자만 레벨업' (Solo Leveling) OST Echo
Release Date: 2022.03.02
Tracklist:
01. Echo
02. Echo (Inst.)
---
[#6] 사내맞선 (A Business Proposal) OST Part.9
Release Date: 2022.03.29
Tracklist:
01. 봄바람처럼 날 찾아와 (Spring Breeze) [New]
02. 봄바람처럼 날 찾아와 (Spring Breeze) (Inst.)
---
[#7] 아무것도 하고 싶지 않아 (Summer Strike) OST Part 2
Release Date: 2022.11.22
Tracklist:
01. 여름밤 (Summer Night) [Jacob, Hyunjae, Q]
02. 여름밤 (Summer Night) (Inst.)
Collaborations
Collaborations
---
JP Studio Albums
Japanese Studio Albums
---
JP EPs
Japanese EPs
---
---
JP OSTs
Japanese OSTs
---