Kep1er (케플러)
---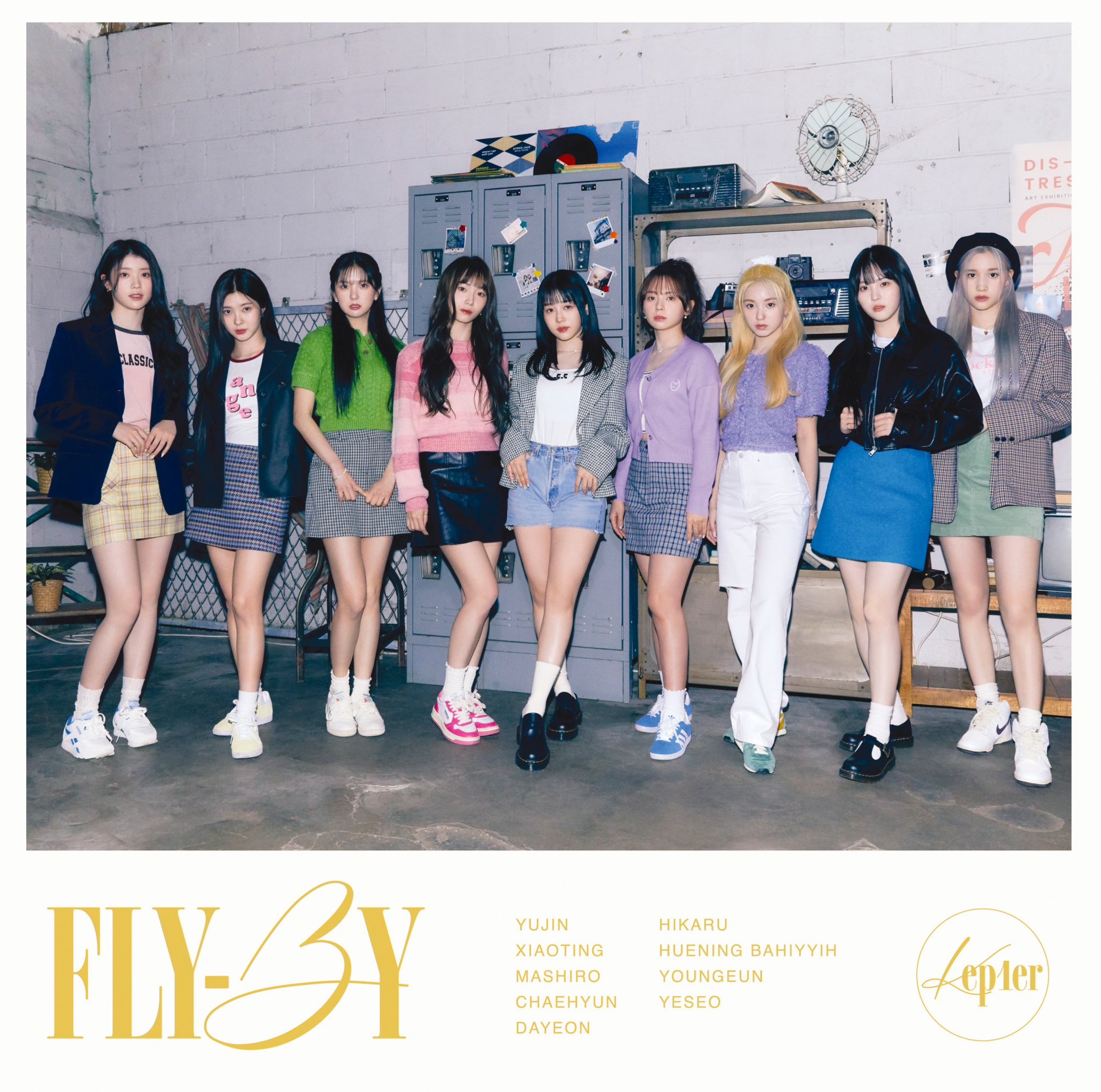 Yujin

,

Xiaoting

,

Mashiro

,

Chaehyun

,

Dayeon

,

Hikaru

,

Huening Bahiyyih

,

Youngeun

,

Yeseo

About
Kep1er (Hangul: 케플러; Romanization: kepeulleo) is a 9 member girl group from WAKEONE & Swing Entertainment. The group is made up of various trainees and previously debuted idols that participated on Girls Planet 999, a survival show that aired on MNet in 2021.
They made their debut on 3 January 2022, and their fandom name is Kep1ian (케플리안).
Their name, "Kep1er", combines "Kep", as in, capturing (캡쳐, kaepchyeo, capture) dreams; 1, where all 9 girls come together to be one group; and German astronomer Johannes Kepler, whose namesake is in the planets Kepler, in keeping with GP999's space theme.
Member Chaehyun was an MC on The Show, and member Yujin is a former member of girl group CLC, while Yeseo is a former member of Busters. Hikaru is a former member of dance duo +GANG.

Xiaoting previous completed on Produce Campe 2020, and member Dayeon competed on Produce 48.
Previous Affiliation(s): Girls Planet 999, Queendom 2, Produce 48, Produce Campe 2020
Members
Members
---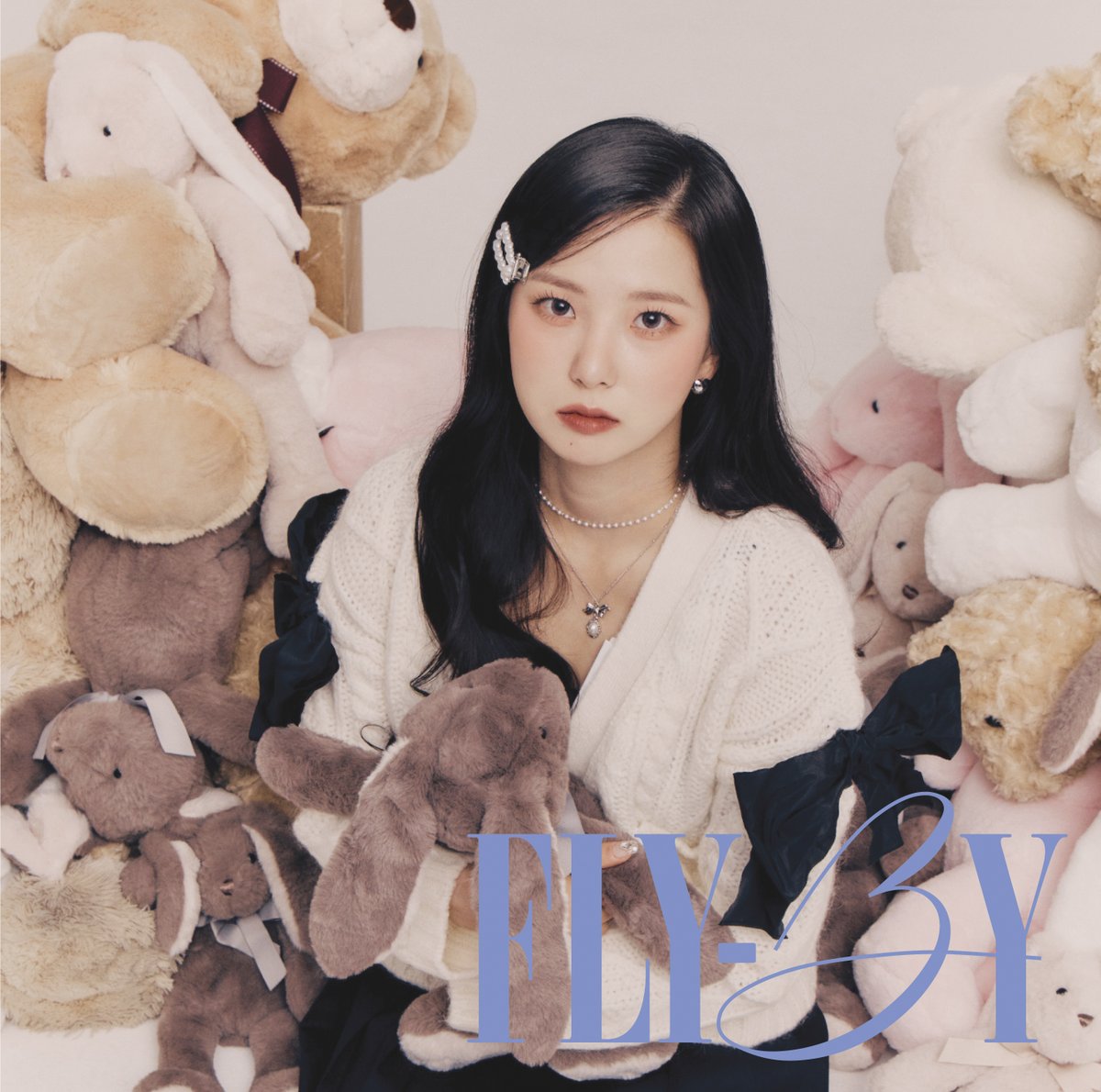 Yujin (유진)
Birth Name: Choi Yujin (최유진)
Position: Leader, Vocalist, Visual
Birthday: 12 August 1996
Nationality: 🇰🇷
Rank: 3
Emoji: 🐇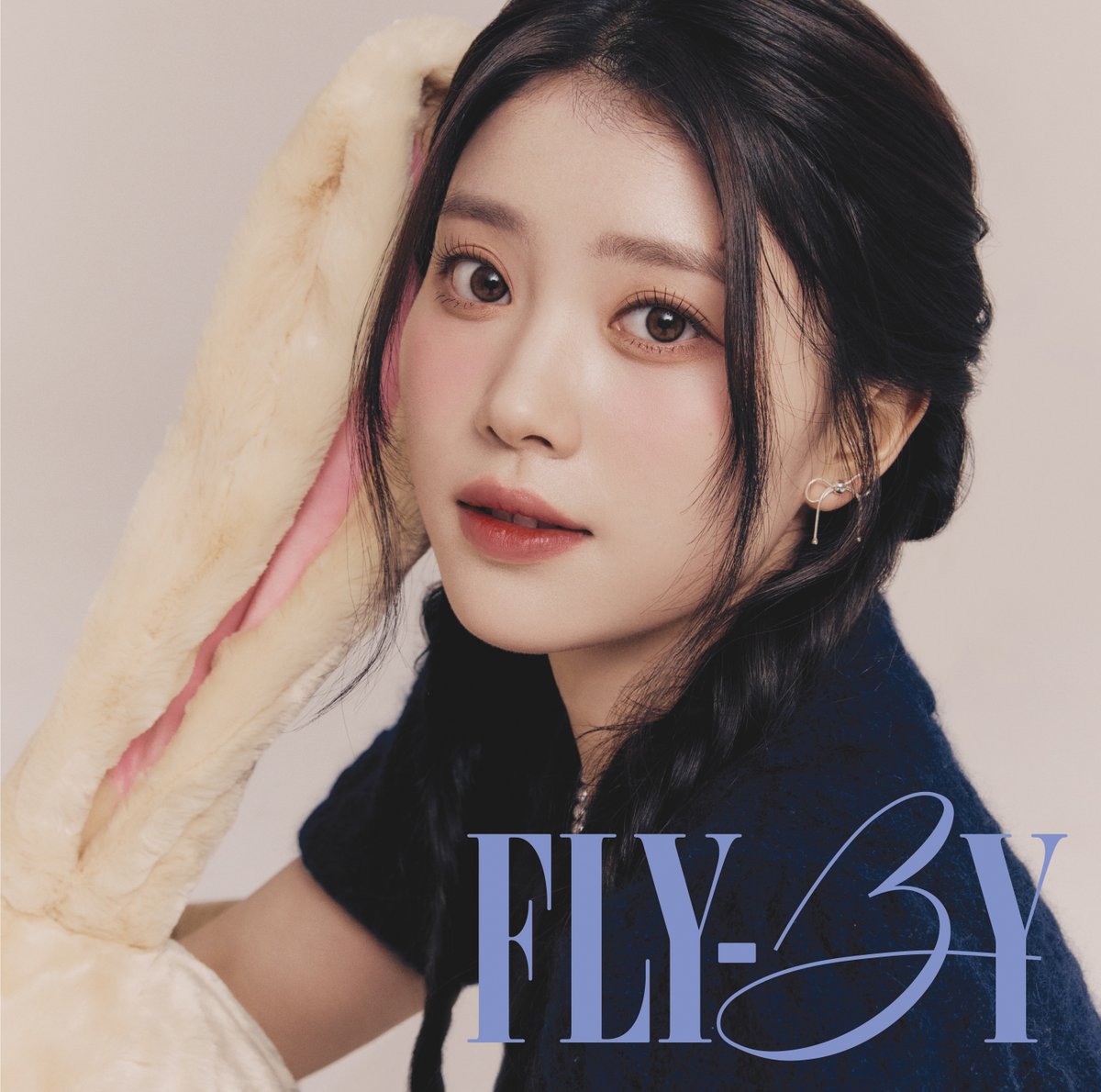 Xiaoting (샤오팅)
Birth Name: Shen Xiaoting (沈小婷)
Position: Main Dancer, Vocalist, Visual
Birthday: 12 November 1999
Nationality: 🇨🇳
Rank: 9
Emoji: 🦌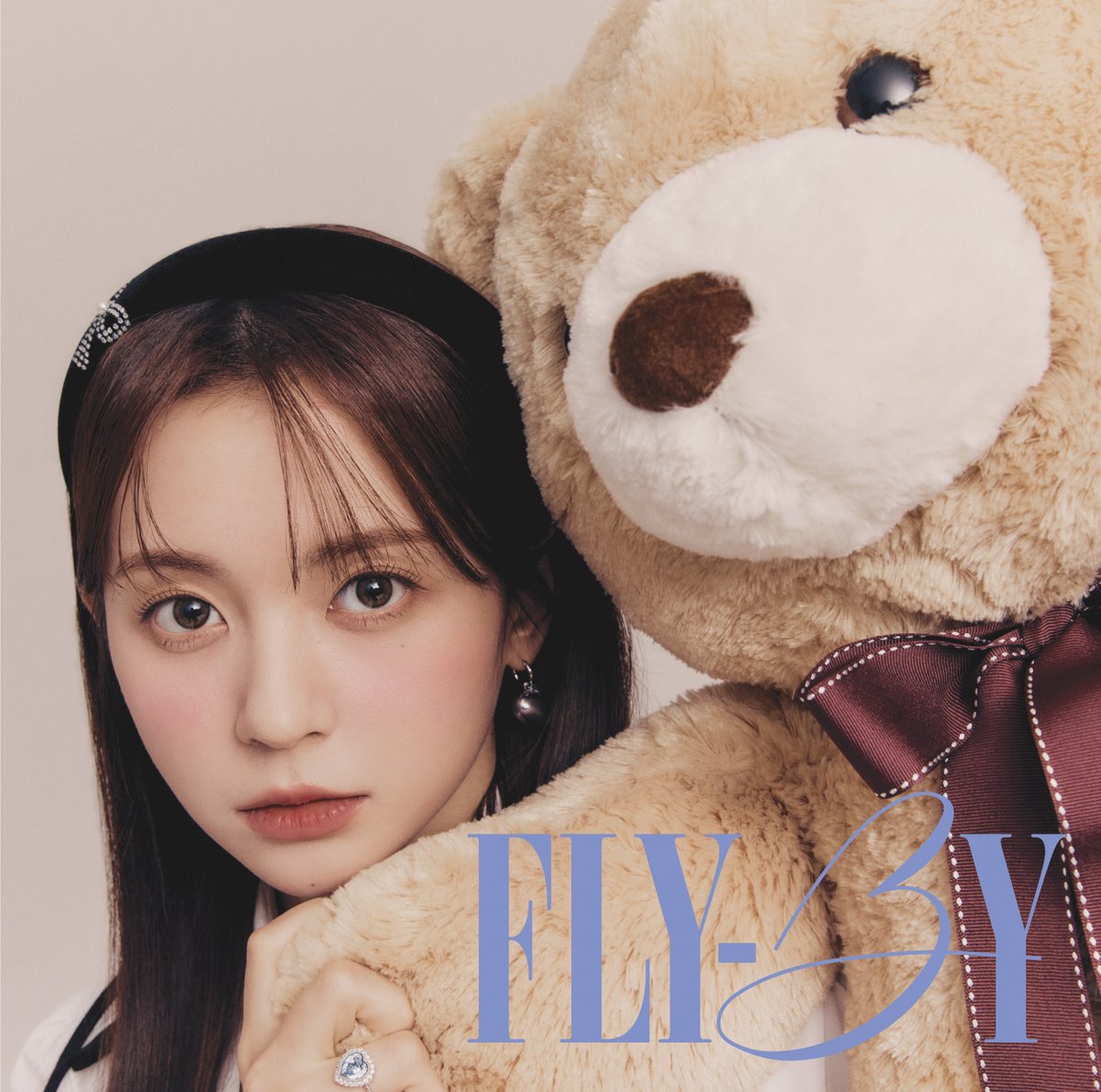 Mashiro (마시로)
Birth Name: Sakamoto Mashiro (坂本 舞白)
Position: Co-Leader, Vocalist
Birthday: 16 December 1996
Nationality: 🇯🇵
Rank: 8
Emoji: 🦝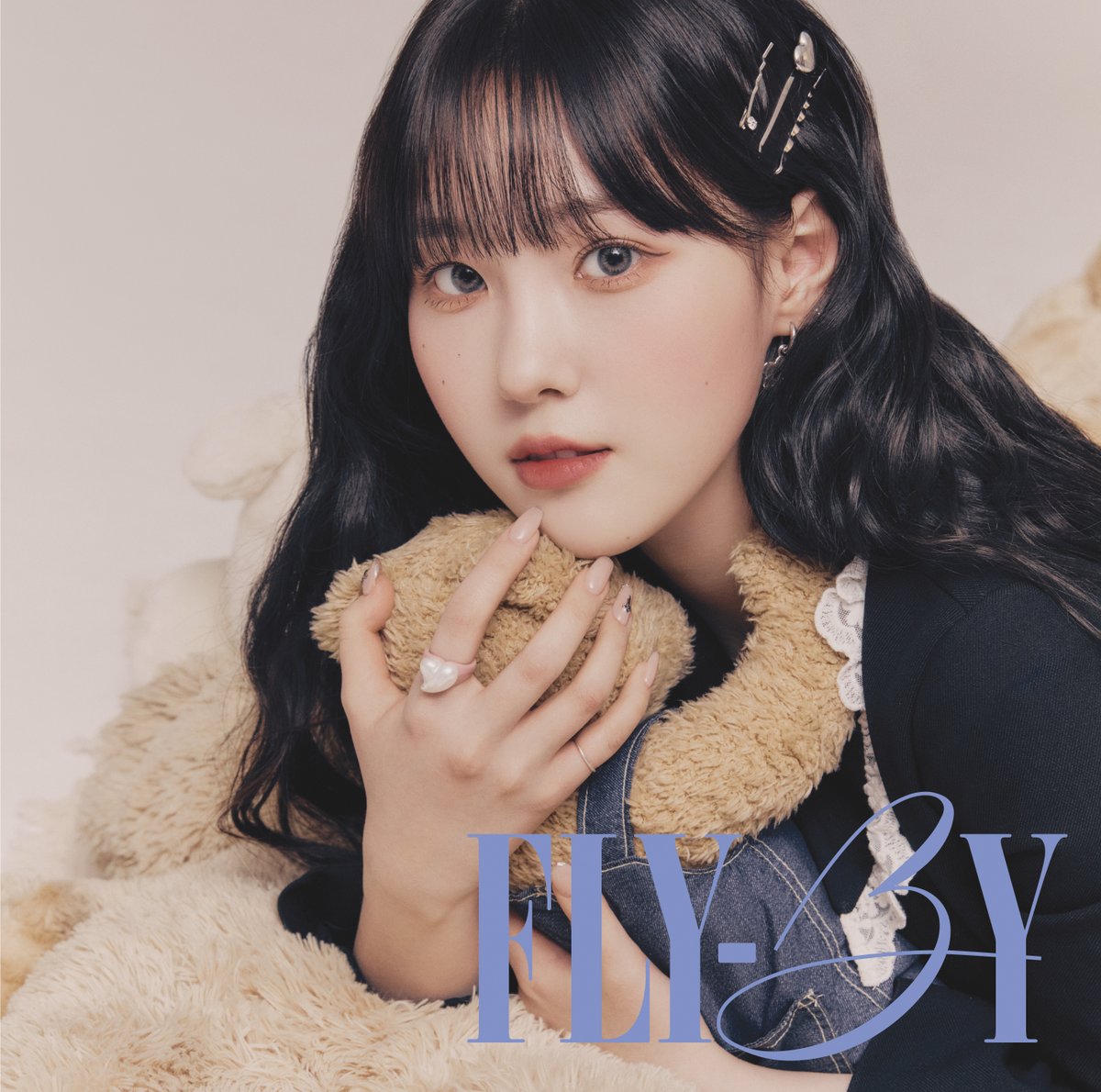 Chaehyun (채현)
Birth Name: Kim Chaehyun (김채현)
Position: Main Vocalist, Center
Birthday: 26 April 2002
Nationality: 🇰🇷
Rank: 1
Emoji: 🐯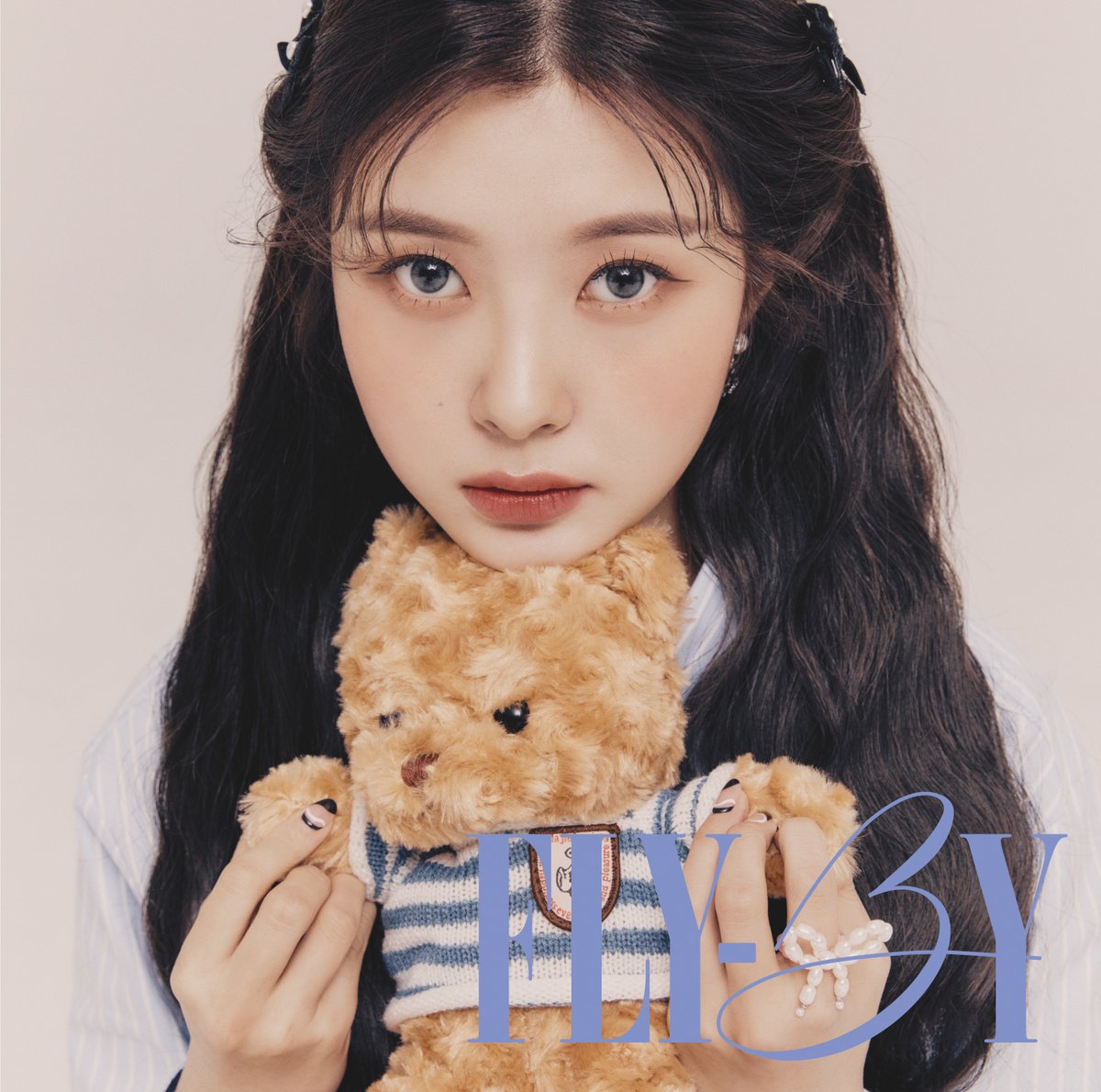 Dayeon (다연)
Birth Name: Kim Dayeon (김다연)
Position: Main Dancer, Lead Rapper, Vocalist
Birthday: 2 April 2003
Nationality: 🇰🇷
Rank: 4
Emoji: 🐿️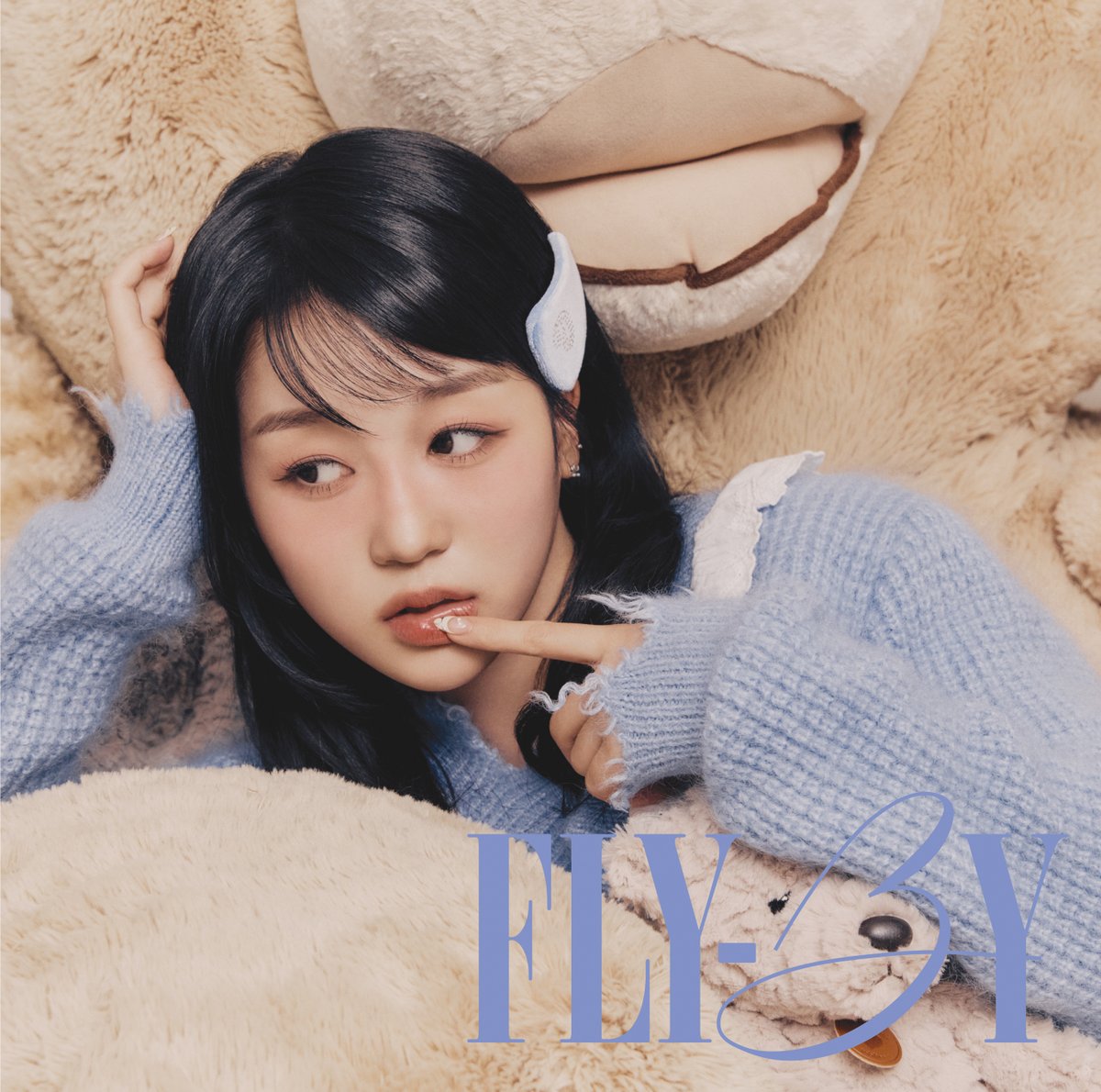 Hikaru (히카루)
Birth Name: Ezaki Hikaru (江崎 ひかる)
Position: Main Dancer, Main Rapper
Birthday: 12 March 2004
Nationality: 🇯🇵
Rank: 7
Emoji: 🐶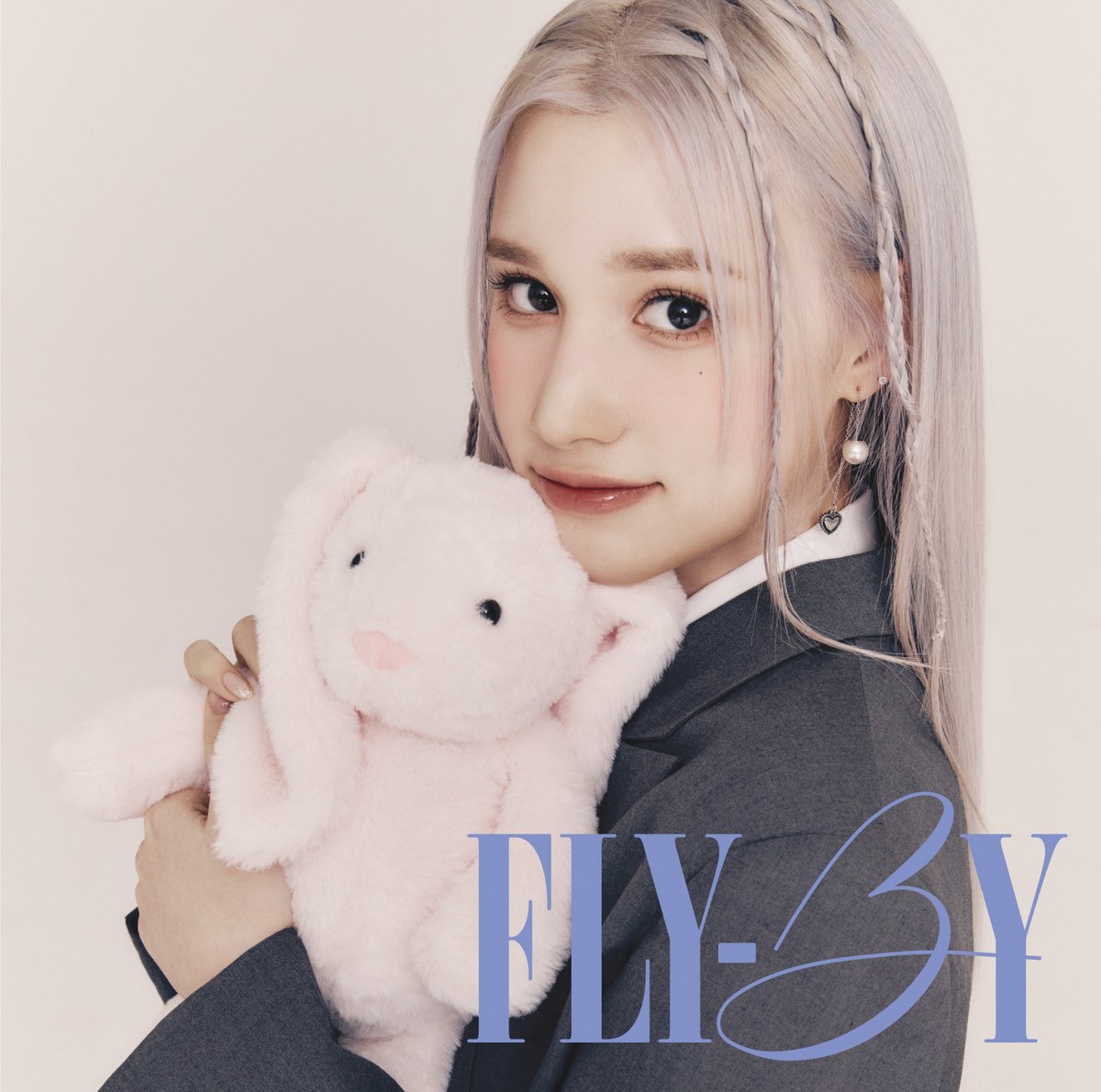 Huening Bahiyyih (휴닝바히에)
Birth Name: Bahiyyih Huening (바히에 휴닝)
Position: Vocalist
Birthday: 27 July 2004
Nationality: 🇺🇸🇰🇷
Rank: 2
Emoji: 🦁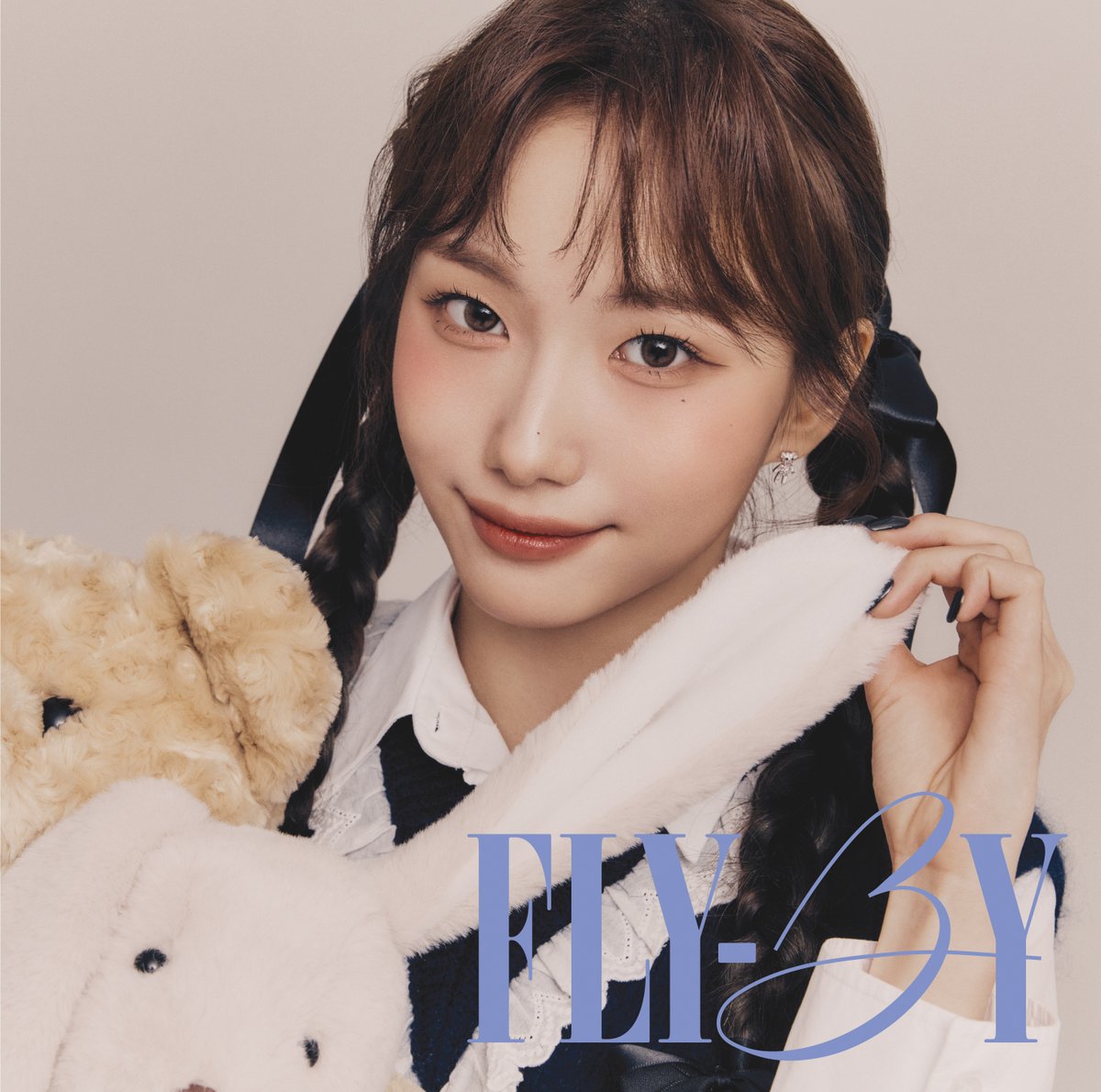 Youngeun (영은)
Birth Name: Seo Youngeun (서영은)
Position: Main Vocalist
Birthday: 27 December 2004
Nationality: 🇰🇷
Rank: 5
Emoji: 🦊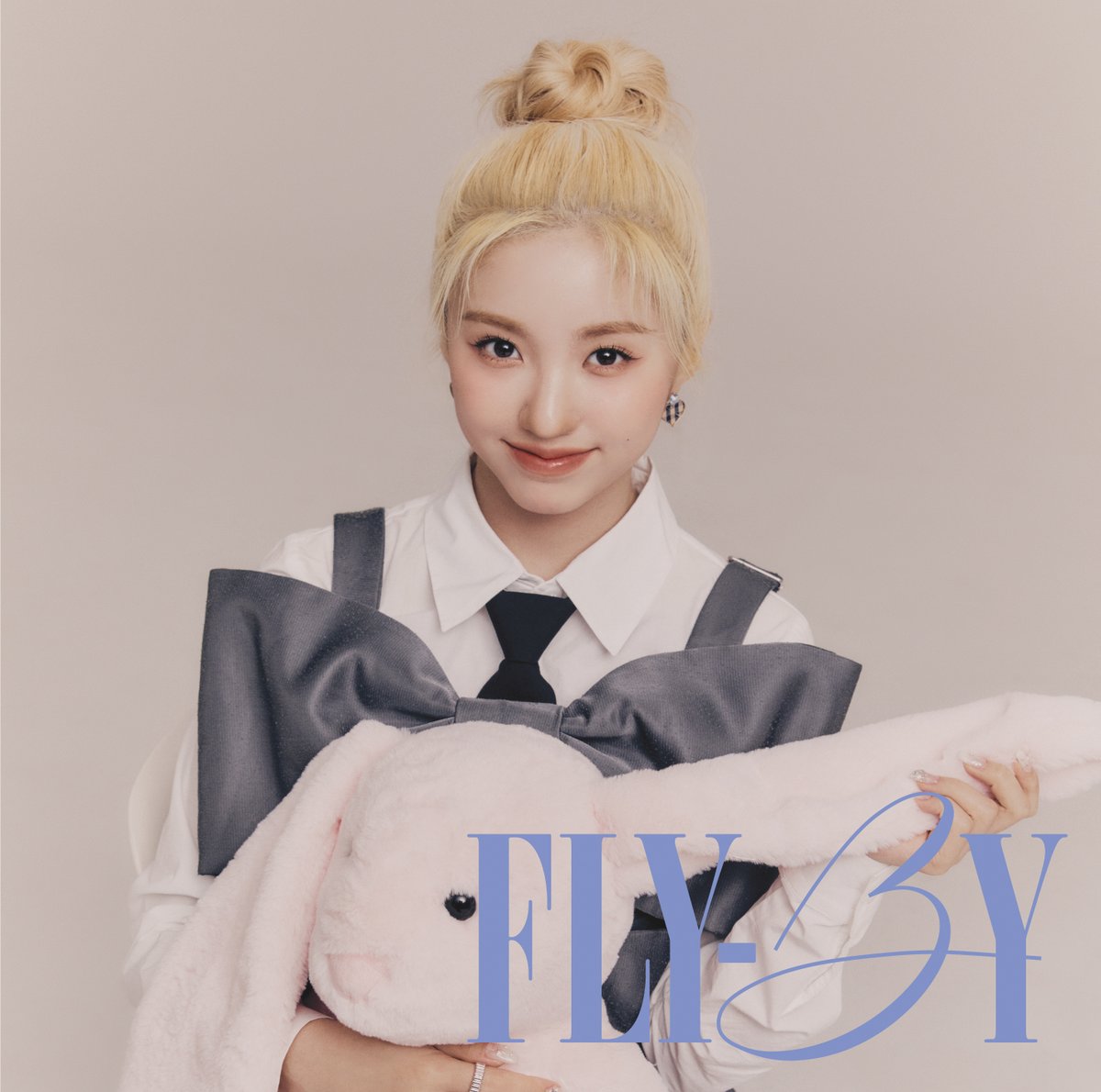 Yeseo (예서)
Birth Name: Kang Yeseo (강예서)
Position: Vocalist, Maknae
Birthday: 22 August 2005
Nationality: 🇰🇷
Rank: 6
Emoji: 🐰
---
Korean EPs
Korean EPs
---
---
---
Korean Singles
Korean Singles
---
JP EPs
Japanese EPs
---
---
---