TEMPEST (템페스트)
---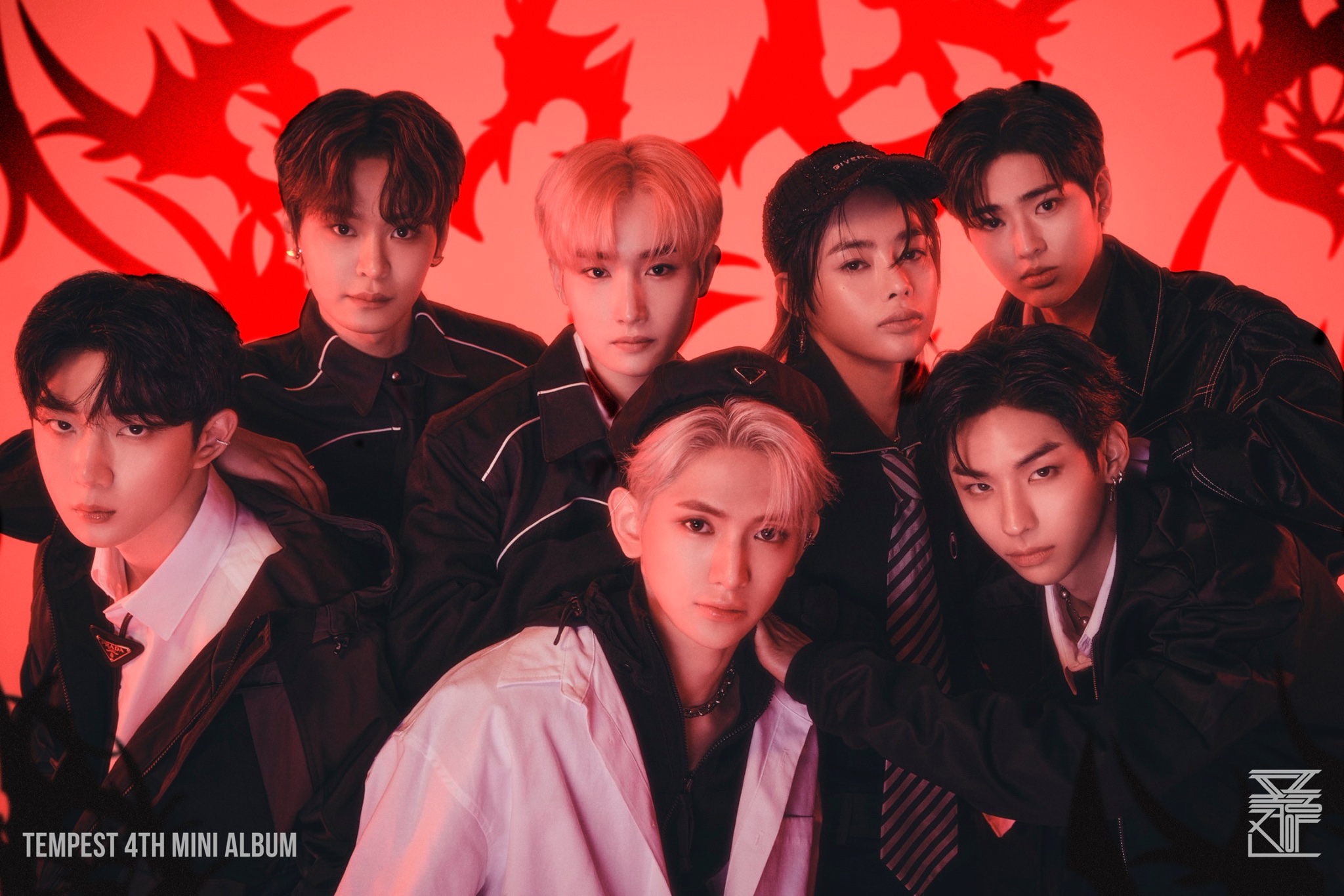 Taerae

,

Hyuk

,

Hanbin

,

Eunchan

,


Hyeongseop

,

LEW

,

Hwarang

About
TEMPEST (Hangul: 템페스트; Romanization: tempeseuteu) is a 7 member boy group from Yuehua Entertainment.
TEMPEST debuted on March 2, 2022 with their first mini album, It's ME, It's WE. Their fandom name is iE (Hangul: 아이; Romanization: ai).
Hyeongseop and LEW were previously contestants on Produce 101 Season 2. After the show concluded, they debuted as a duo. Hwarang participated on Under Nineteen. Hanbin was in I-LAND.
Previous Affiliations: Produce 101 Season 2, Hyeongseop x Euiwoong, Under Nineteen, I-LAND
Members
Members
---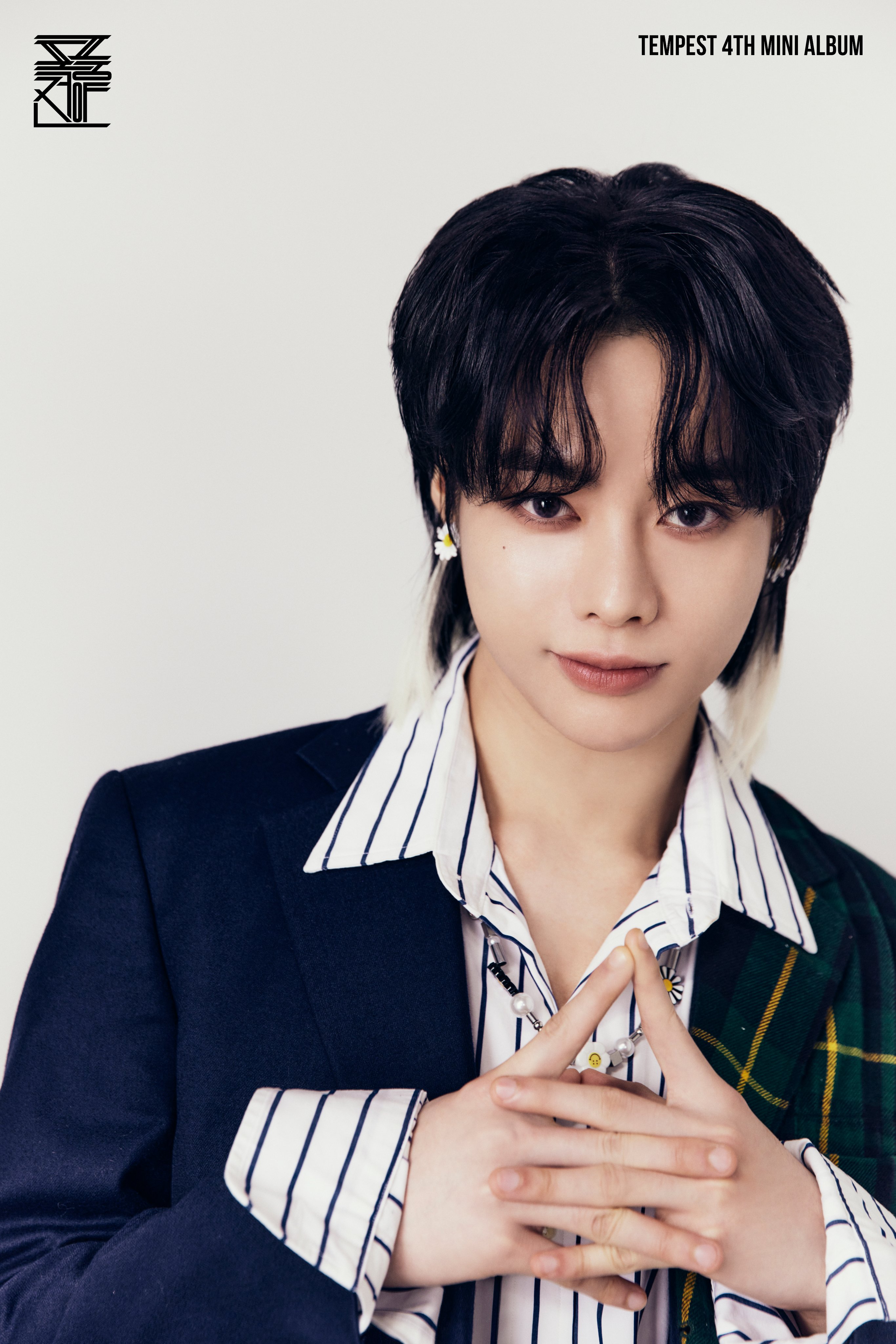 Hanbin (한빈)
Birth Name: Ngô Ngọc Hưng
Position: Lead Vocalist, Lead Dancer
Birthday: 1998.01.19
Keyword: CHALLENGE
Nationality: 🇻🇳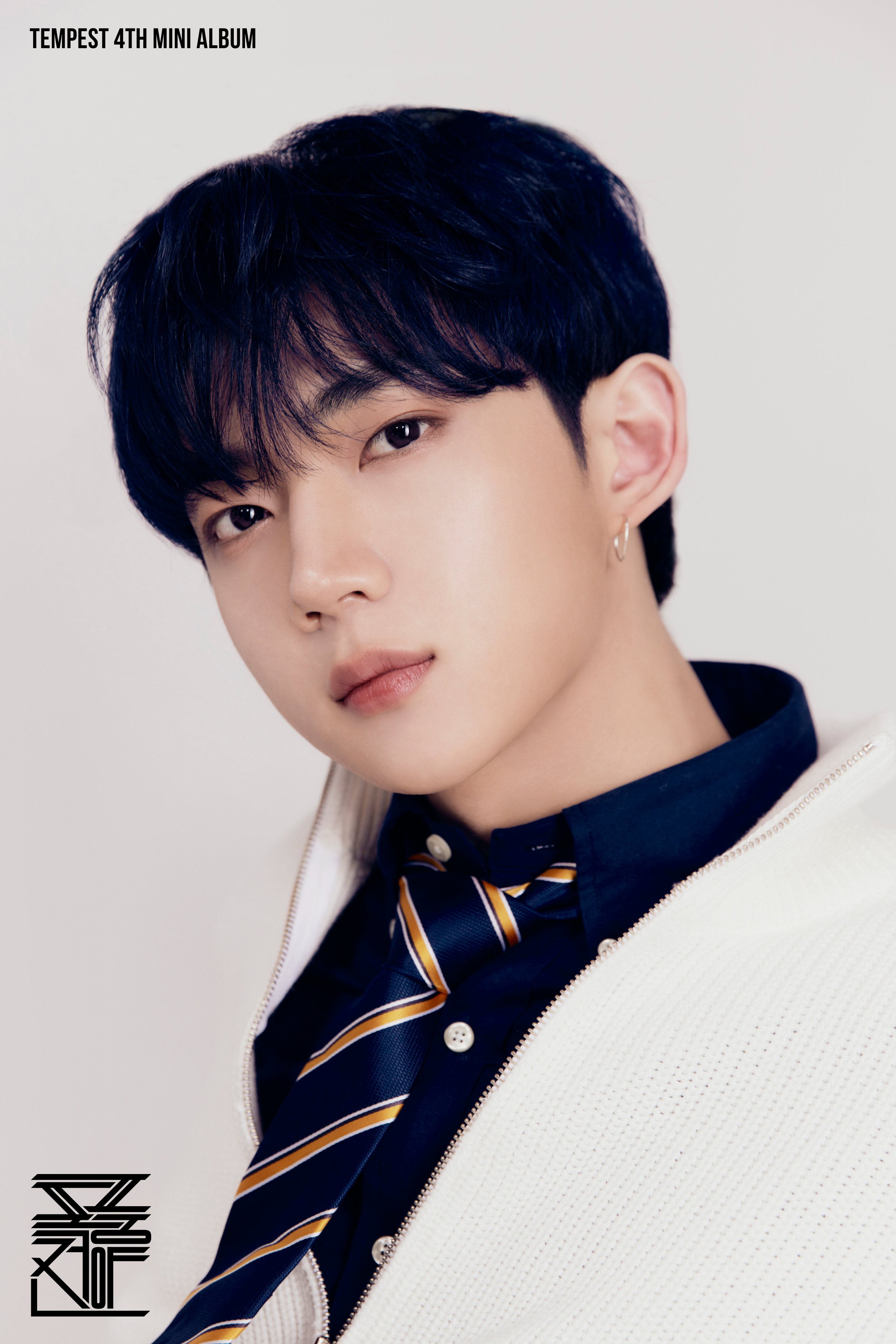 Hyeongseop (형섭)
Birth Name: Ahn Hyeongseop (안형섭)
Position: Lead Dancer, Sub Vocalist
Birthday: 1999.08.09
Keyword: PASSION
Nationality: 🇰🇷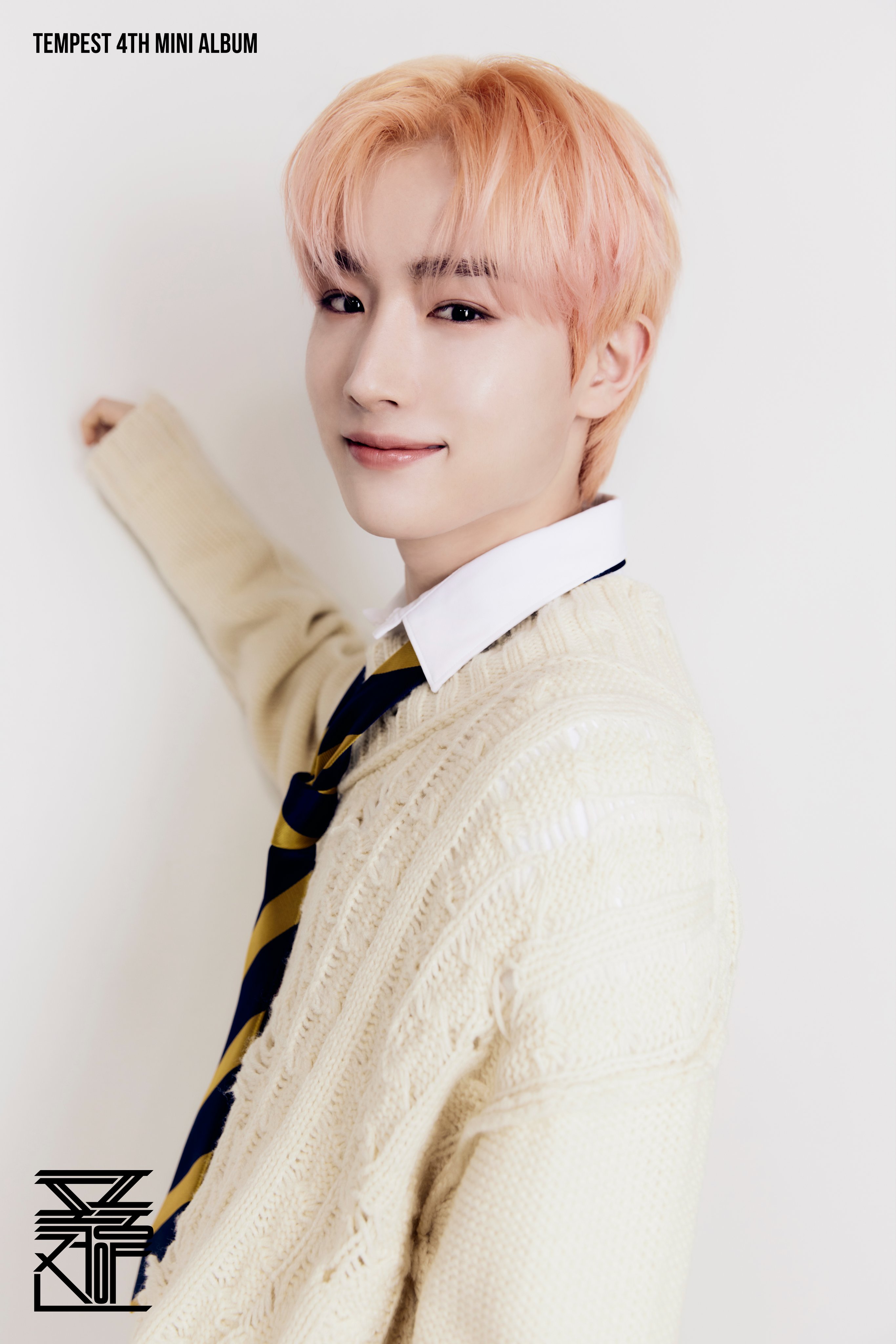 Hyuk (혁)
Birth Name: Koo Bonhyuk (구본혁)
Position: Main Vocalist
Birthday: 2000.04.17
Keyword: POSSIBILITY
Nationality: 🇰🇷
Eunchan (은찬)
Birth Name: Choi Byeongseop (최병섭)
Position: Sub Vocalist
Birthday: 2001.02.27
Keyword: CLASSIC
Nationality: 🇰🇷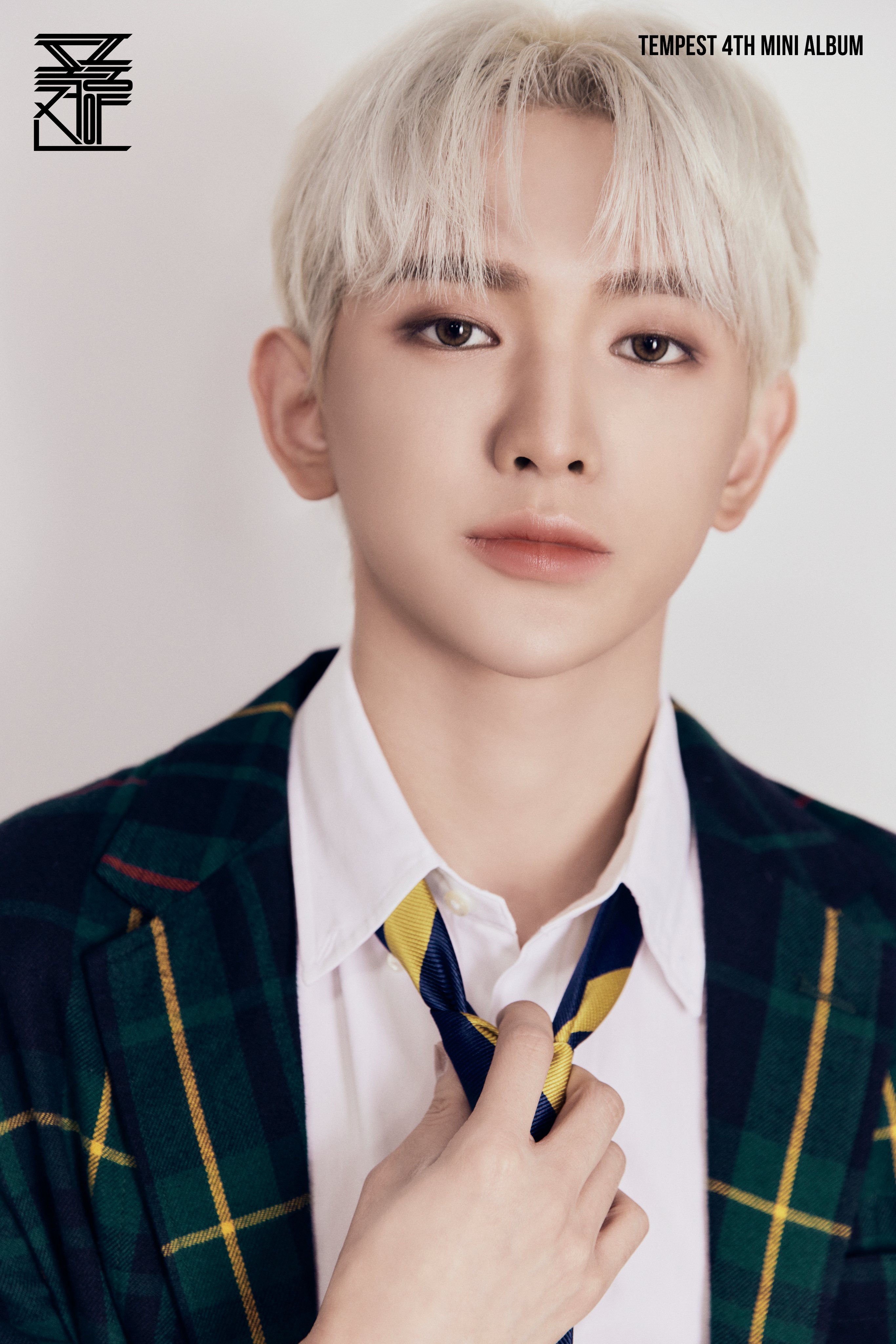 LEW (루)
Birth Name: Lee Euiwoong (이의웅)
Position: Leader, Lead Rapper, Sub Vocalist
Birthday: 2001.04.05
Keyword: PRESENT
Nationality: 🇰🇷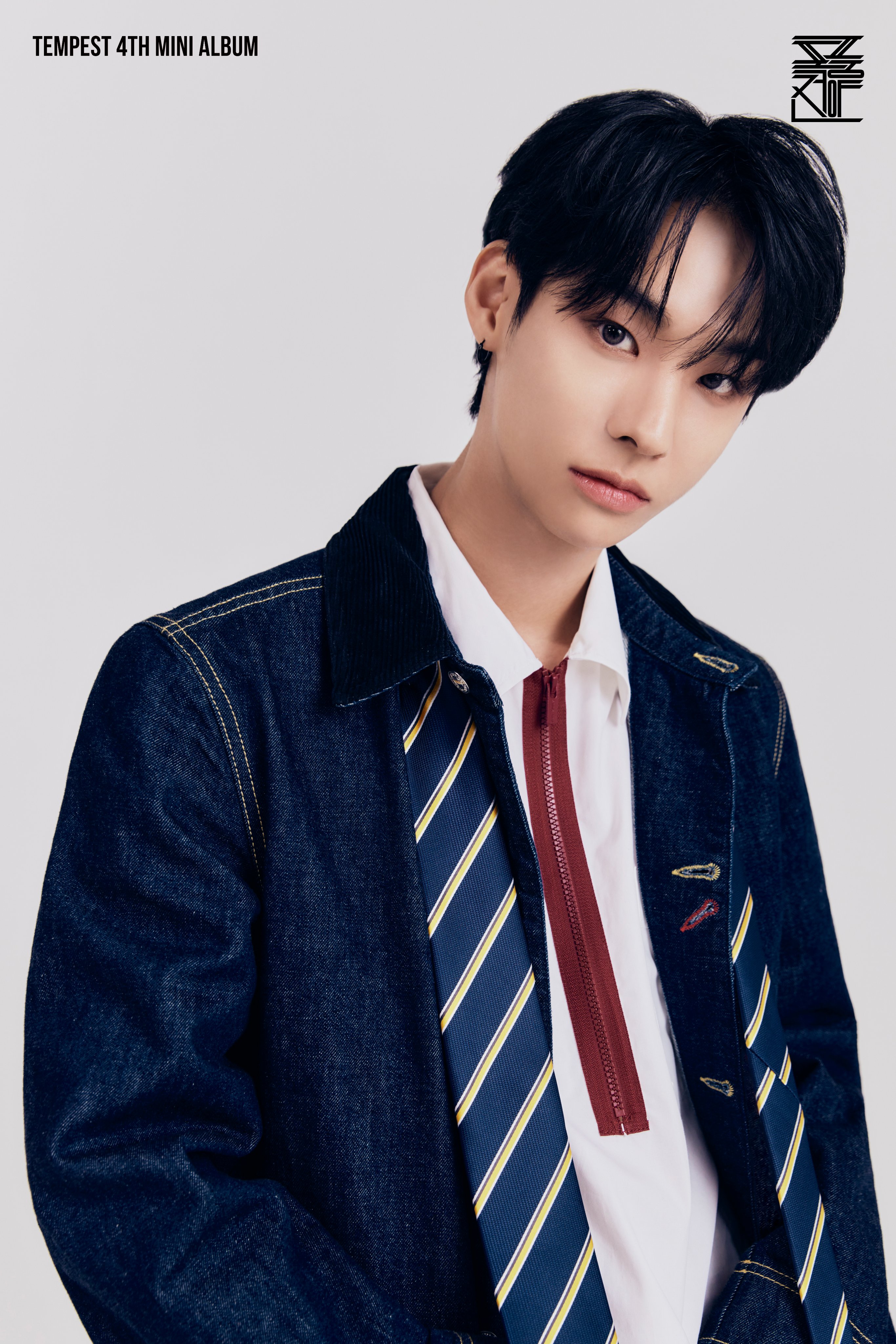 Hwarang (화랑)
Birth Name: Song Jaewon (송재원)
Position: Main Rapper, Main Dancer
Birthday: 2001.04.23
Keyword: FREEDOM
Nationality: 🇰🇷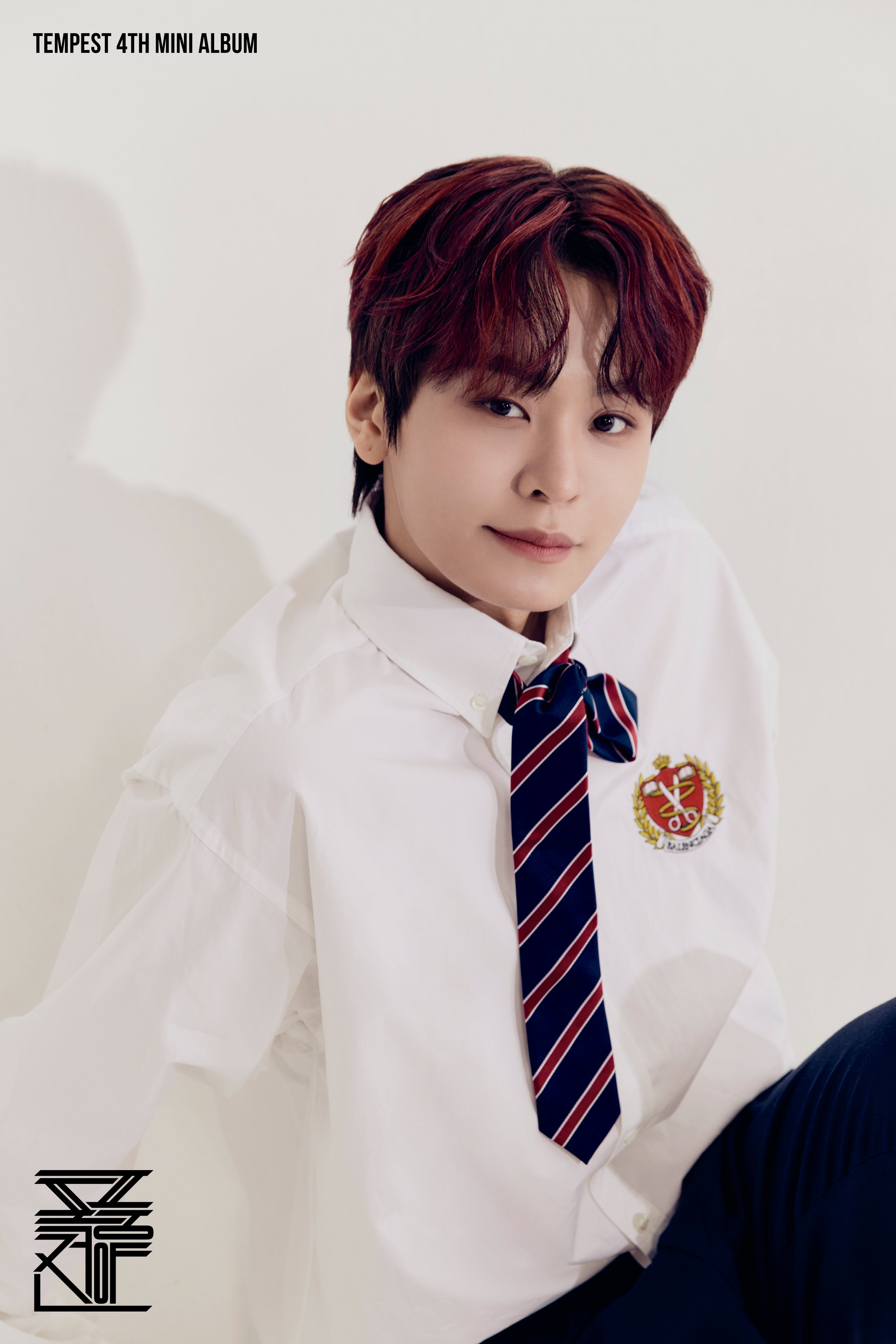 Taerae (태래)
Birth Name: Kim Taerae (김태래)
Position: Sub Rapper
Birthday: 2002.05.09
Keyword: HAPPINESS
Nationality: 🇰🇷
---