ITZY (있지)
---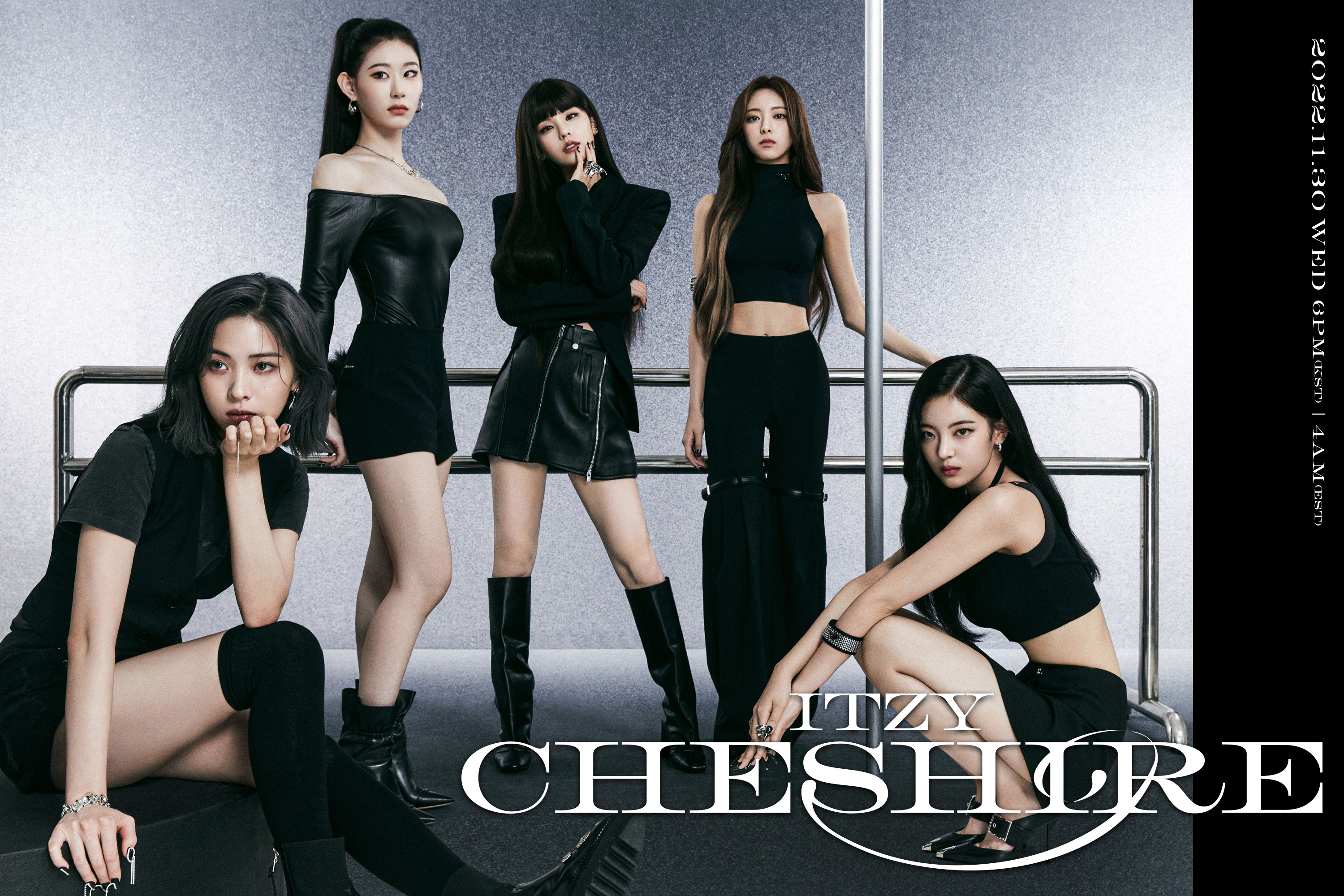 Yeji

,

Lia

,

Ryujin

,

Chaeryeong

,

Yuna

About
ITZY (Hangul: 있지; Romanization: itji) is a 5-member girl group from JYP Entertainment.
Their name comes from the Korean word meaning "to have", wherein the girls would have everything their fans are looking for. Their fandom name is "MIDZY (믿지)", which is derived from the Korean word "믿어 (mideo)", and means "to trust" – in that ITZY trusts their fans and vice-versa.
Member Ryujin previously participated in YG's survival show MIXNINE in 2018, and had placed first for the girls – however, their debut was forfeited when the boys team won the show; neither group came to fruition due to internal problems with debut.
Member Chaeryeong was previously a part of JYP's survival show Sixteen in 2015 with her older sister, Lee Chaeyeon, but did not make the cut; the show eventually resulted in the debut of labelmate TWICE.
Both Ryujin and Yeji were known pre-debut for being featured in BTS's Highlight Reel as well, with Yeji also appearing on Stray Kids' survival show & The Fan.
The group debuted on 11 February 2019.
Previous Affiliation(s): MIXNINE
Members
Members
---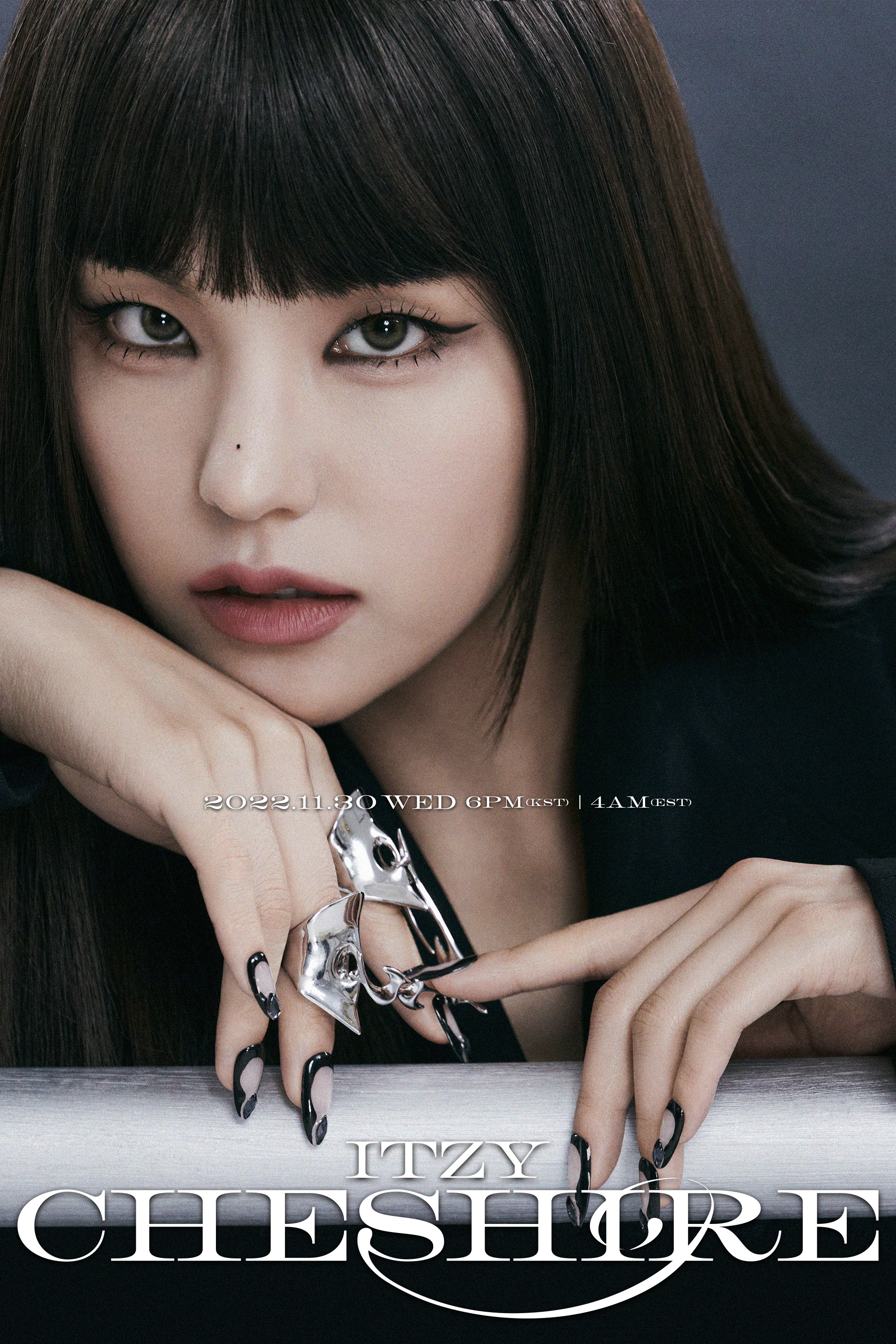 Yeji (예지)
Birth Name: Hwang Yeji (황예지)
Position: Leader, Main Dancer, Lead Vocalist, Rapper
Birthday: 26 May 2000
Nationality: 🇰🇷
Emoji/Animal: 🐱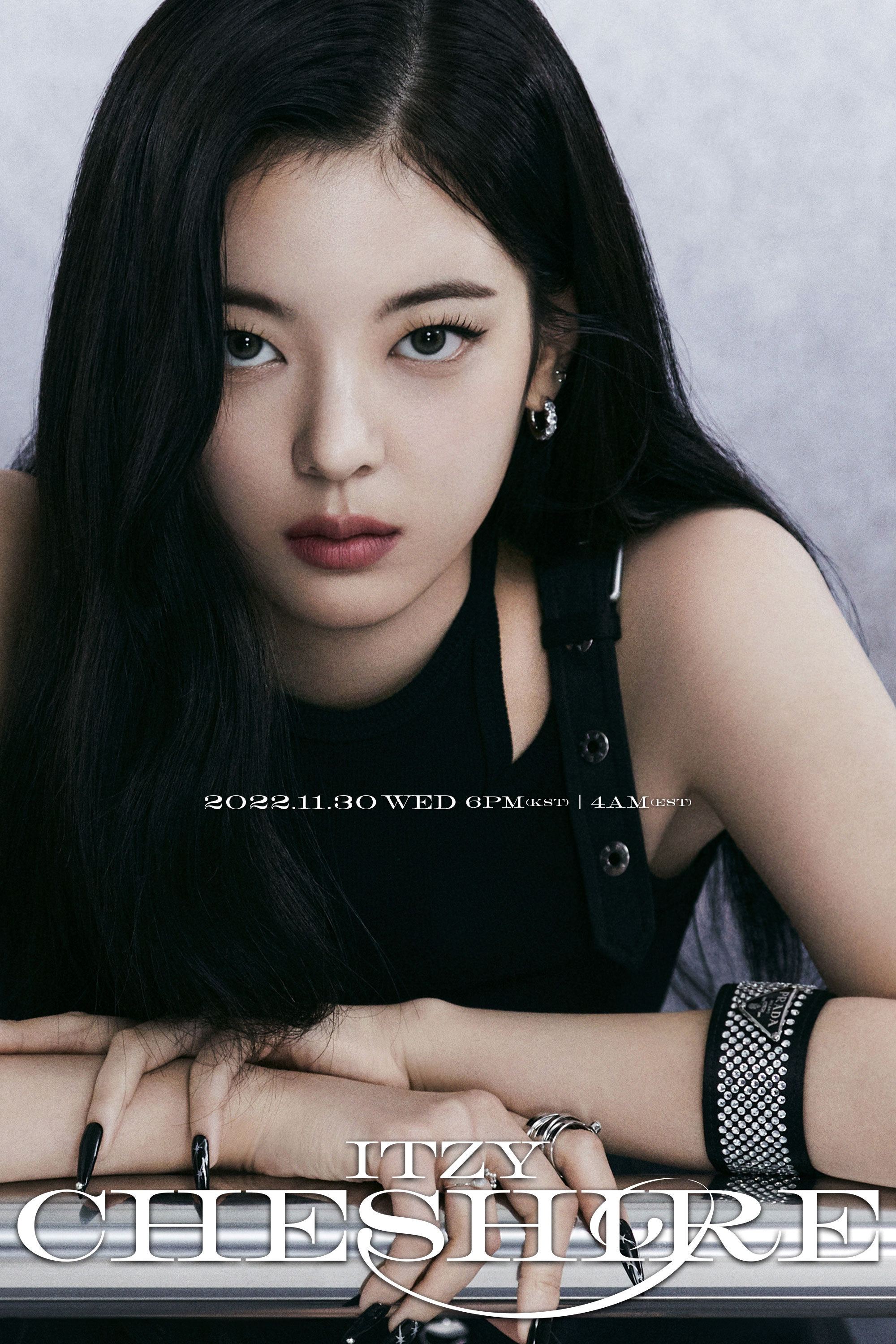 Lia (리아)
Birth Name: Choi Jisu (최지수)
Position: Main Vocalist, Rapper
Birthday: 21 July 2000
Nationality: 🇰🇷
Emoji/Animal: 🦥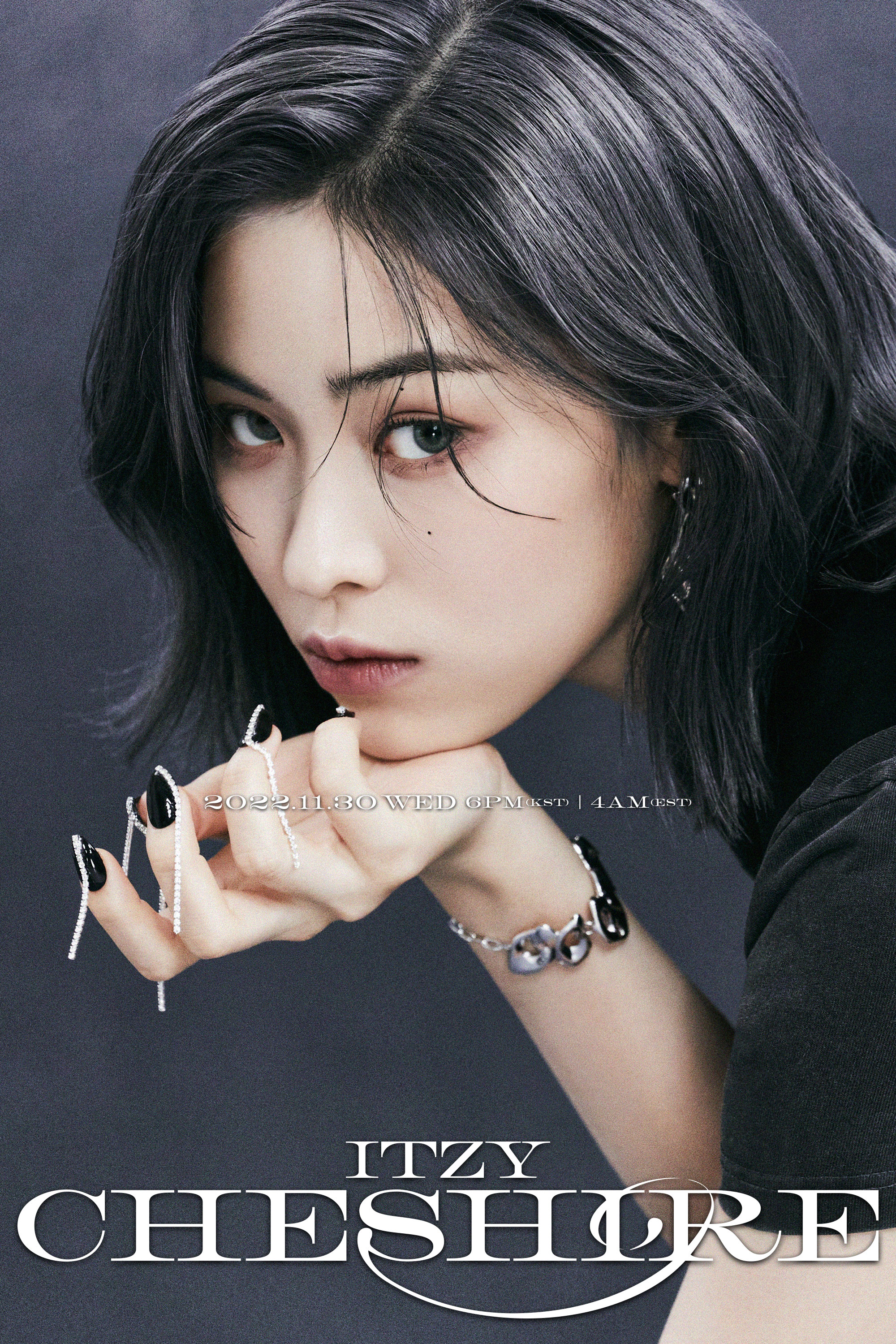 Ryujin (류진)
Birth Name: Shin Ryujin (신류진)
Position: Main Rapper, Lead Dancer, Vocalist, Center
Birthday: 17 April 2001
Nationality: 🇰🇷
Emoji/Animal: 🐒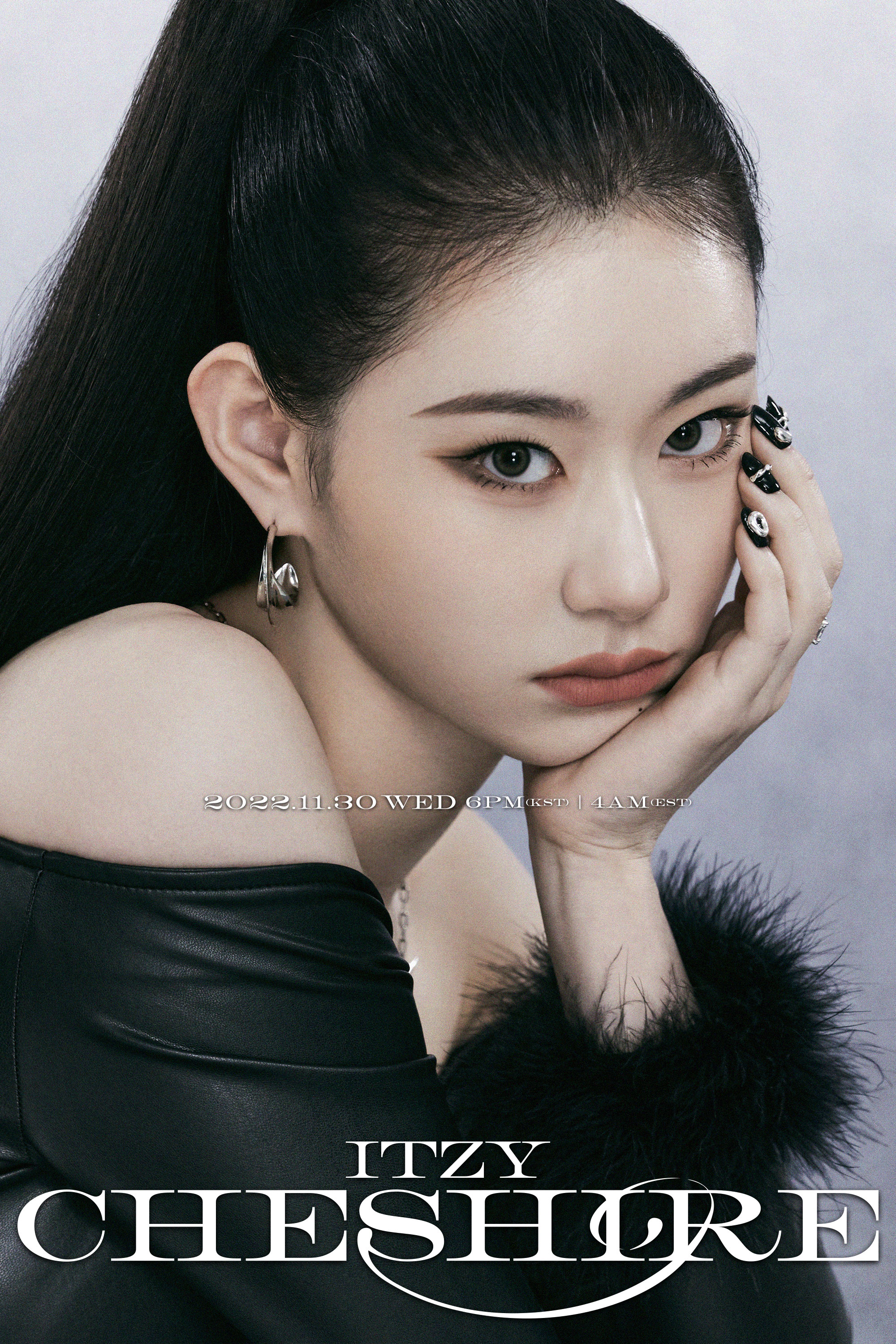 Chaeryeong (채령)
Birth Name: Lee Chaeryeong (이채령)
Position: Main Dancer, Vocalist, Rapper
Birthday: 5 June 2001
Nationality: 🇰🇷
Emoji/Animal: 🦊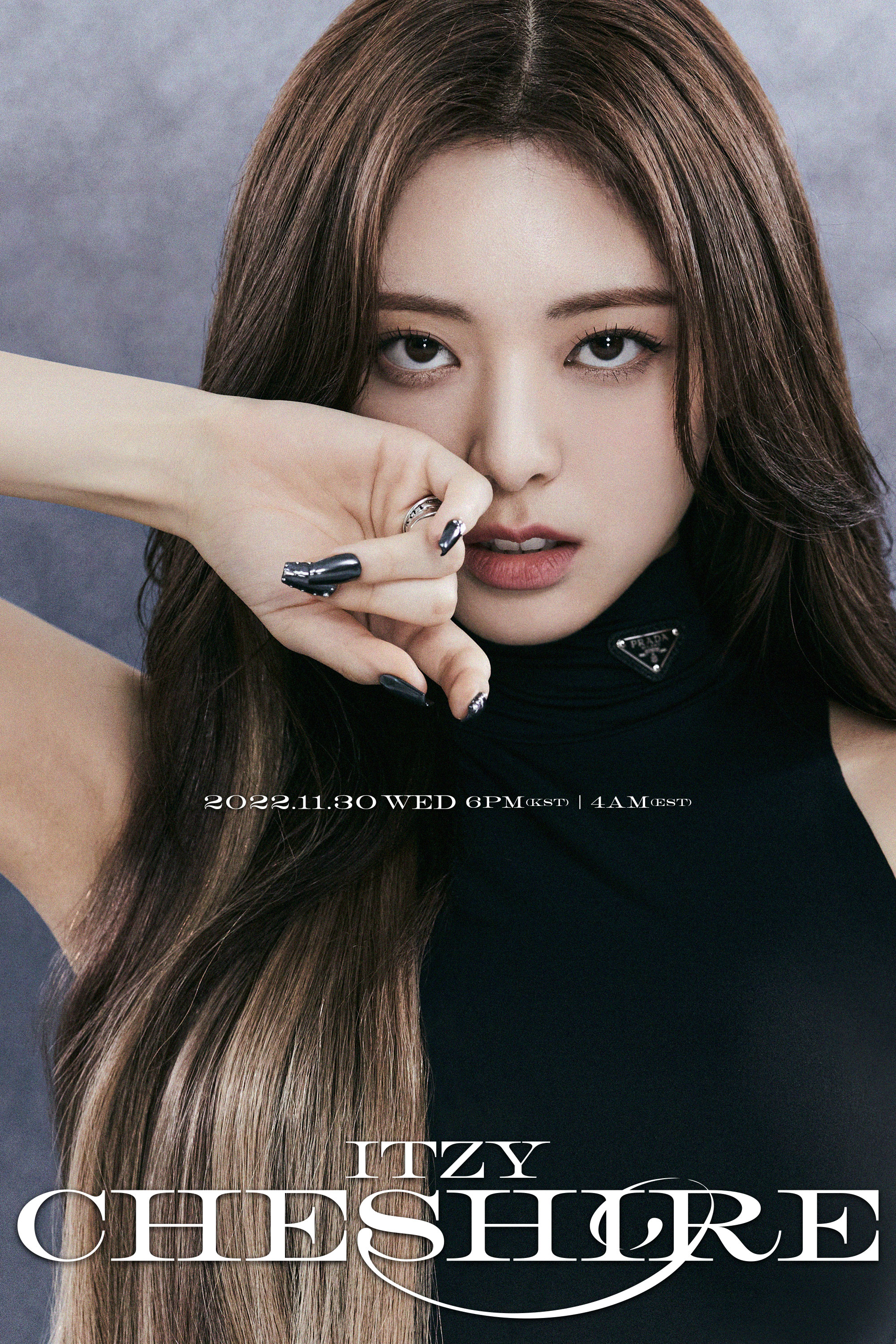 Yuna (유나)
Birth Name: Shin Yuna (신유나)
Position: Lead Rapper, Lead Dancer, Vocalist, Visual, Maknae
Birthday: 9 December 2003
Nationality: 🇰🇷
Emoji/Animal: 🐱🐰
---
KR Studio Albums
Korean Studio Albums
---
KR EPs
KR Singles
Korean Digital Singles
---
---
OSTs
OSTs
---
[#1] 옷소매 붉은 끝동 (The Red Sleeve) OST Part.9
Release Date: 2022.01.03
Tracklist:
01. 밝혀줄게 별처럼 (Always be your star) [Lia]
02. 밝혀줄게 별처럼 (Always be your star) (Inst.)
---
Collaborations
Collaborations
---
[#1] Second Aunt KimDaVi x ITZY – 얼음깨 (Break Ice)
Release Date: 2021.07.01
Tracklist:
01. 얼음깨 (Break Ice)
Japanese Best Albums
---
English Digital Singles
---
---
---
Collaborations
---
[#1] Break My Heart Myself
Release Date: 2022.07.29
Tracklist:
01. Break My Heart Myself (feat. YEJI & RYUJIN of ITZY)