LUCY (루시)
---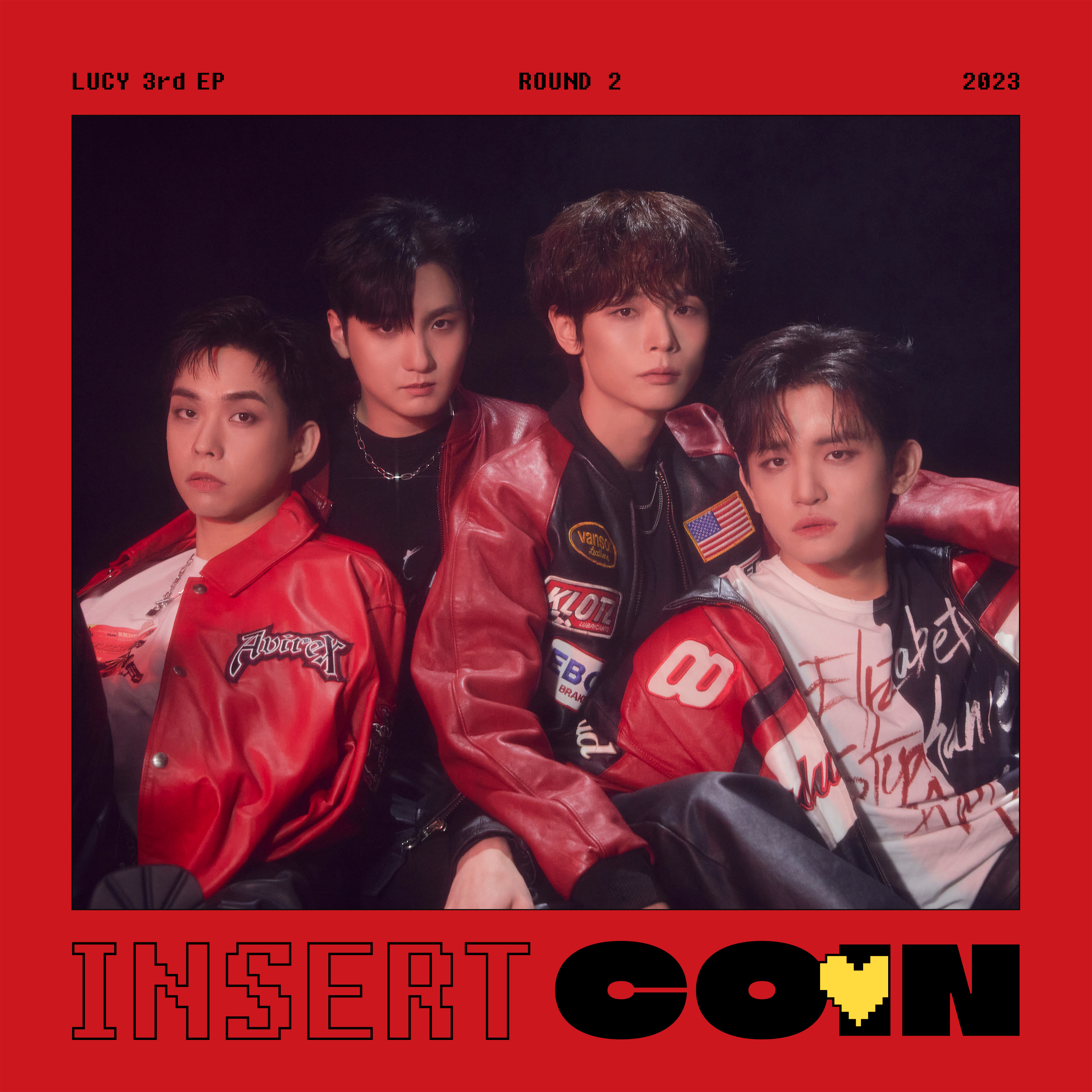 Yechan

,

Sangyeob

,

Wonsang

, Gwangil

About
LUCY (Hangul: 루시; Romanization: rushi) is a 4-member boy band from Mystic Story Entertainment.
Their name comes from the name of a dog that lived near the group when they were formed – their fandom name, Walwal (왈왈), echoes this, as walwal/왈왈 is the Korean onomatopoeia for dogs barking. The name "Lucy" also comes from the Latin for "light" (lux).
The majority of their music is written, composed, and produced by member Wonsang. They were originally formed on the survival show JTBC Superband.
They debuted on 8 May 2020.
Previous Affiliation(s): JTBC Superband
Members
Members
---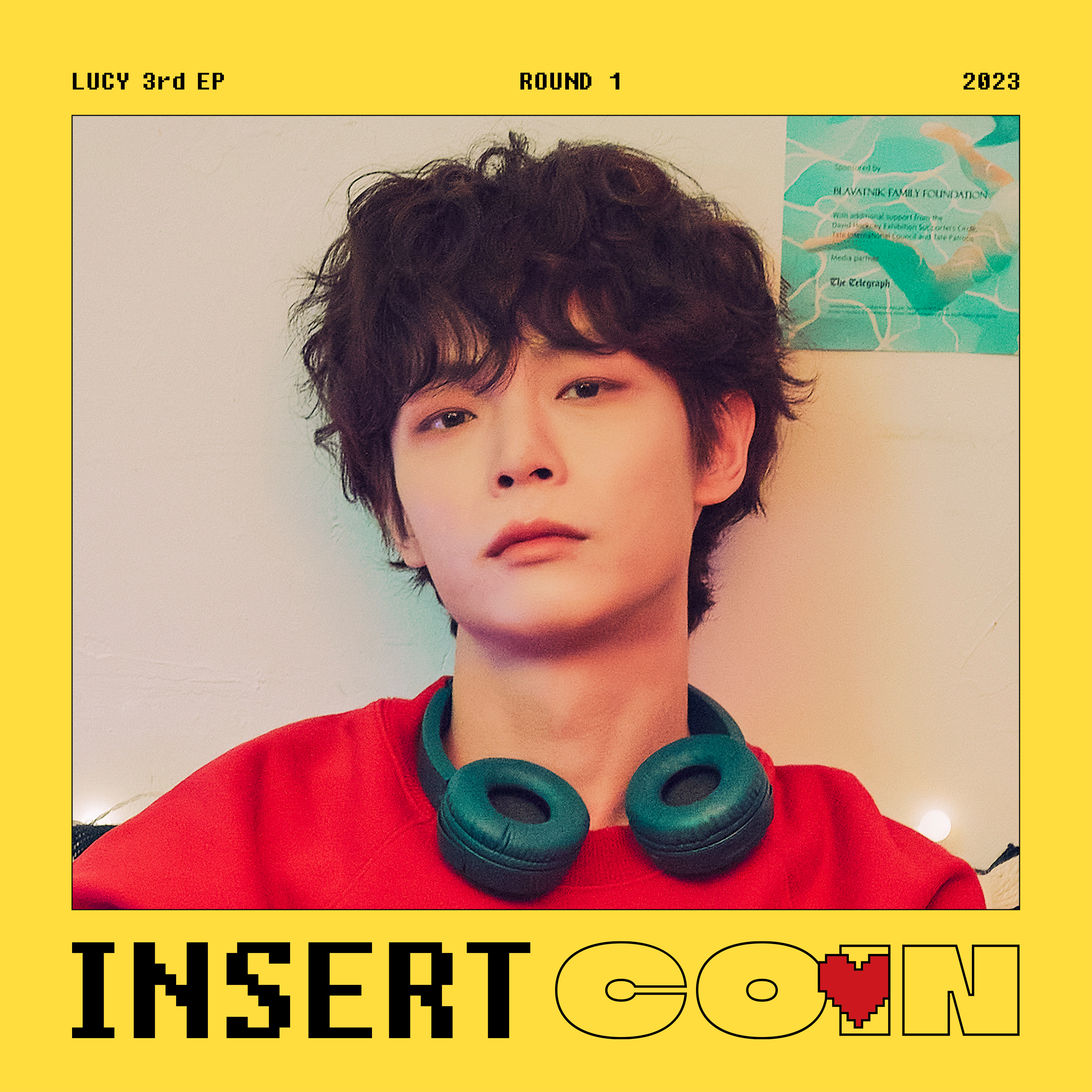 Yechan (예찬)
Birth Name: Shin Yechan (신예찬)
Position: Leader, Violinist, Visual
Birthday: 13 June 1992
Nationality: 🇰🇷
Emoji: 🐸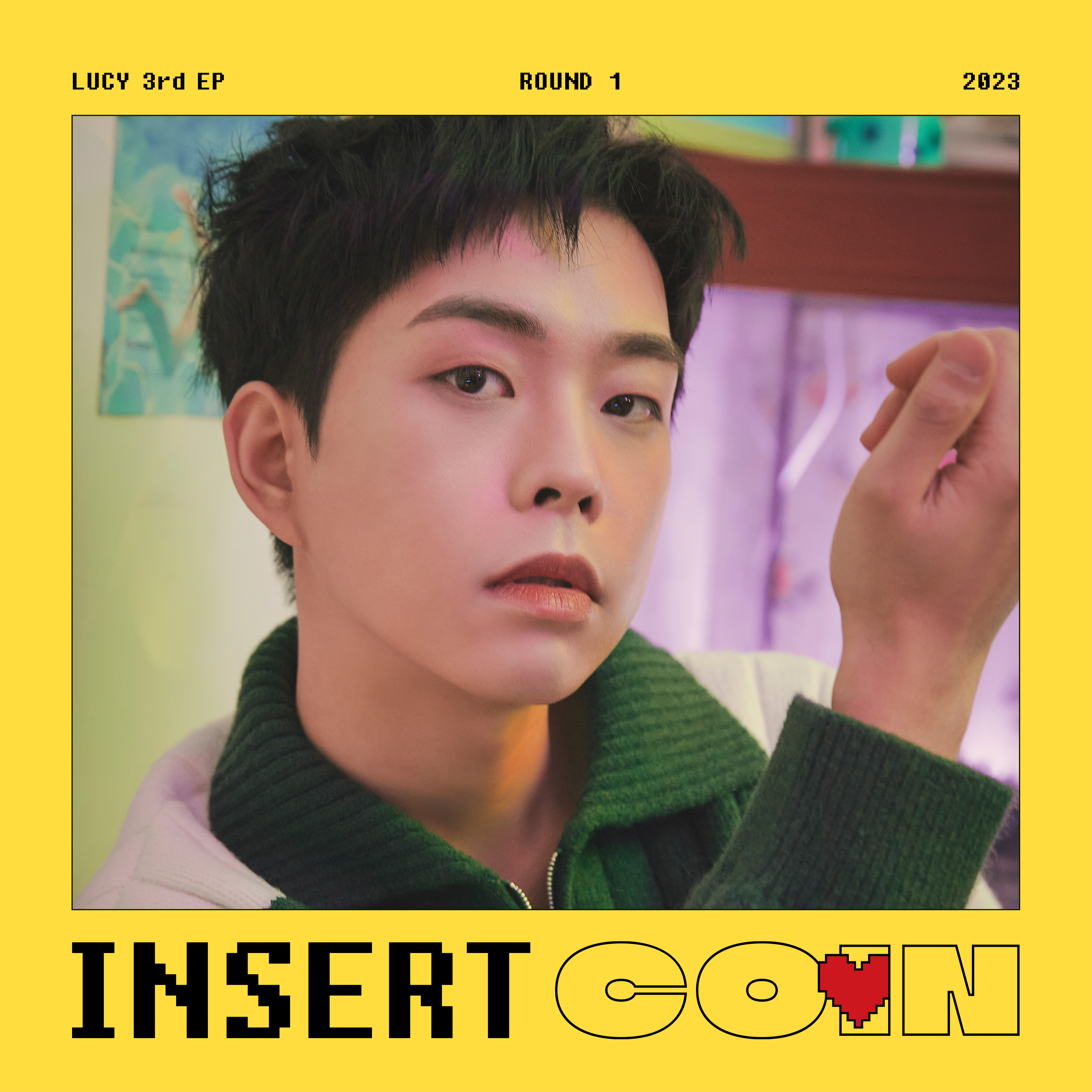 Sangyeop (상엽)
Birth Name: Choi Sangyeop (최상엽)
Position: Main Vocalist, Guitarist
Birthday: 27 February 1994
Nationality: 🇰🇷
Emoji: 🐿️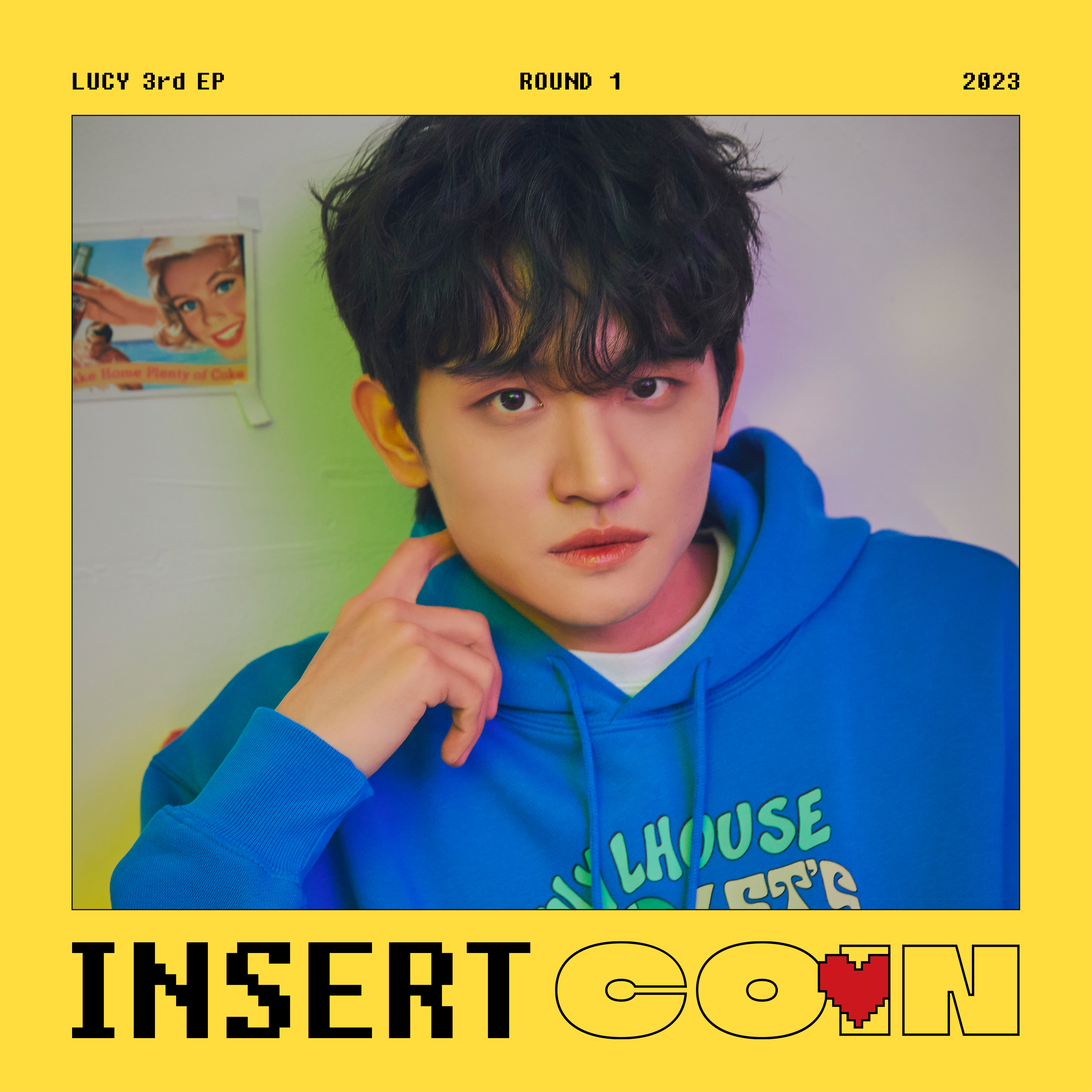 Wonsang (원상)
Birth Name: Cho Wonsang (조원상)
Position: Bassist, Producer, Vocalist
Birthday: 15 August 1996
Nationality: 🇰🇷
Emoji: 🐹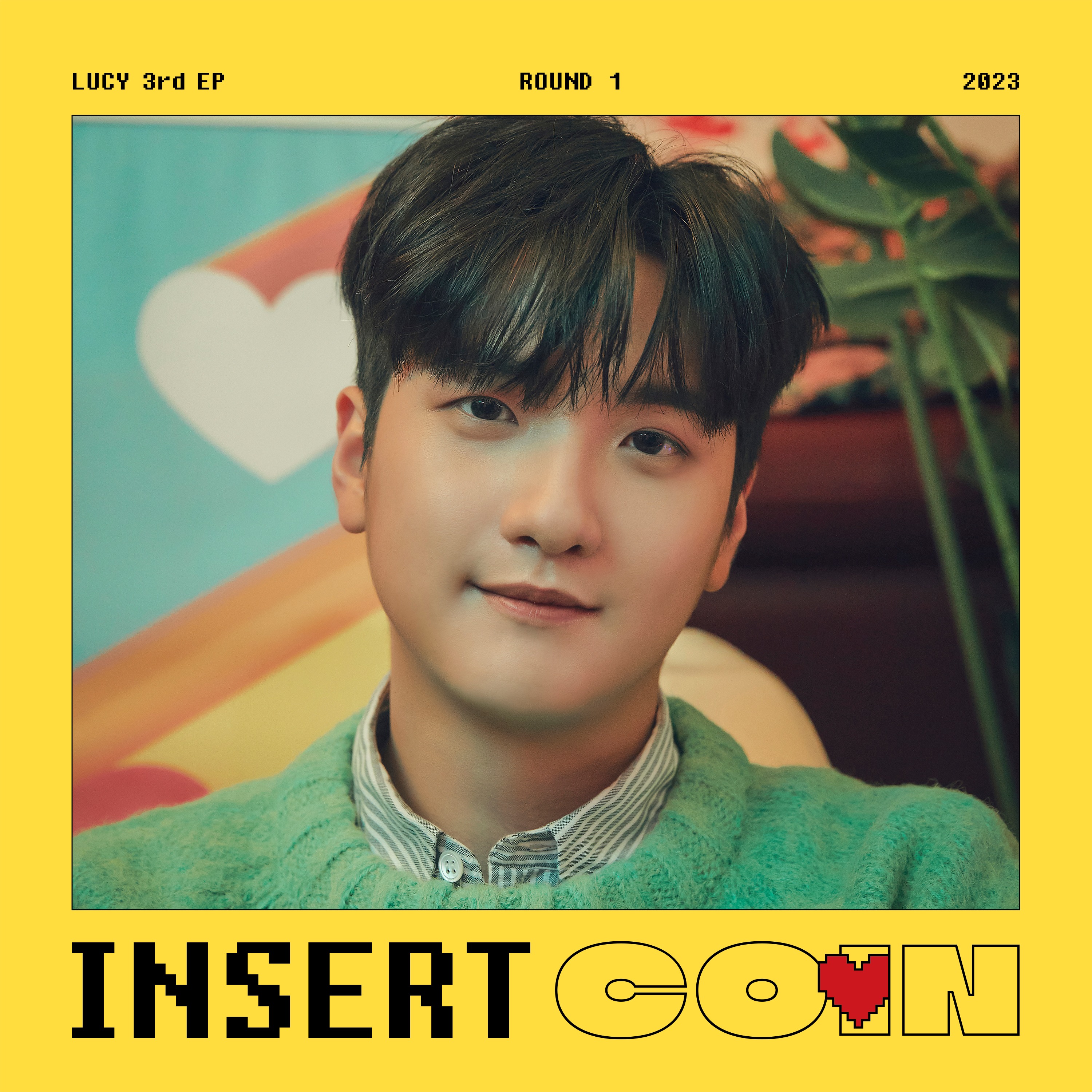 Gwangil (광일)
Birth Name: Shin Gwangil (신광일)
Position: Drummer, Lead Vocalist, Maknae
Birthday: 25 May 1997
Nationality: 🇰🇷
Emoji: 🐶
---
KR Studio Albums
Korean Studio Albums
---
KR EPs
Korean EPs
---
---
---
KR Singles
Korean Singles
---
---
---
KR Digital Singles
Korean Singles
---
---
---
---
---
OSTs
OSTs
---
---
---
---
---
---
---
---
---
---
Collaborations
Collaborations
---
---
[#2] 데이브레이크 (Daybreak) X LUCY : Part.1
Release Date: 2022.03.31
Tracklist:
01. 쉬운 답 (The Answer)
02. 쉬운 답 (The Answer) (Inst.)
---
[#3] 데이브레이크 (Daybreak) X LUCY : Part.2
Release Date: 2022.04.07
Tracklist:
01. Oh-eh
02. Oh-eh (Inst.)